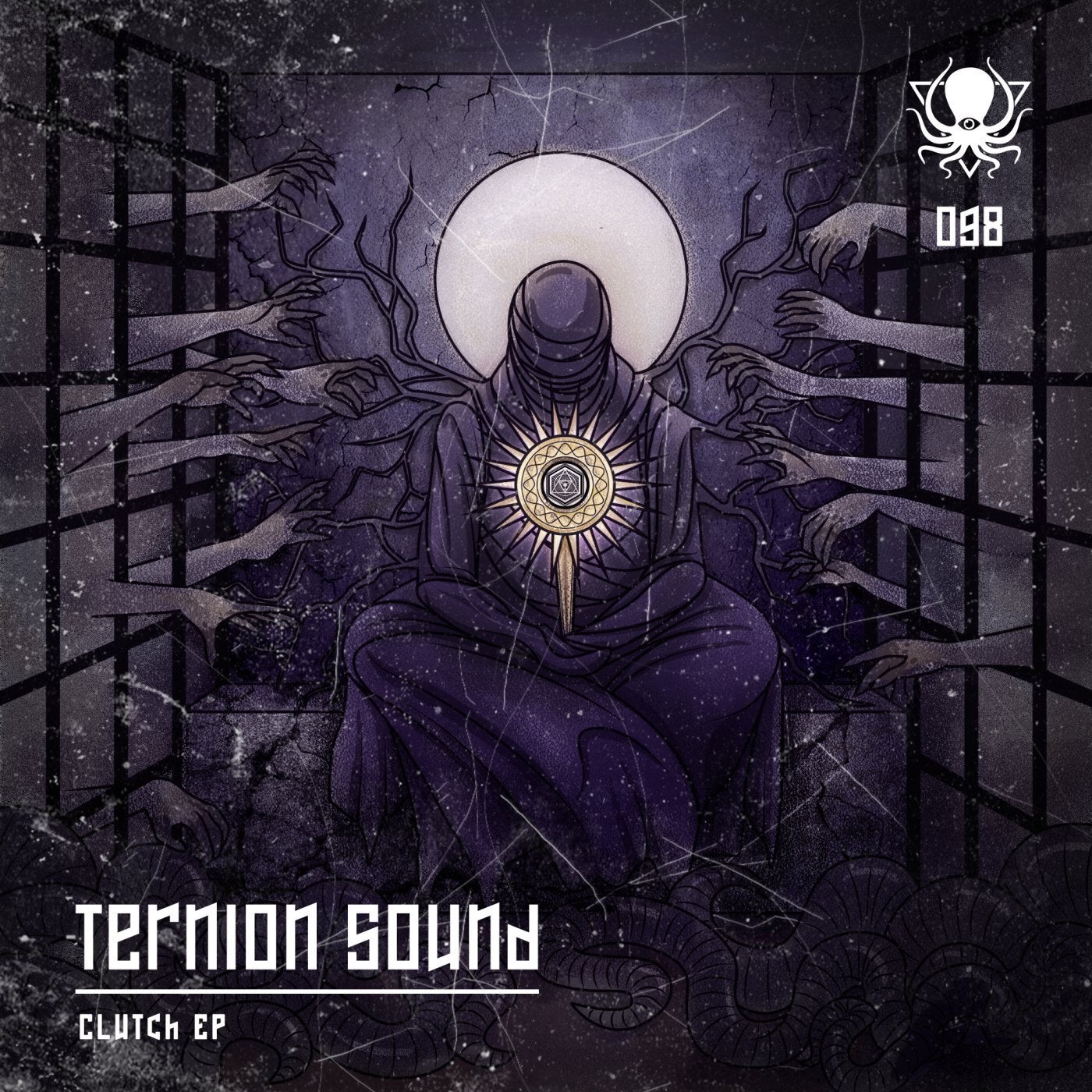 Deep, Dark & Dangerous is proud to present 'Clutch', the new EP from the near-legendary Ternion Sound.

The EP kicks off with the title track 'Clutch'. Following an extremely tense intro, a snappy drum pattern overlays an immaculate call and response bassline which evolves throughout the track, clever fills and interesting pattern changes keep the tune moving. This one's packed with energy and will set any dancefloor ablaze.
Next up 'Tralfamadore' starts off creepy, with a dark vocal sample before the drop turns the 'heavy' setting right up to 11. And no we're not talking screechy midrange faff, we're talking heavyweight sub bass to the maximum. The crunchy, punchy bassline has been shown to smash down any soundsystem it goes up against.
In classic Ternion style, the second drop is a whole other vibe, deeper and darker we go.
Three tracks in and we hit 'Let Me Out', which is about as creepy as things get. There's real space employed in this song's construction, everything where it should be... but wait for the bridge, here you really feel the claustrophobia creeping in, clutching at you with melodic stabs and a feeling like someone is trapped inside the song itself, trying to get out. Play this one to the very end.
Finally we round things out with 'Scrambled', a classic Ternion Sound jam, full of energy, swing, solid bass, lazers and just good vibes all round. The second drop is a trip.

Ternion Sound now has you in their clutches, there can be no escape.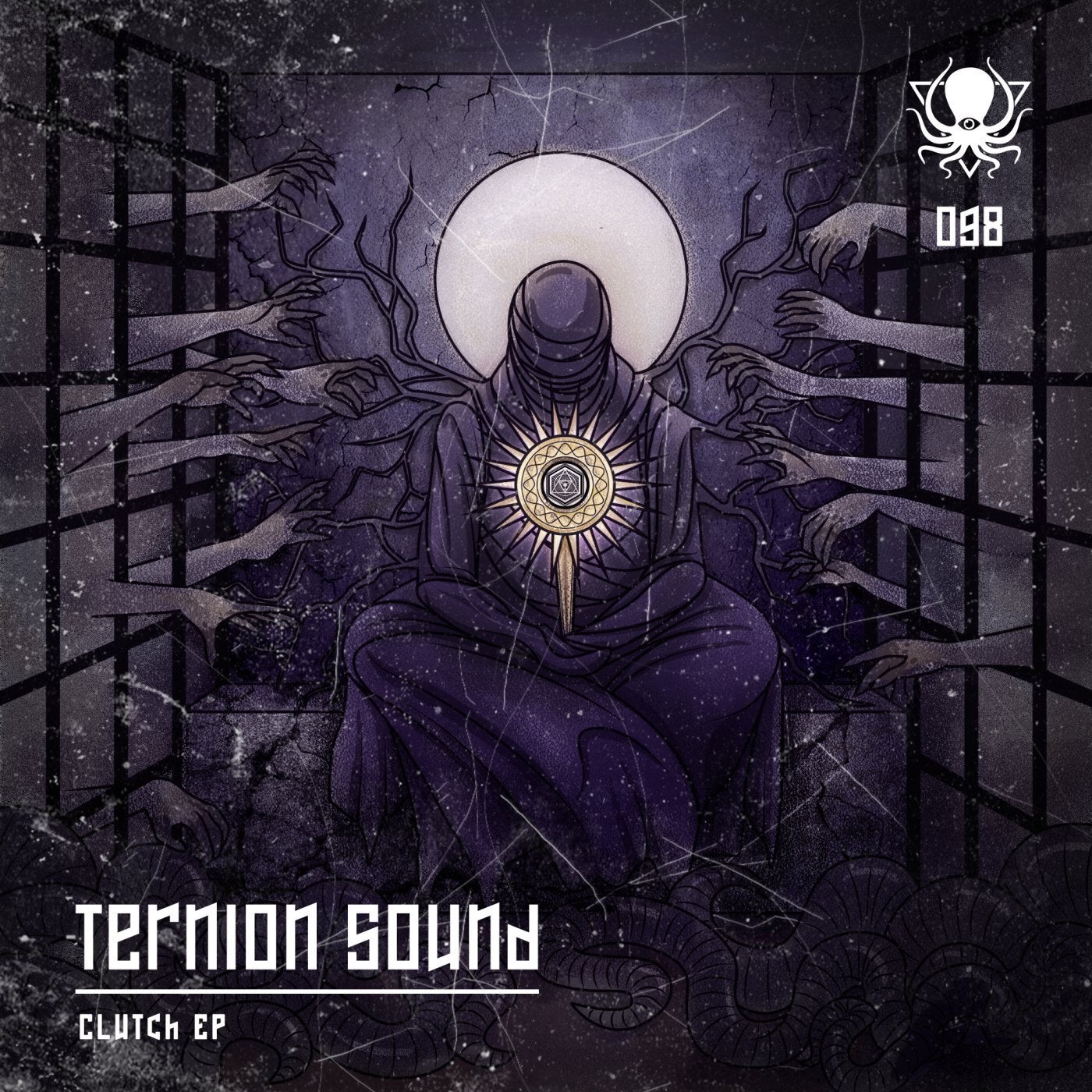 Release
Clutch EP