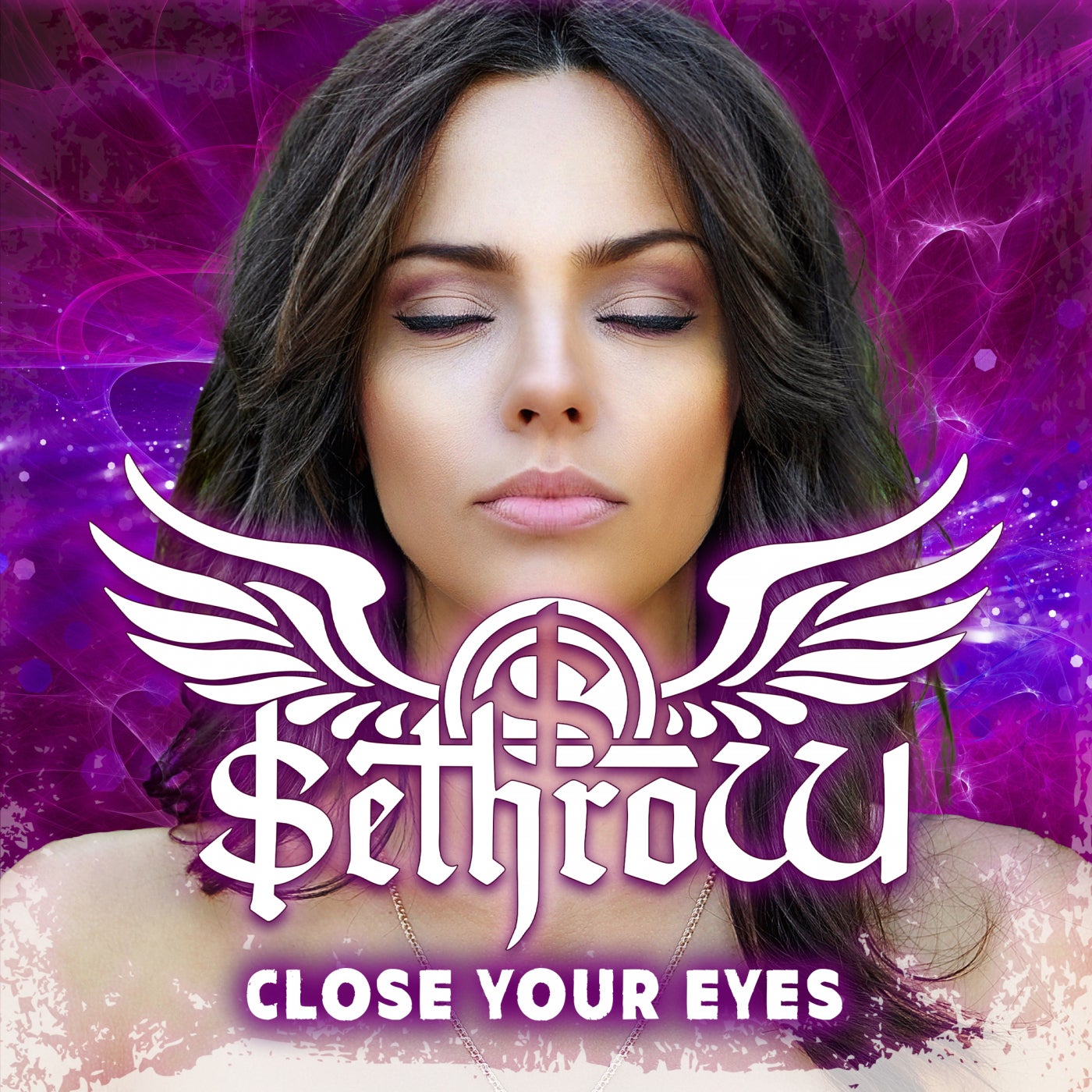 Scarred Digital is proud to be bringing you the 1st of the artist album series. We present...
SETHROW - CLOSE YOUR EYES.
SETHROW came bouncing into the Hardcore scene in 2019 making ground breaking amounts of releases and quickly building a strong following and supporters from around the globe. His passion, dedication and love for the scene has pushed his production to the forefront.
We are excited to release his 1st full artist compilation of 13 original big vocal rave slammers. so get on the dancefloor 'CLOSE YOUR EYES' and reach for the lasers!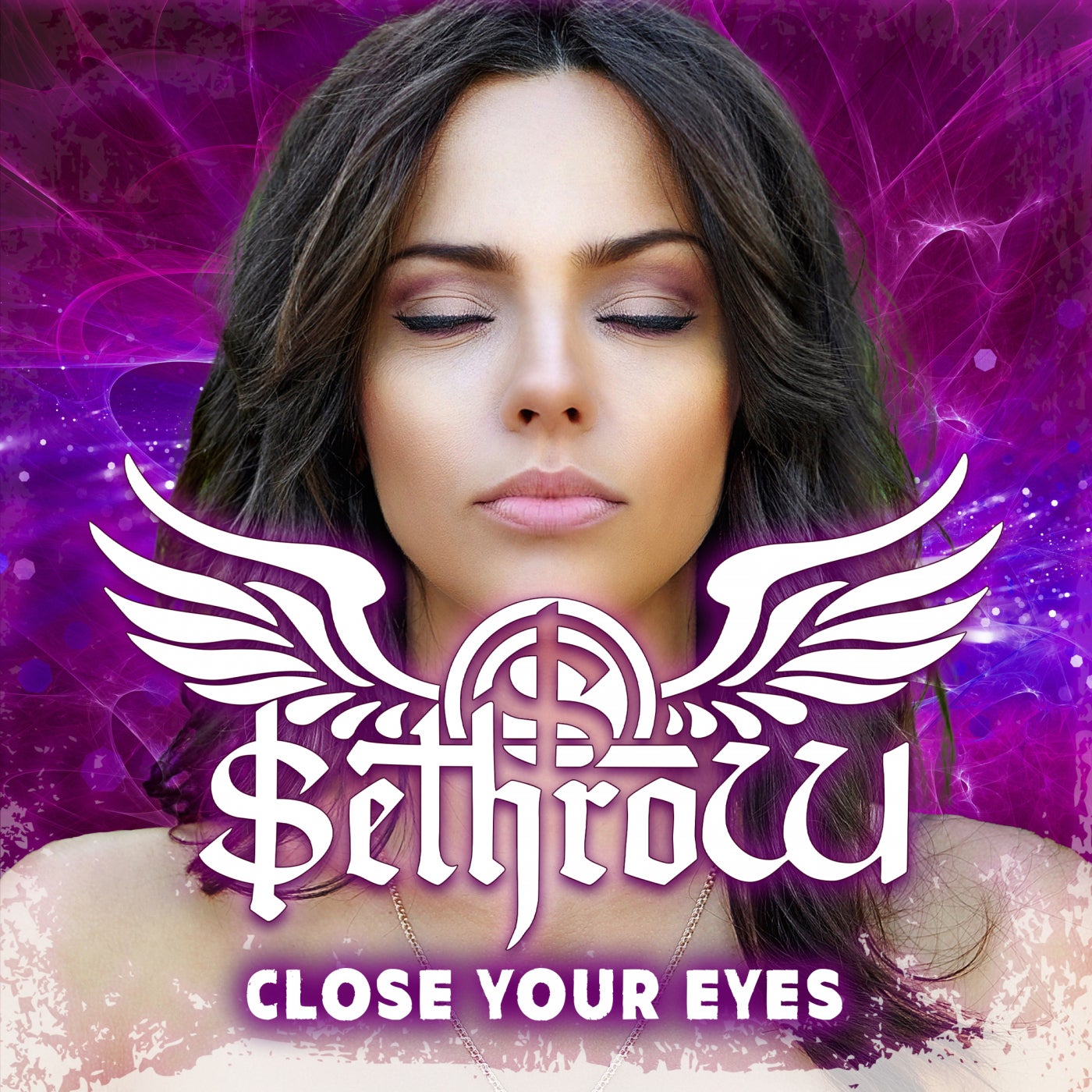 Release
Close Your Eyes