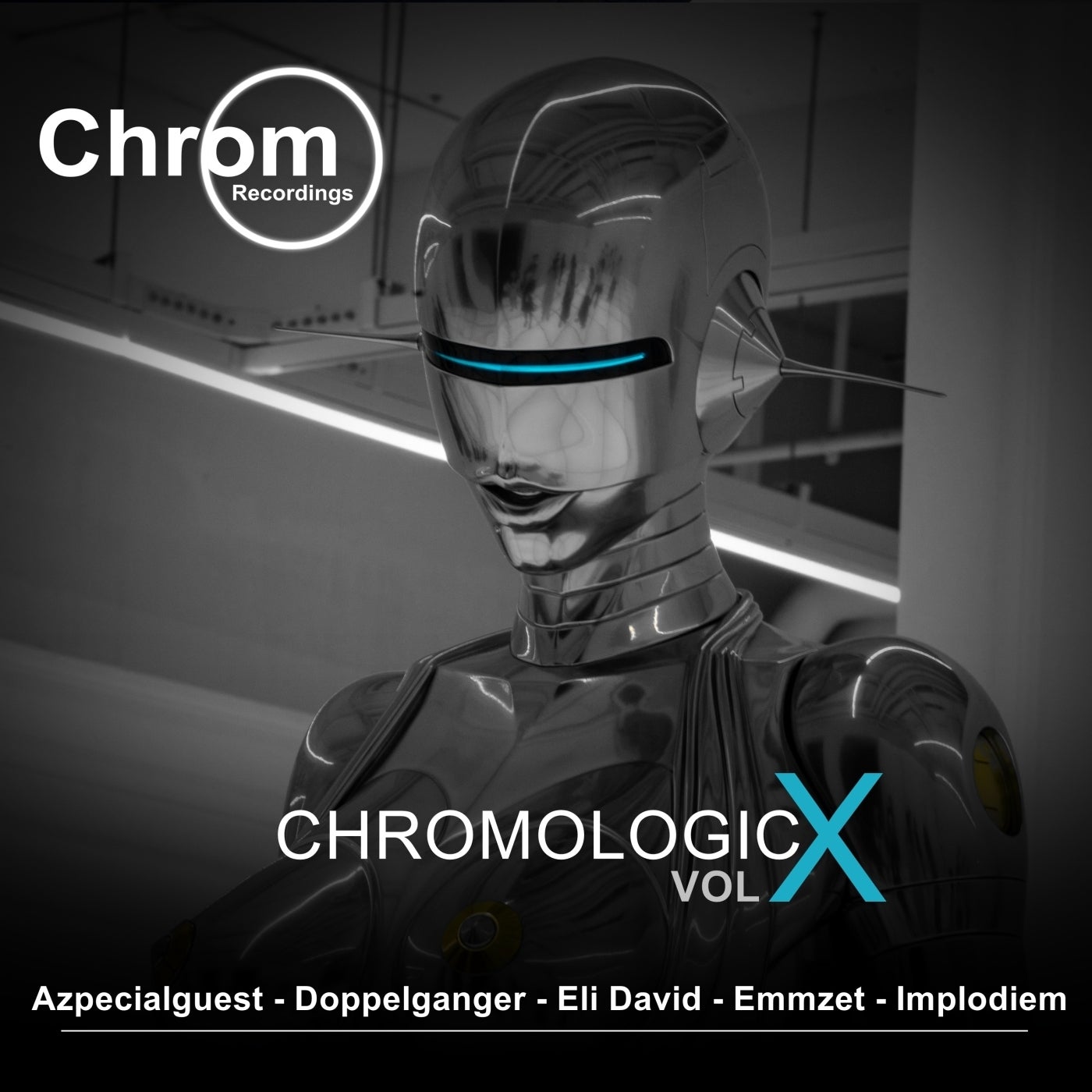 Hype
Another milestone on Chrom Recordings: the 10th volume of our infamous Chromologic Sampler! Same concept as always: 5 complementary leading tracks from 5 different and diverse artists. For this special anniversary edition we selected 5 artists who make their Chrom debut!

We kick of with Tim Janos aka Implodiem, a British born, Dublin based music artist. Our label manager Pedro Mercado heard his emotive demo "Glycol" during an AandR feedback session as part of the Mixmasters ABA program, and signed it immediately.

Second track comes out of Moscow, Russia: Dmitriy Shulgin aka Doppelganger delivers the super catchy "Contact".

Next up we have the more indie dance orientated "Rago" from Eli David, a very experienced artist from Tel Aviv, Israel.

Track number 4 is the melodic "Tortuga" from Markus Zahn aka Emmzet. Emmzet made a name as dj with gigs all over Germany and South Africa, ànd as a producer with releases on ICONYC Noir, Dear Deer, Katz and Kauz, Like That Underground, Triplefire,...

And finally we present some peaktime power: "Concorde" from Jonas Klügel aka Azpecialguest. Hailing from the Danish capital of Copenhagen, Azpecialguest (pronounced "A Special Guest") is one of the country's most promising electronic talents.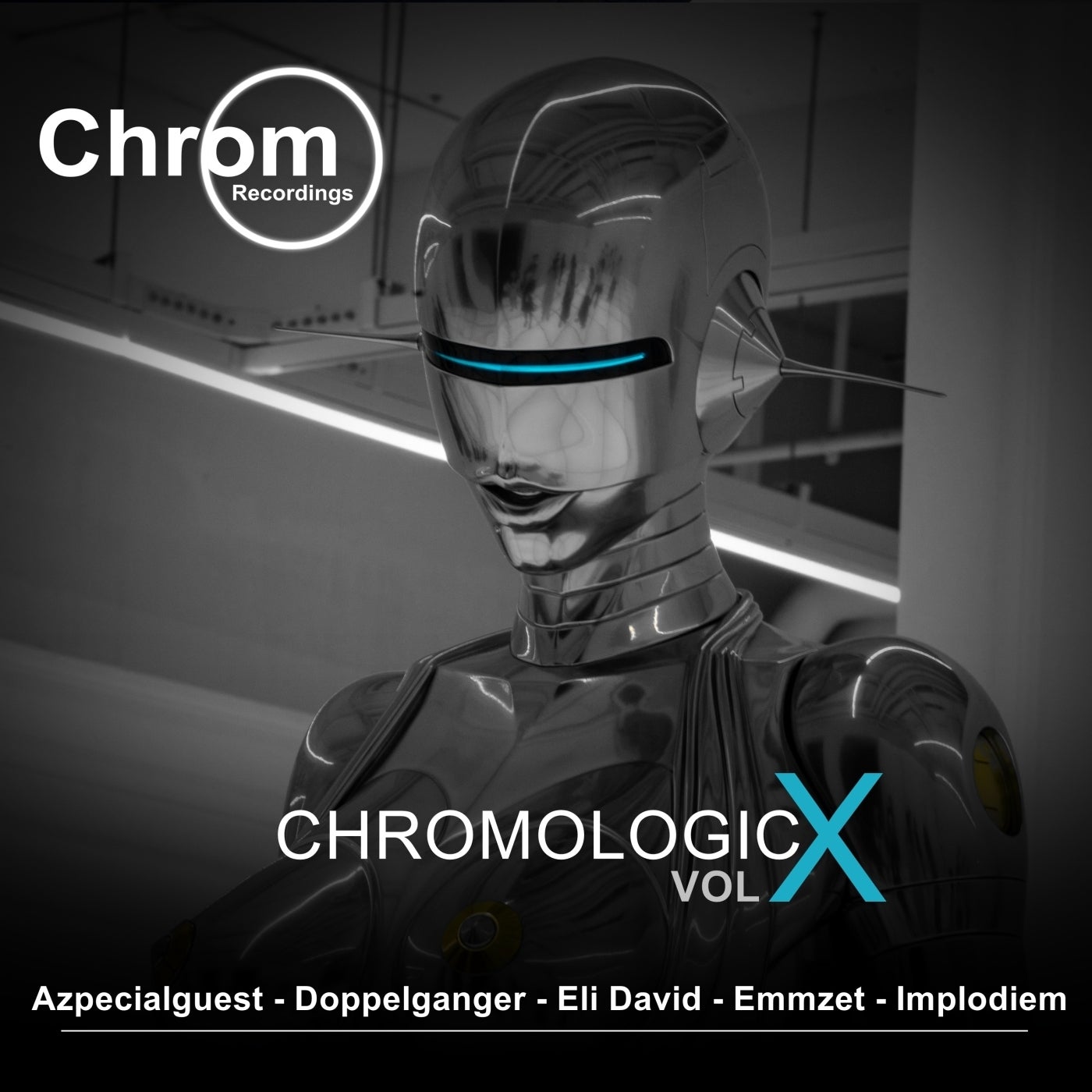 Hype
Release
Chromologic, Vol. X