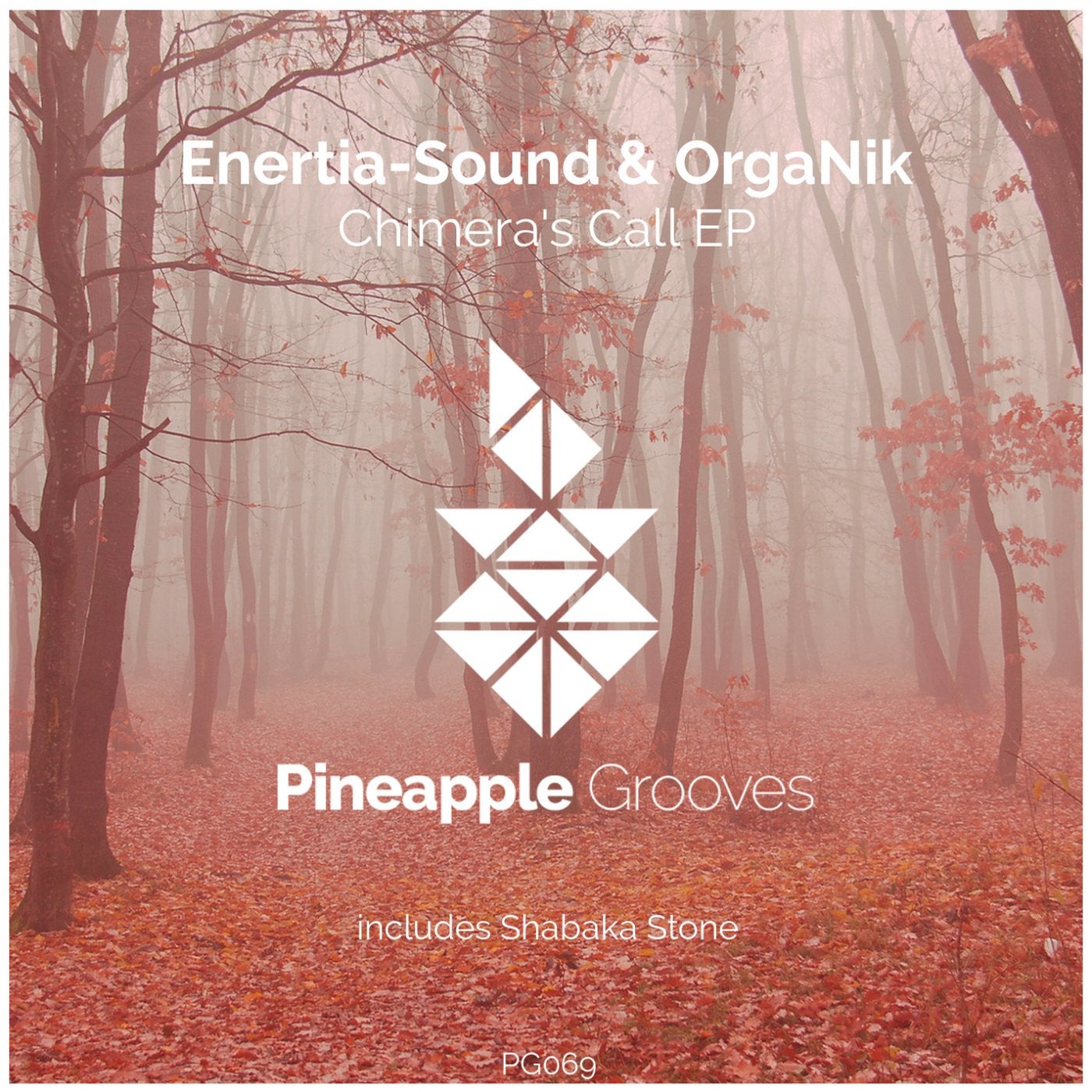 Our first release for 2018 starts out with a bang
with this collaborative effort from 2 very talented
electronic music producers, Enertia-sound (UK),
and OrgaNik (Finland), with their 2 track progressive
breakbeat EP, 'Chimera's Call'. Subliminal with a
lot of depth, intertwined with hypnotic melodies is
what best describes the 2 tracks.

We hope you enjoy this groove.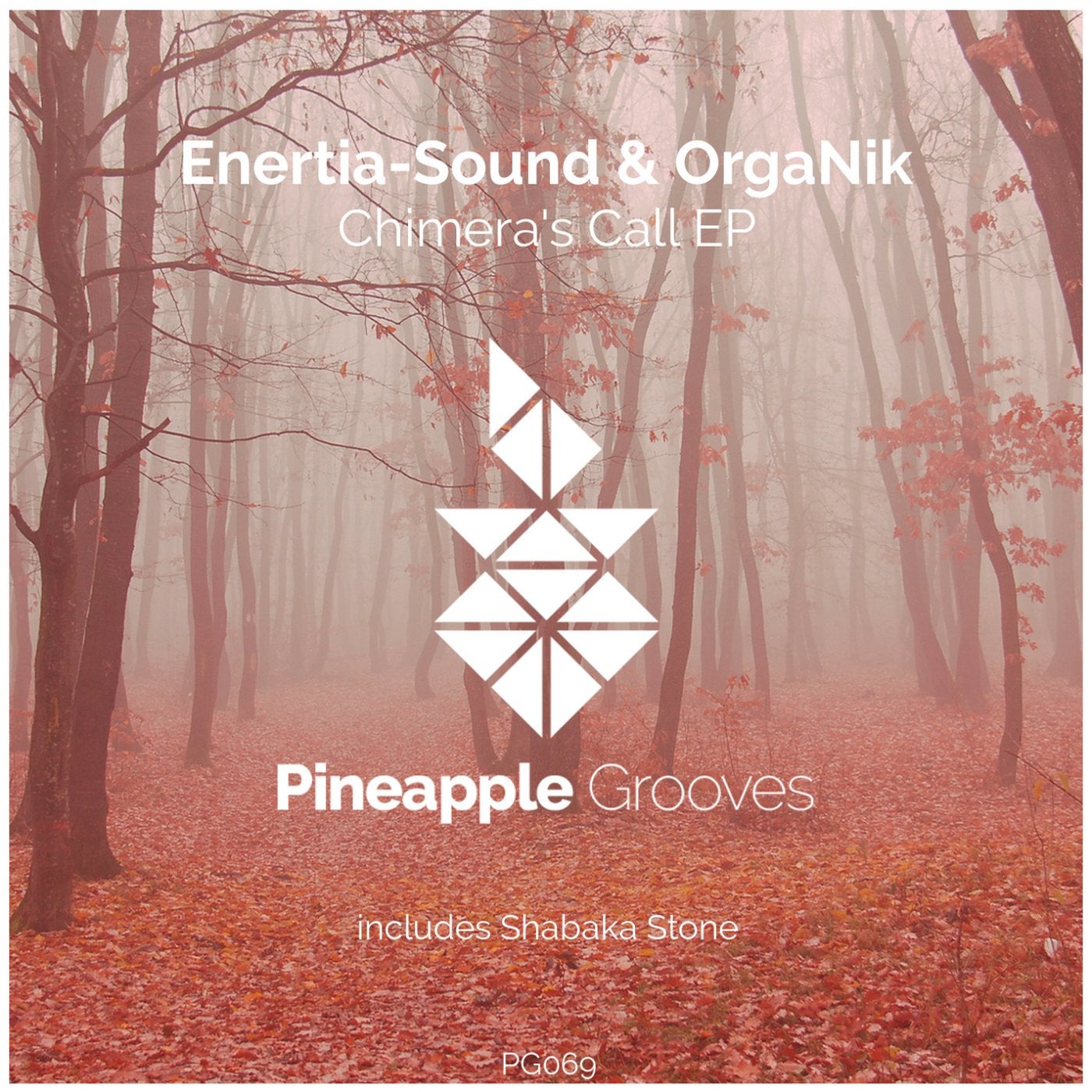 Release
Chimera's Call