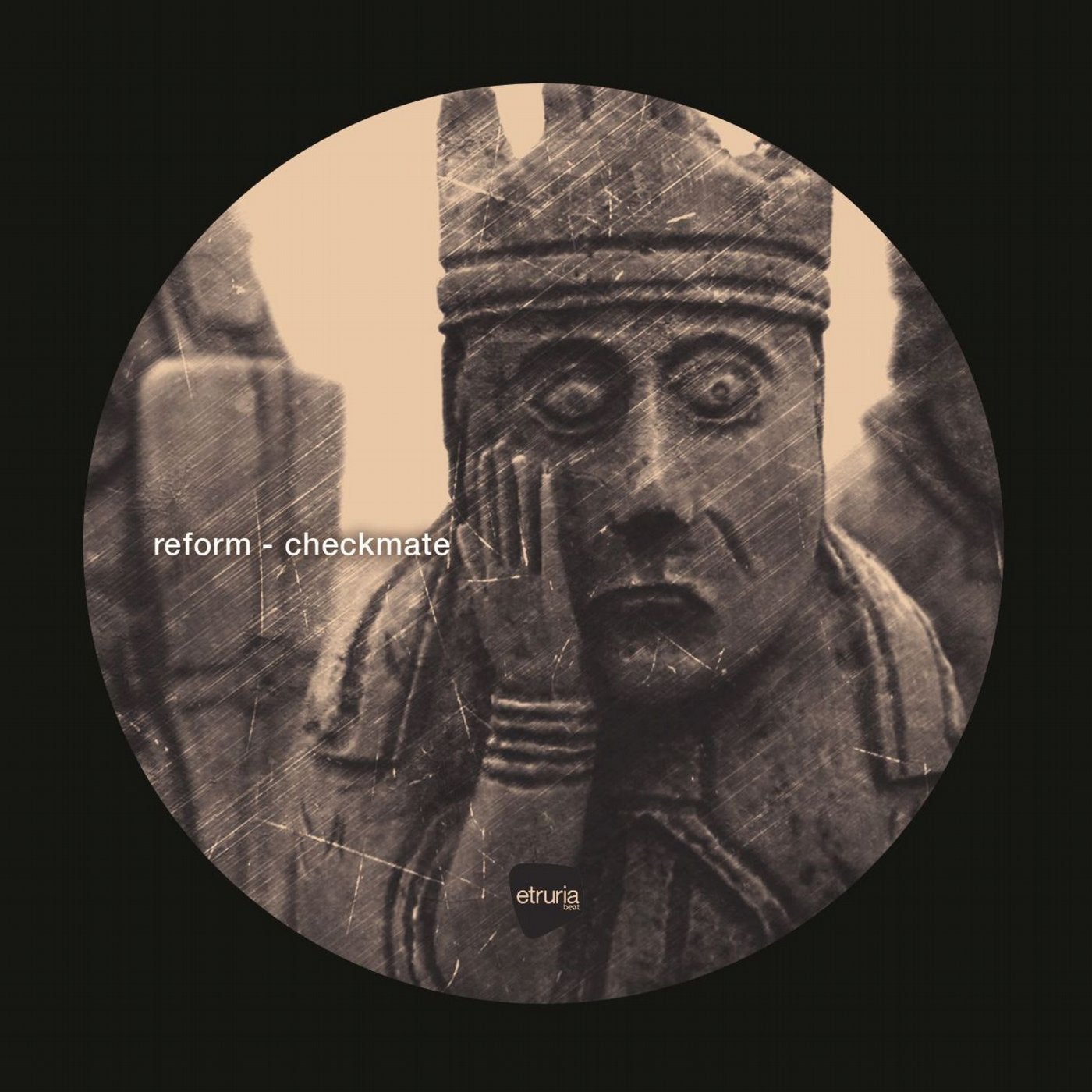 After some releases on several interesting label in the techno scene, Reform make return to Etruria with their strong new ep called''Checkmate'', which includes two remixes from the Soma talent Charles Fenckler and the Belgian Amelie Lens . First original is a melodic track characterized by hypnotic synths which interchange everytime in the arrangement and also dirty and powered drums.
Amelie version's express exactly her style, giving to the tracks something magic with the vocals added, making a very true and enigmatic game of chess.
Second original instead is dominated by a strong pad, which fill up the mix, blowing up in the break and giving an epic feeling to the ensemble.
Charles's remix is techno with no excuses: raw powerful and groovy, is the perfect end for this pack, giving a much more underground touch to the release.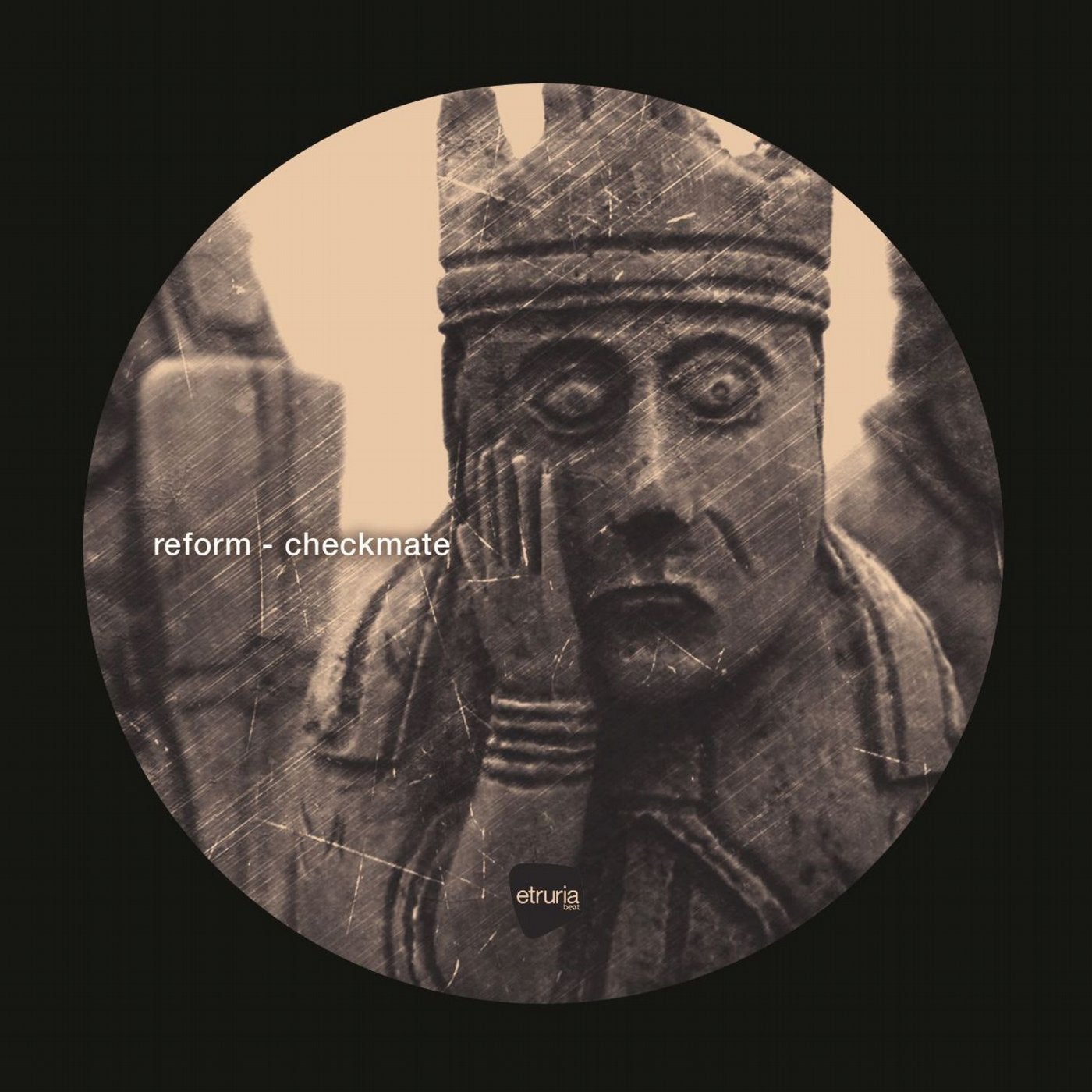 Release
Checkmate