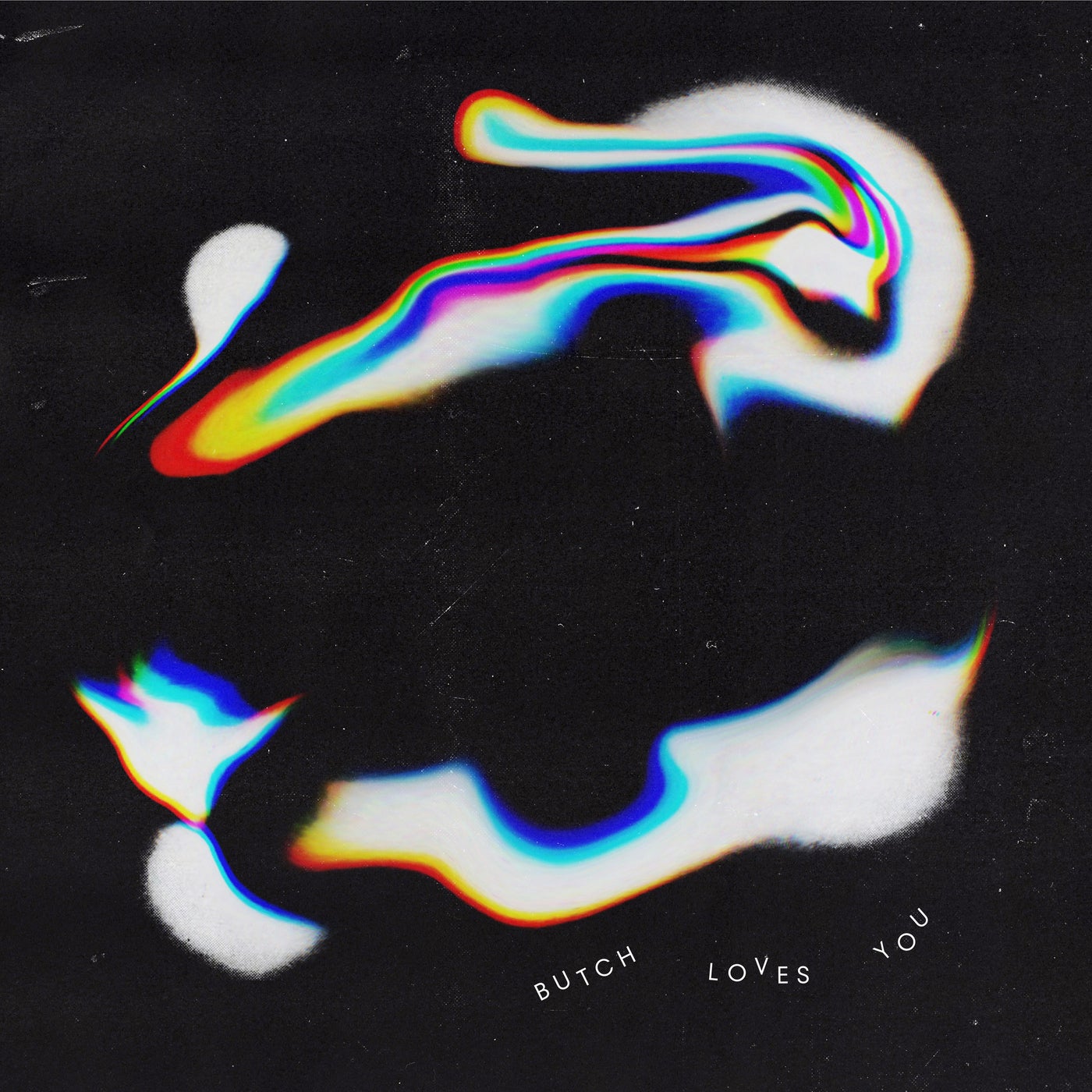 Release Date

2021-10-08

Label

Diynamic

Catalog

DIYNAMIC140
Butch loves you. Didnt you know that?
Take this EP as his token of affection.

Four tracks à la façon de Butch, which is: nothing you could have possibly anticipated, plus a hint of suntan oil.

The energy of the opening track Batshit (feat. C. Vogt) gives you a pleasant kick in the shins and absolutely lives up to its name. Pure bonkers.

Up next is Versace Silk Shirt, a smooth bassline groove, perfect for outdoor parties imagine that moment when the sun sinks into the ocean, the heat of the day begins to fade and the cool of the night slowly seeps in.
Time to dress up and put on some cologne.

Track three, which is called Abandonne-toi, is the most emotional piece of the record, and a collaborative effort by Butch, Jaw and Simona. The latter two sing a beautiful duet over the ethereal soundscapes. Think slow-motion-space-rave-opera.

And closing off is title track Butch Loves You. Who said electronic artists shouldnt dabble in RnB? Butch and Shawnecy are proof of concept. Toy piano and falsetto vibes all day.