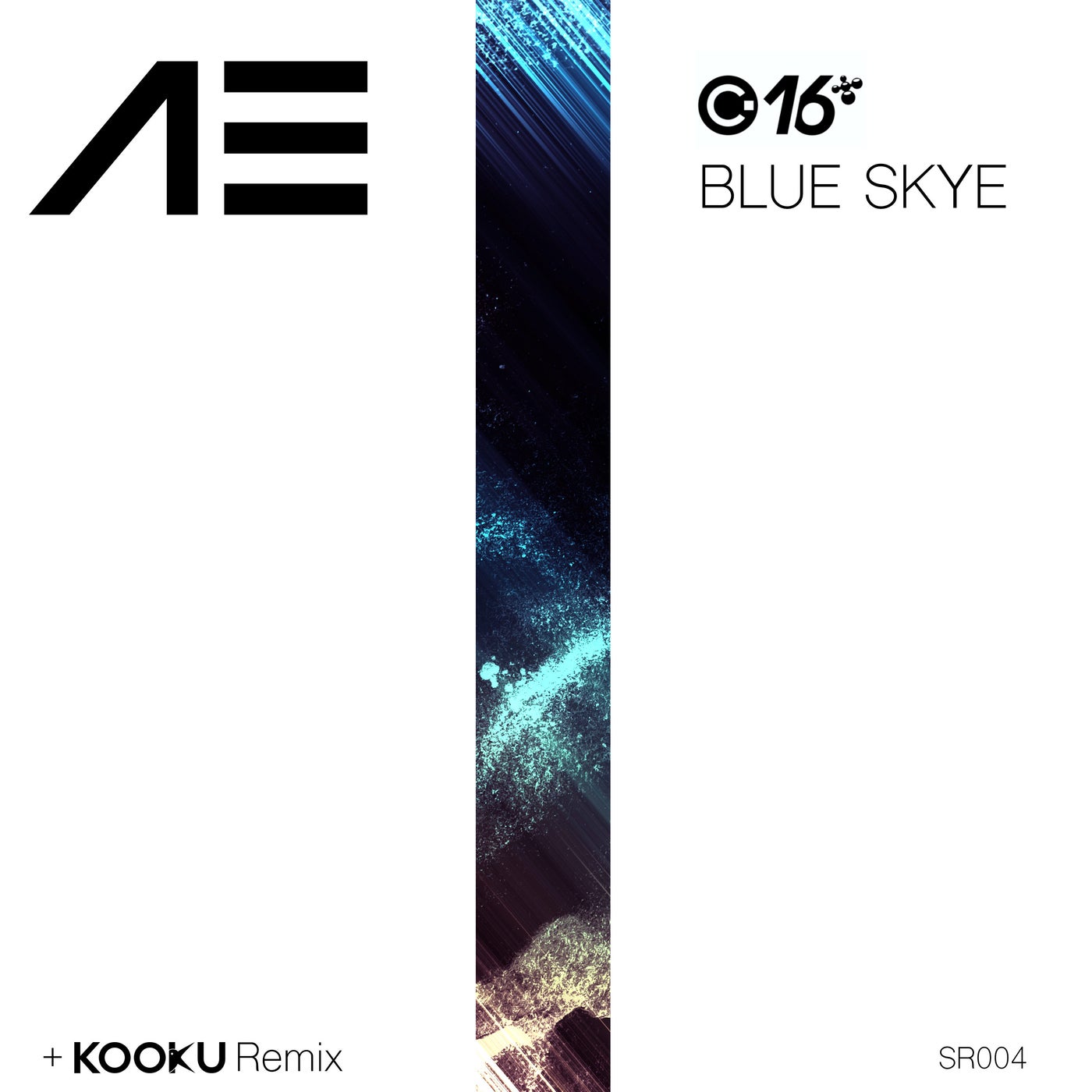 C-16 arrives on Saline Recordings with his unique brand of warm, uplifting, and intricate progressive house.

Blue Skye is perfectly timed as a track that conjures up images of the last days of summer. A lilting arp carries us through his exceptional melodic sequences and before we're taken into an exquisite and emotionally charged breakdown.

In typical C-16 style, the drop delivers an understated yet impactful moment before he carries us off for the beautifully realised finale, full of interplay and imagination.

Kooku's remix maintains the soul of the original, but takes us on a slightly edgier journey with a rolling bassline, crunchy drums, and wistful motifs that have a more metallic, dare we say wintery edge.

Whether you're playing it at 3 am in a club or on a terrace as the sun sets - Blue Skye is a track for your arsenal.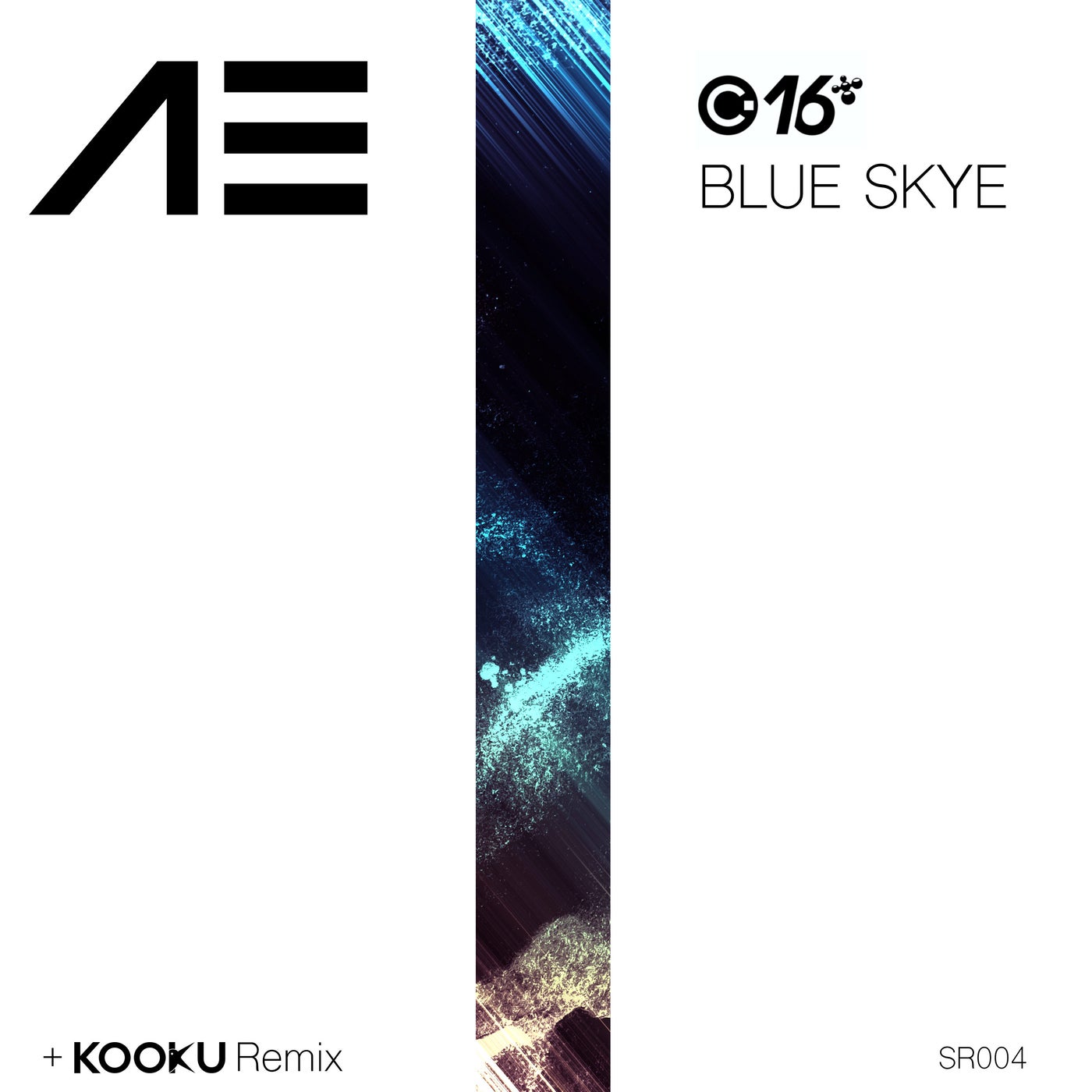 Release
Blue Skye