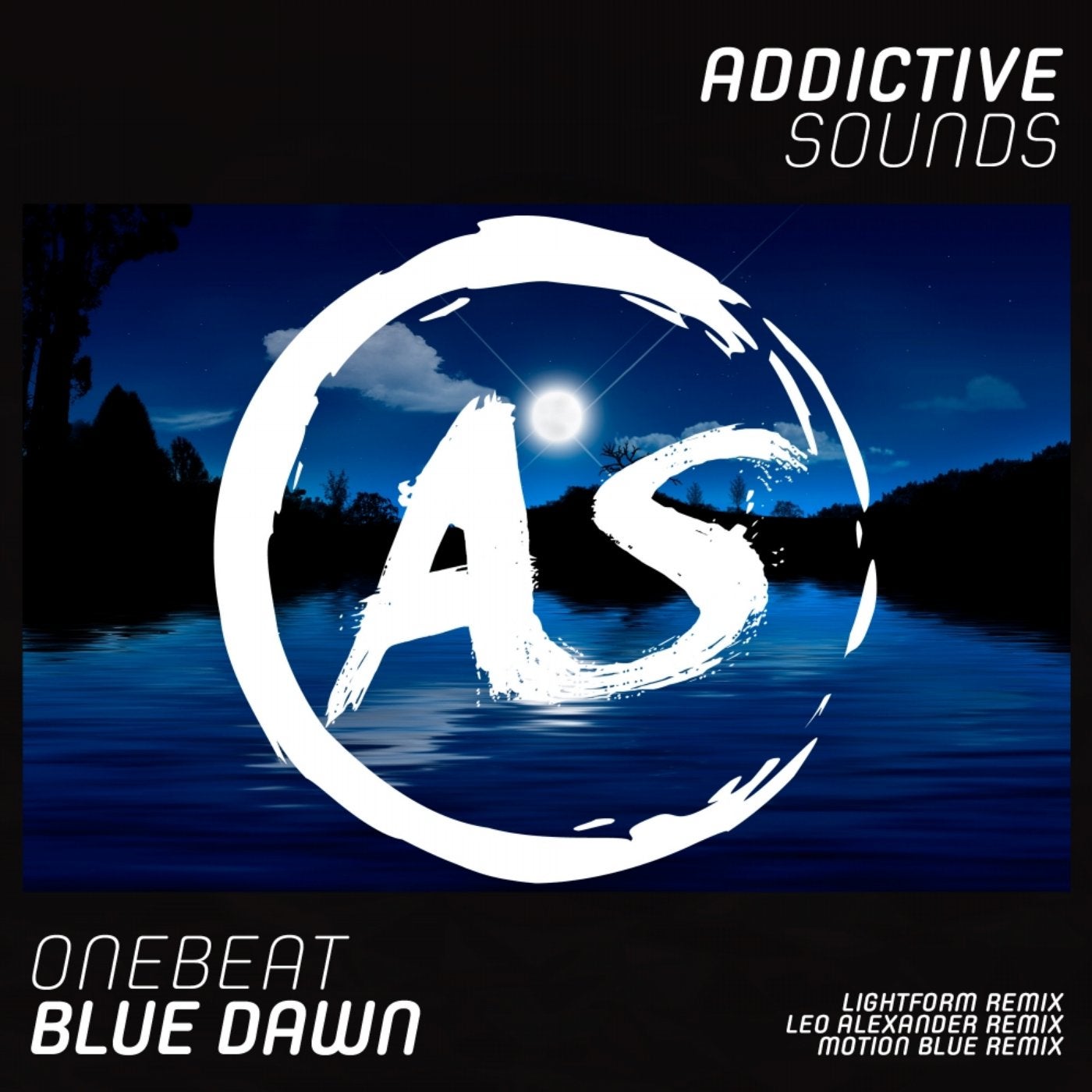 OneBeat's recently released Blue Dawn record is so enormously gorgeous that we couldn't resist offering a remix edition for it, including three diverse yet equally impressive takes!

First up is the Addictive Sounds debut of a rapidly establishing Mexican producer Lightform who's been throwing out some proper uplifters recently and this remix is not an exception - perfectly energetic one with banging bassline, skillfully processed main theme and a bonus acid part to drive you crazy!

Second one comes from Leo Alexander who's been known for a proggier entries but this time he went really techy and edgy with build up elements of immense power and a truly earthshaking drop section yet not forgetting about the melodic essence of the original!

Wrapping up the package we've got another tricky version from the man you might remember from the gorgeous techno collab with Marcin Przybylski - Motion Blue. This is a remix that unlocks its melodic potential to the max, having so many beautiful synthlines crafted together into something special!

Here we have a perfect example of remix single that Blue Dawn deserves!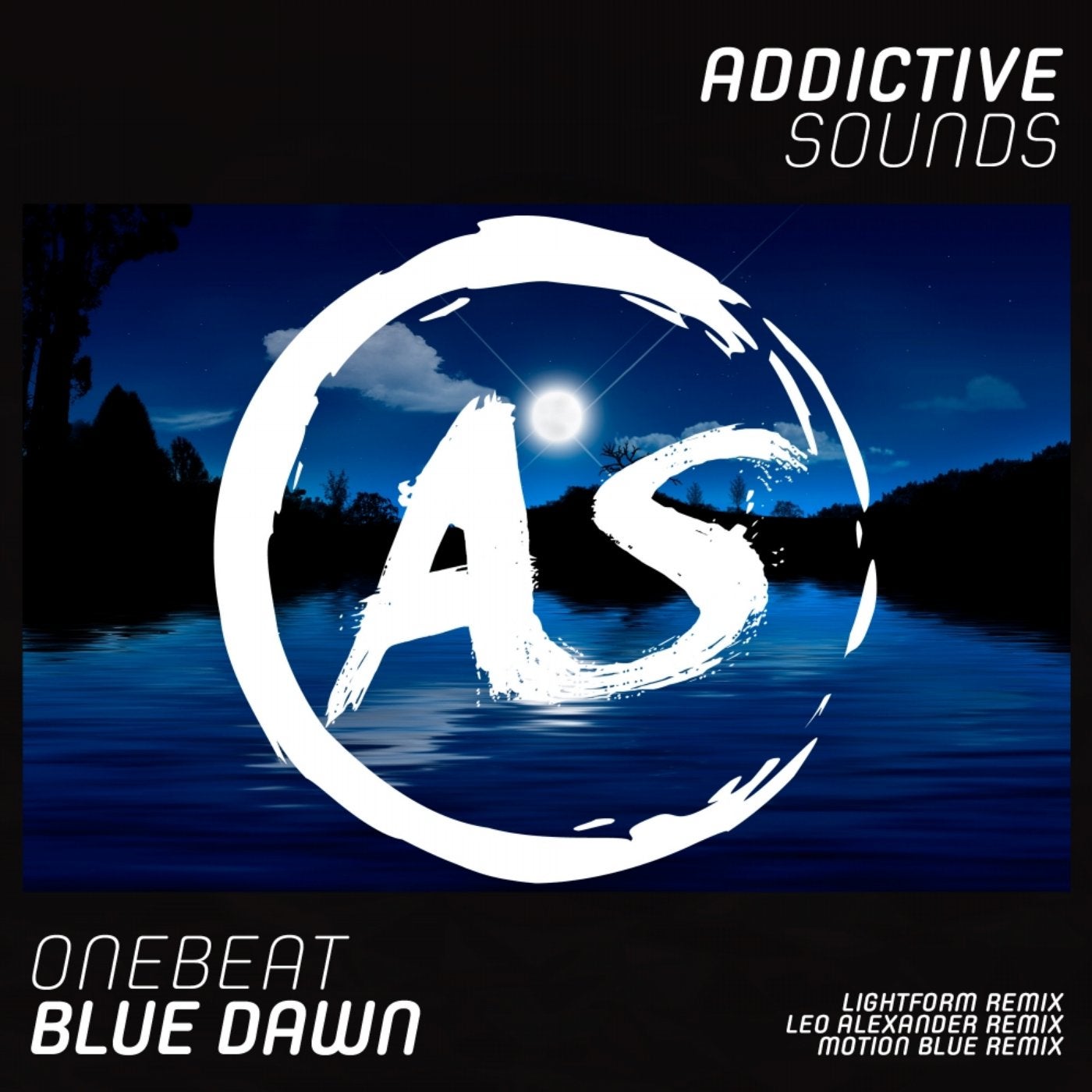 Release
Blue Dawn (Remixes)