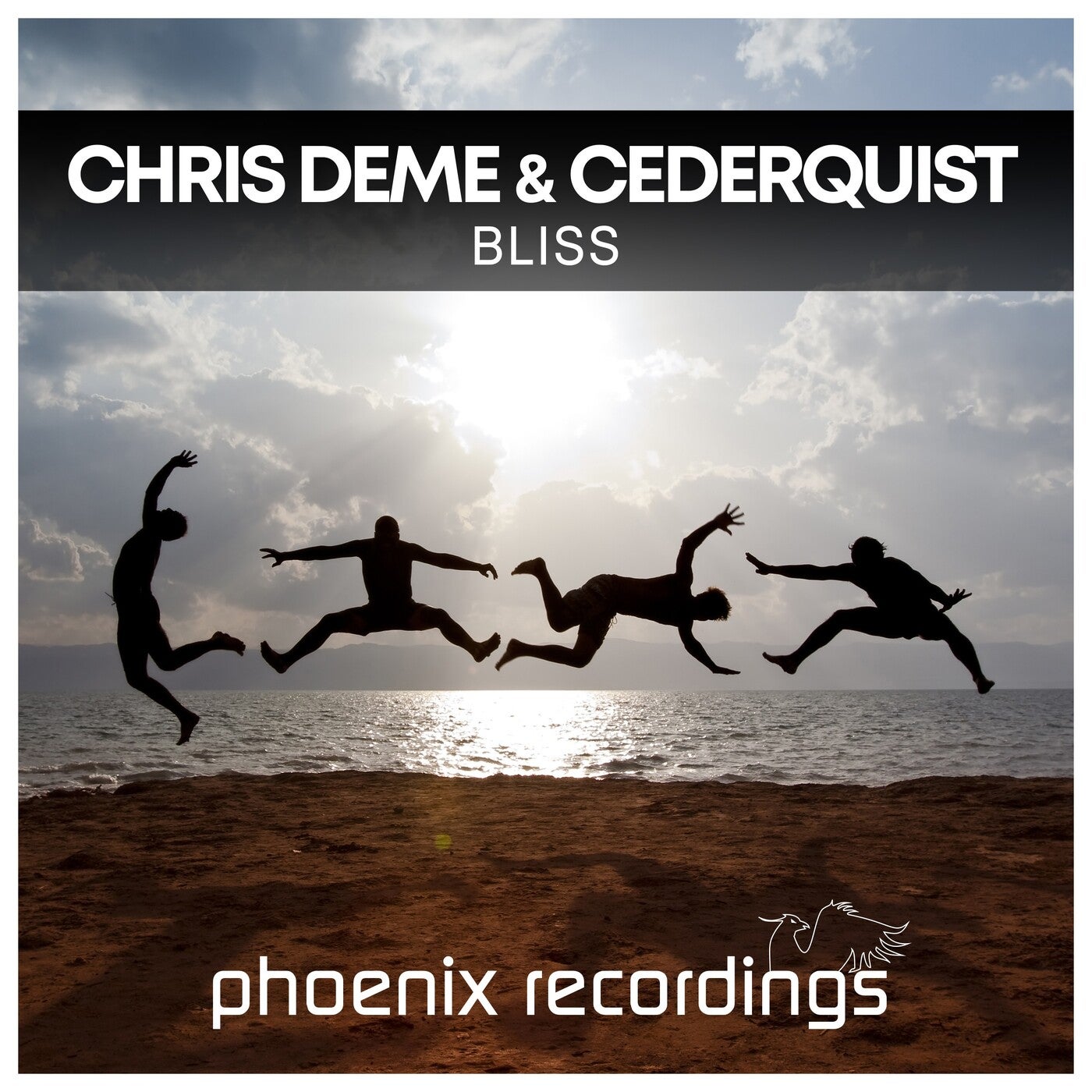 Hype
Phoenix Recordings welcomes German/Swedish collab team CHRIS DEME & CEDERQUIST with their label debut BLISS, a beautiful dreamy Trance uplifter.

Chris Deme is an established producer from Germany with releases on State Control, Redux and Nrgized Audio since his first appearance in 2018. He teamed up with his friend and Nrgized Audio boss Peter Herrmann-Cederquist for whom he has already remixed "The Beast" as released on Peter's label.

Aside Peter's dedicated work as a label owner, his own tracks can be found on labels such as Extrema (with Kiyoi & Eky), Uplift, State Control, Vibrate, Sundance, TAR#138 and of course Nrgized Audio.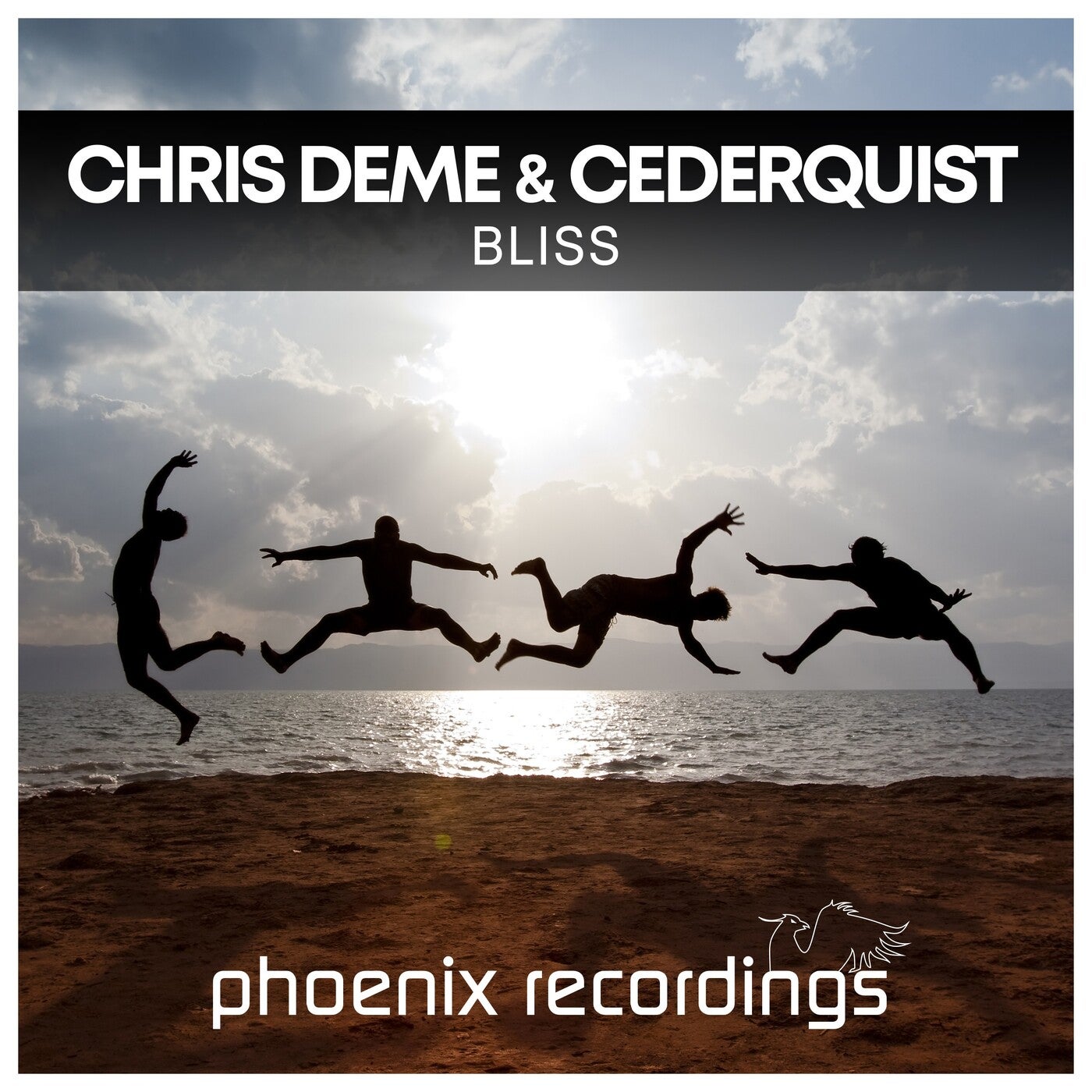 Hype
Release
Bliss