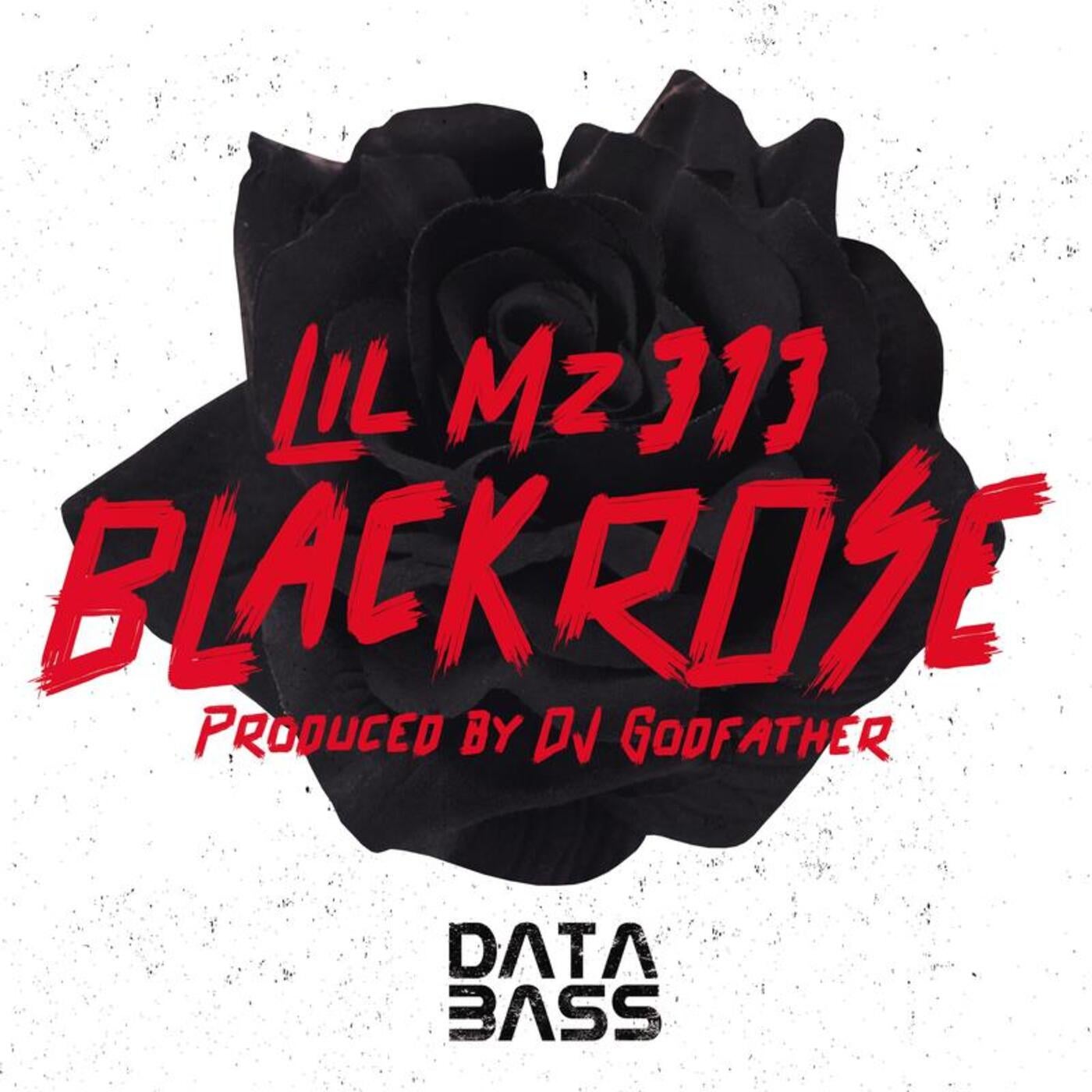 The Queen of Ghettotech, Lil Mz 313 gets her own EP on Databass this summer. Black Rose features two new cuts, a versatile instrumental and a remix of Super Swag, the original of which came out on Dirty Knock in 2014 and was featured on the Power TV series on Starz.

Hailing from the Eastside of Detroit, Lil Mz. 313 fell in love with the sounds of Miami Bass and Ghettotech. After meeting DJ Godfather, she laced her first track with another fellow Detroiter, DJ Omega (Will Simpson). She then recorded her first two EPs in 2008, Hit It Hard!, which featured the late great DJ Rashad, and Revenge Of The Bytchez. She writes her own music, getting to grips with the production side on top of her already impressive vocal skill.

Her distinctive vocals stood out recently across a bunch of tracks on DJ Godfathers Electro Beats For Freaks album (who also assists with production here), but now its time to shine the spotlight on this Motor City monarch. Expect punchy Electro beats and Ghettotech basslines, alongside her unsurpassed lyrical dexterity.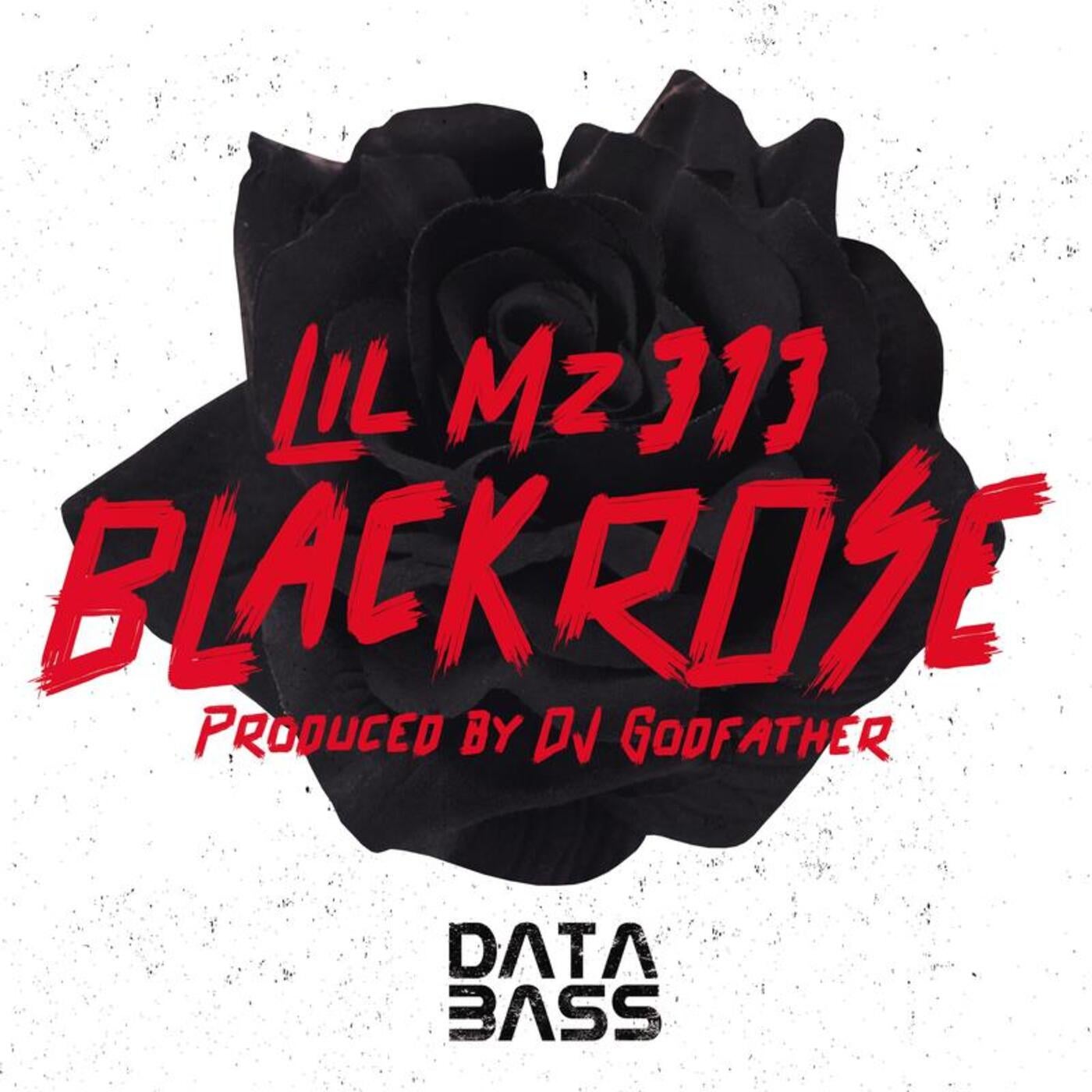 Release
Black Rose