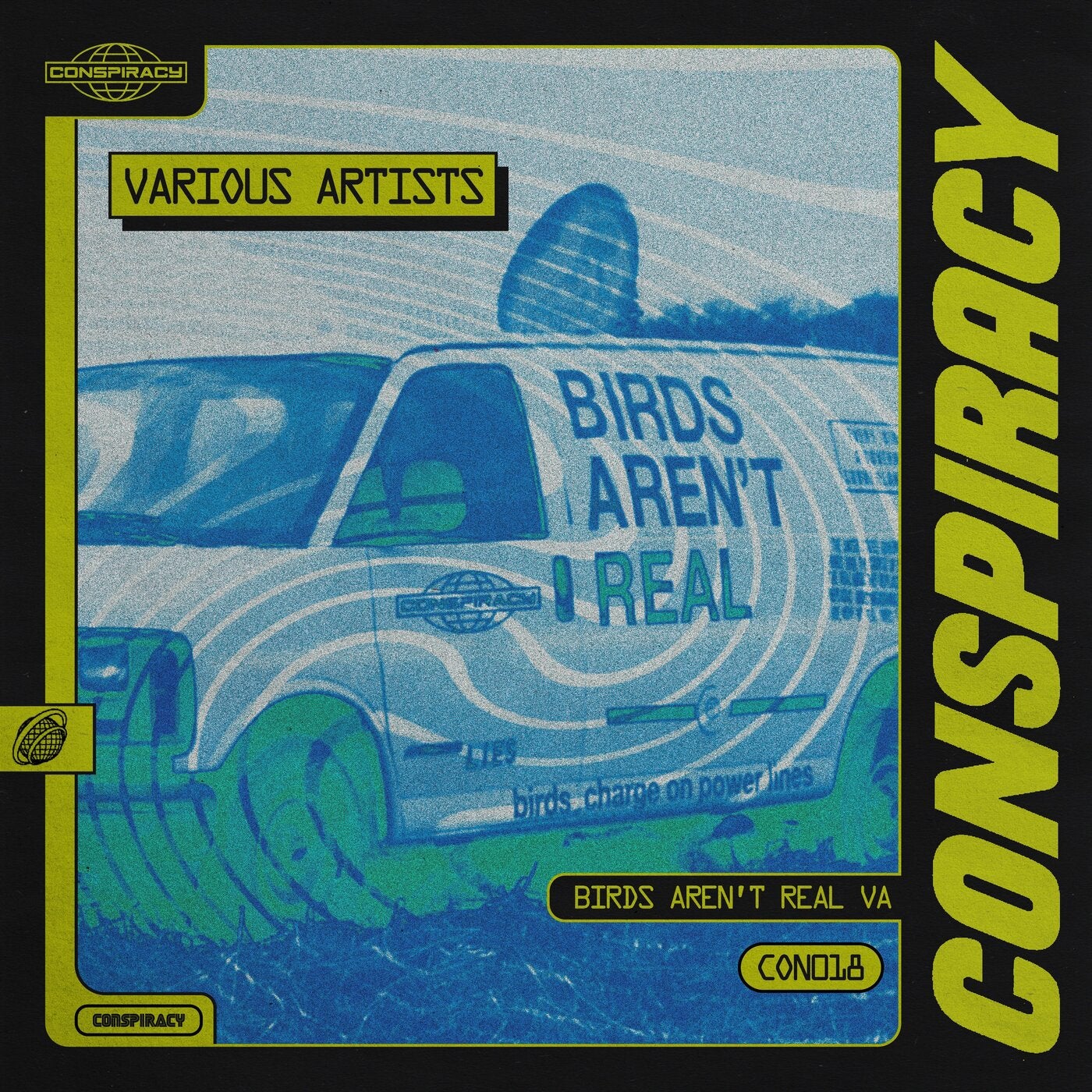 Release Date

2022-09-15

Label

Conspiracy

Catalog

CON018
The tinfoil hats are back on and it seems nowhere is safe. Disturbing reports of government surveillance birds that watch our every move from high in the sky have forced the fine folk at Conspiracy HQ to act. For absolutely no scientific or justifiable reason, we believe that sending specifically targeted house music frequencies into the airwaves will fry the circuits of these privacy invaders and free us from the tyranny that watches over us.

In reality, we just wanted to combine some of our favourite musical minds from around the world, from Peru to the UK, Georgia to South Korea, to present the 18th release on the label and our third 'Various Artists' compilation.


SINM kick off the release with 'Bando Club', beautiful in it's simplicity and never failing to hit the mark on the dancefloor, we've been lucky to score this rare digital release from the Peruvian trio.

Georgian artist Levan Grdzelidze strikes next with 'Janefitzislost'. Acid, arpeggiators and keys plant this 90's inspired house track deep in the memory bank long after the final notes have faded.

Tom Frankel digs into his never ending bag of expertly crafted tunes to provide us with 'Never Ending Story', tune number three on the menu. It's a pleasure to welcome one of the UK's most consistent producers to Conspiracy with this deep and powerful peak-time screamer.

UK youngster Smev keeps the emotions running wild with 'Wide Eyed', a deep and moody cut with a subtle nod to the 90's era UK progressive house movement. Keep an eye out for more from Smev, this guy has some serious music up his sleeve.

Rounding out the release, South Korean artist Sojeso presents us with '44Disc'. Sojeso's unique combination of woodwind inspired synths, striking percussion and electric piano caught our attention immediately and we knew we had to feature his work on the label.

So either we achieve our goals of eliminating the surveillance birds, or the governments of the world now have a couple of extra bombs in their arsenal. We're pretty confident everything will work out.


Take that pigeons!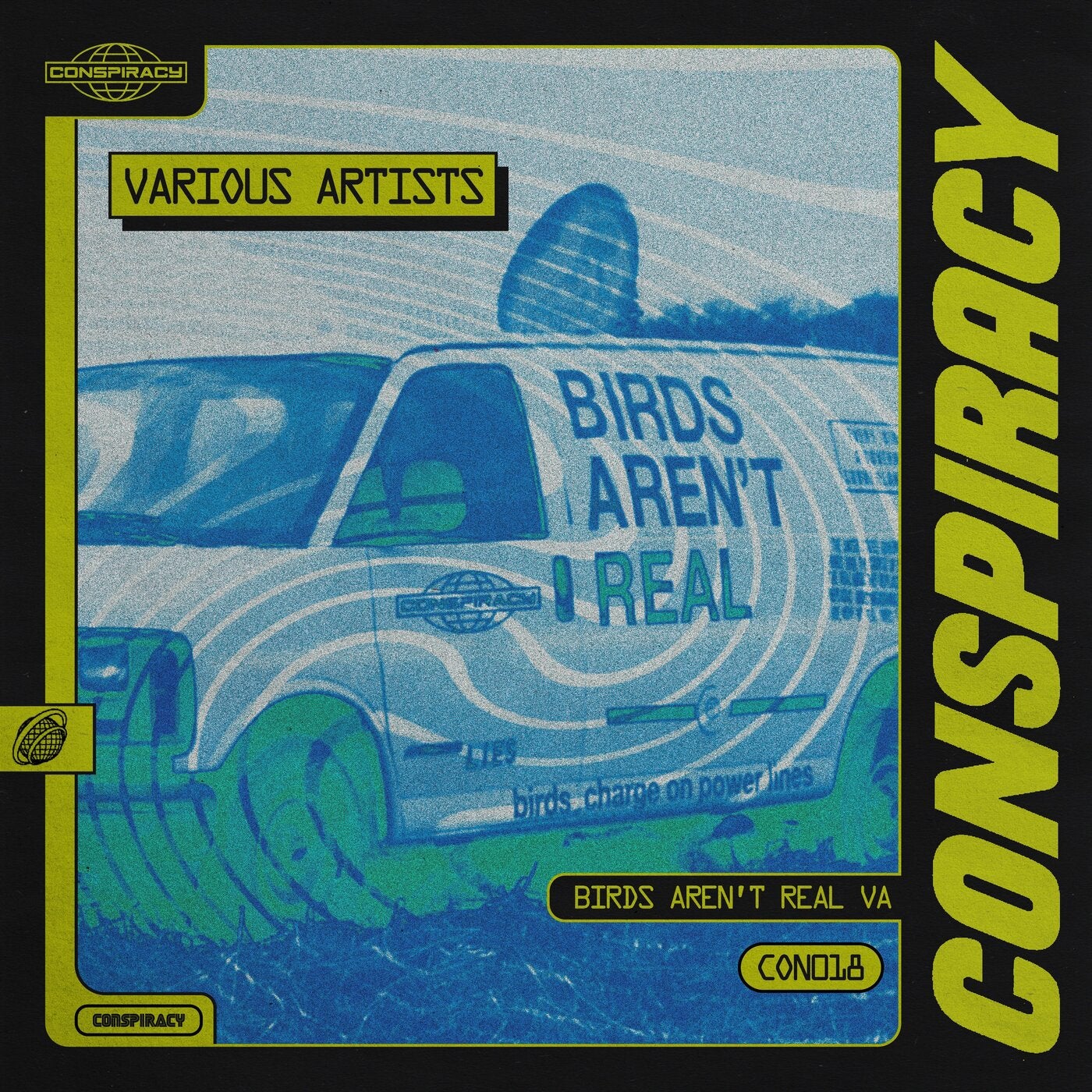 Release
Birds Aren't Real
Release Date

2022-09-15

Label

Conspiracy

Catalog

CON018