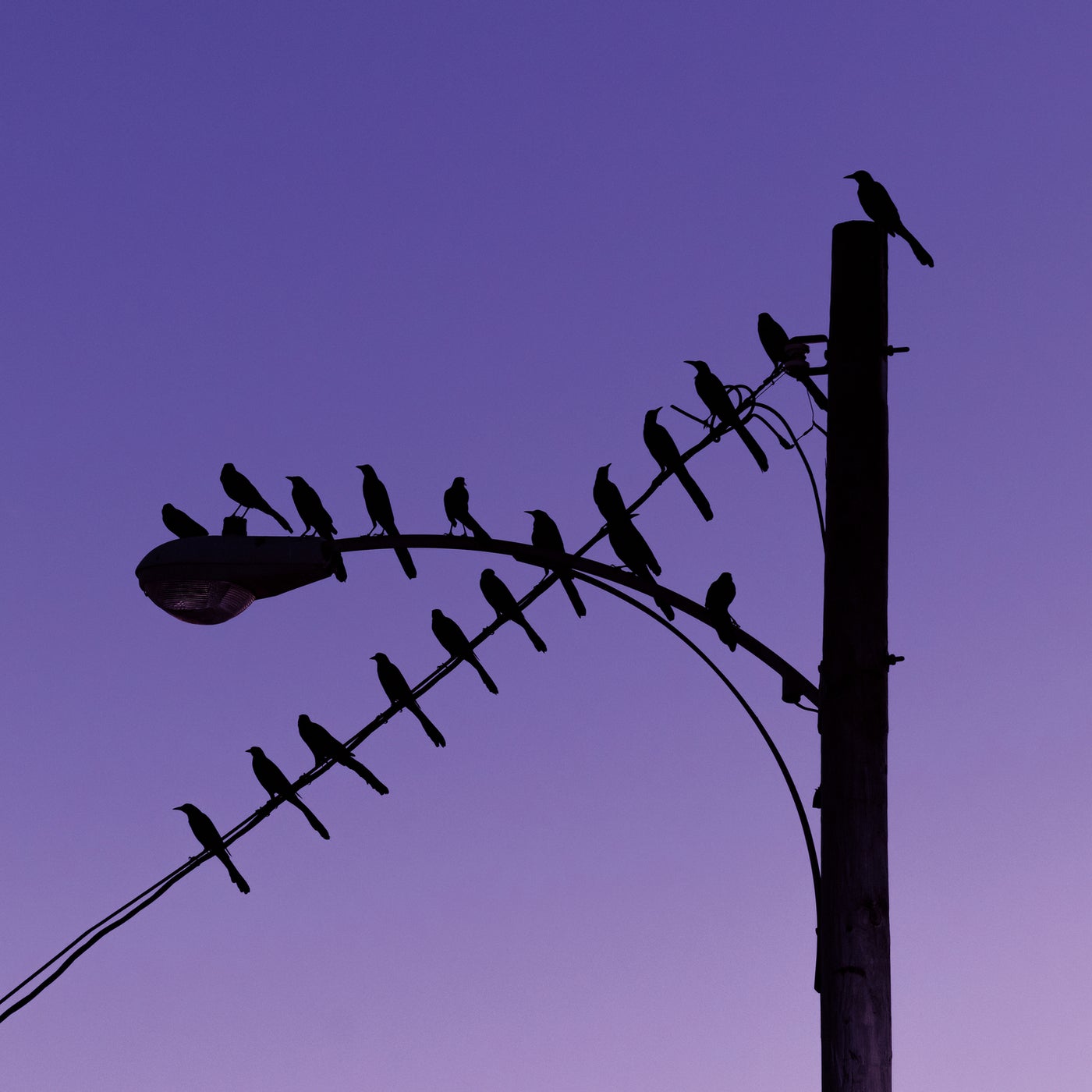 We're welcoming some new faces to the Heist family with this release: JKriv & Peter Matson, who present their 'Bigtime EP'. We all know JKriv from his excellent Razor-N-Tape label and his work as a producer and remixer of all things soulful. JKriv has this excellent ability to lay down an organic and original sound and it's that sound that felt like such a great match with Heist. Peter Matson is the front man of NYC post-punk afro band 'Underground System' and if you've heard their music, it should come as no surprise that the first outing of the duo is full of high notes.
The lead track 'Ewesse Ye' occupies a space in dance music that leans towards Balearic nu-disco and proto-house, but the live elements, African vocals, and chants and cosmic synth work make it a track that's hard to pin down to just one style. What we can say is this: it sounds huge without really trying to do so. It comes naturally, just like the vocals of Cameroonian singer Samy Love, who lays down his verses in style, with a clear nod to groundbreaking African artists like Ata Kak and Professor Rhythm.
The remix comes courtesy of the multi-talented Auntie Flo, who completely flips the original into a deep afro-tech monster of a track. Dark synths and spaced-out percussion flow along throughout the track and the added layer of Marimba work complements the vocal and vibe of the track perfectly.
On the flipside, we've got the slow burner 'New friend', which brings us back to Balearic territory. There's a certain trance-inducing feel to this track with its looped chords and its layers of horns and solo's. This is some serious eyes-shut-feet-in-the-sand material.
The EP closing track is 'Bigtime'. Built around a growling bass and subtle chants, this is perhaps the most clubby and in-your-face track of the pack. It's the horn section that takes center stage here and you really feel that vibrant energy that must have been present in the live room when this was recorded.
The overall recording quality and ear for detail on this EP is outstanding and looking at the list of collaborators, you can only have respect for the way the live and electronic world are blending on this record. These tracks will no doubt add a bit of sunshine to any dancefloor, living room or festival.
Yours Sincerely, Maarten & Lars
Note on the artwork:
In the current series of sleeves, we're working together with famous Dutch photographer Iwan Baan, who is known primarily for images that narrate the life and interactions that occur within architecture.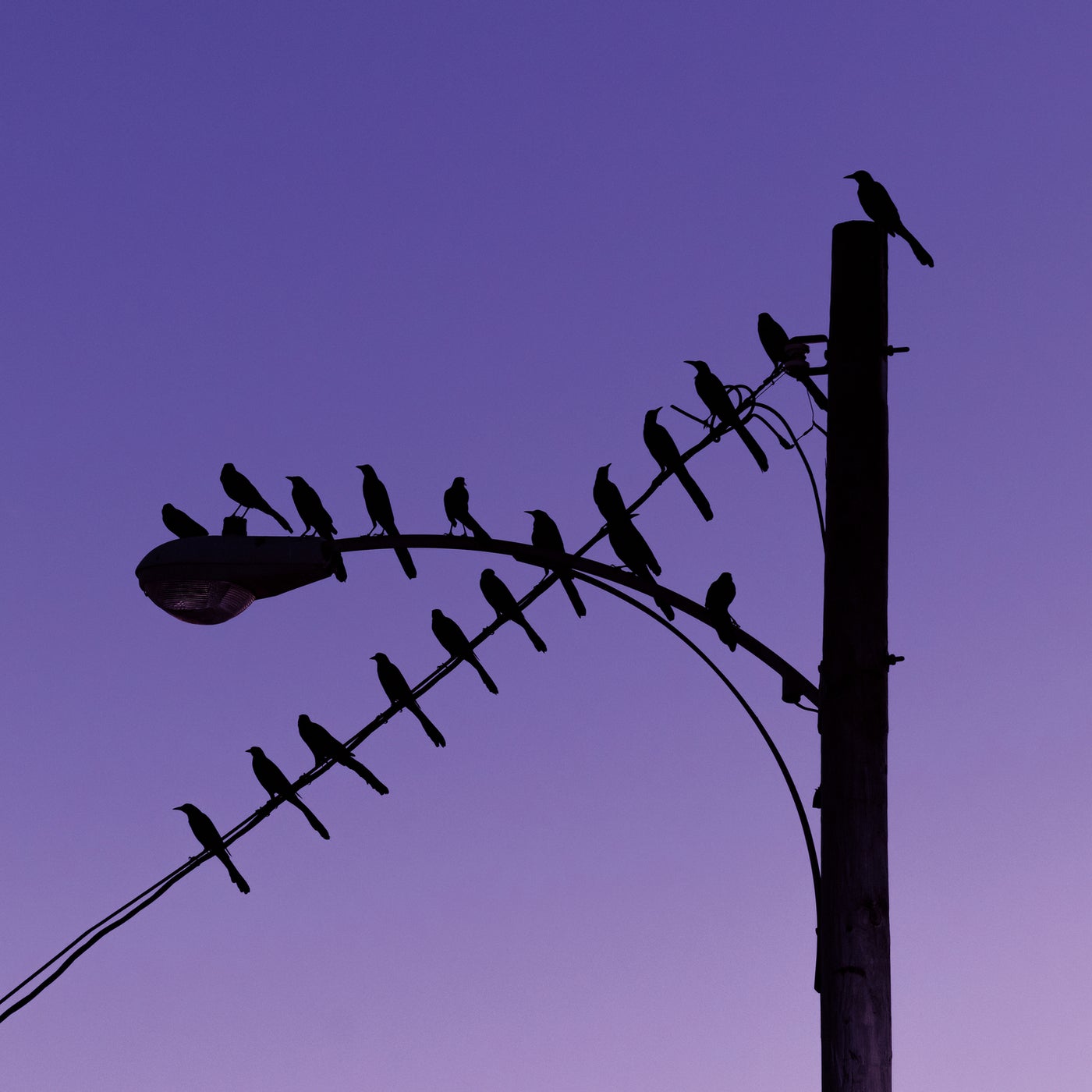 Release
Bigtime EP