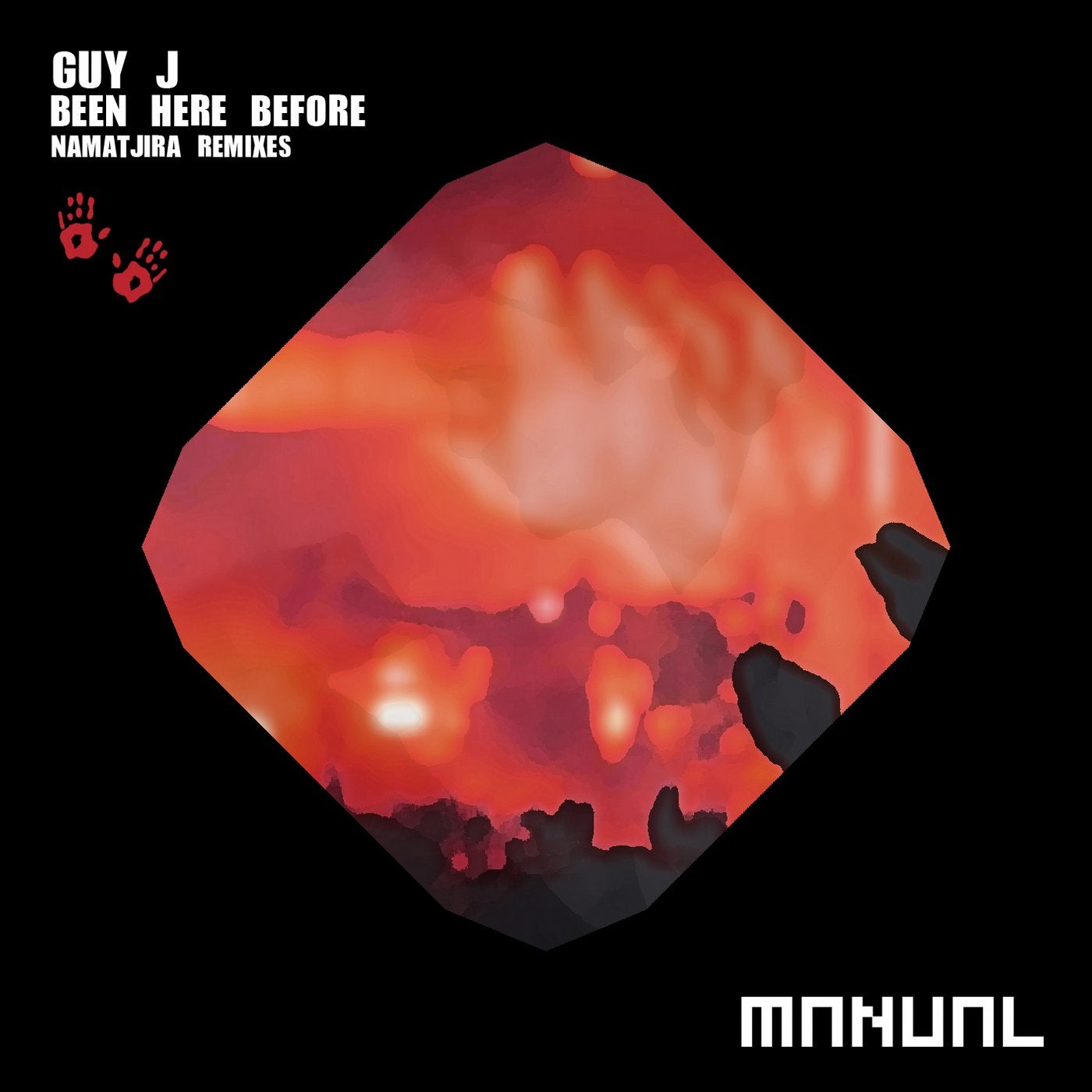 Manual Music kicks off 2017 with something truly special. Nearly a decade after it's initial release on Deep Focus, 'Been Here Before' by Guy J gets a remix treatment by Namatjira. These are not just a couple of new remixes, but these were born out of the idea to create an ode to Jerry van Schie, co-label owner of Deep Records and Deep Focus, and driving force behind the Groovecollection brand who passed away in 2016 after losing his fight to cancer.

In the words of Namatjira: 'After the funeral of Jerry I was thinking I wanted to do something musical to honor Jerry with. It took me a few to know what I wanted. When I opened the old Deep (Jerry & Peter's label) catalogue there was immediately one track that caught my attention, 'Been Here Before' by Guy J. I contacted Peter to see if he was willing to share the parts with me and he agreed immediately with me.

I started working on the track and made two versions. I told Guy the story and let him listen to the sketches I had made and together we made a final choice. Then I finished the instrumental and contacted Ben "Royal Sapien" Mautner if he wanted to give the vocal parts his touch to make it work with my instrumental.

When we both were satisfied the first big bump I had to take was to talk to Jerry's brother and hoped he would feel the remix. He defenilty felt it and contacted Jerry's wife. Later that week I had her on the phone and she told me she cried during the complete song, I had goosebumps all over my body and a lump in my throat.'

All proceeds for this release will go to Jerry's wife to donate to whatever charity cause she feels appropriate.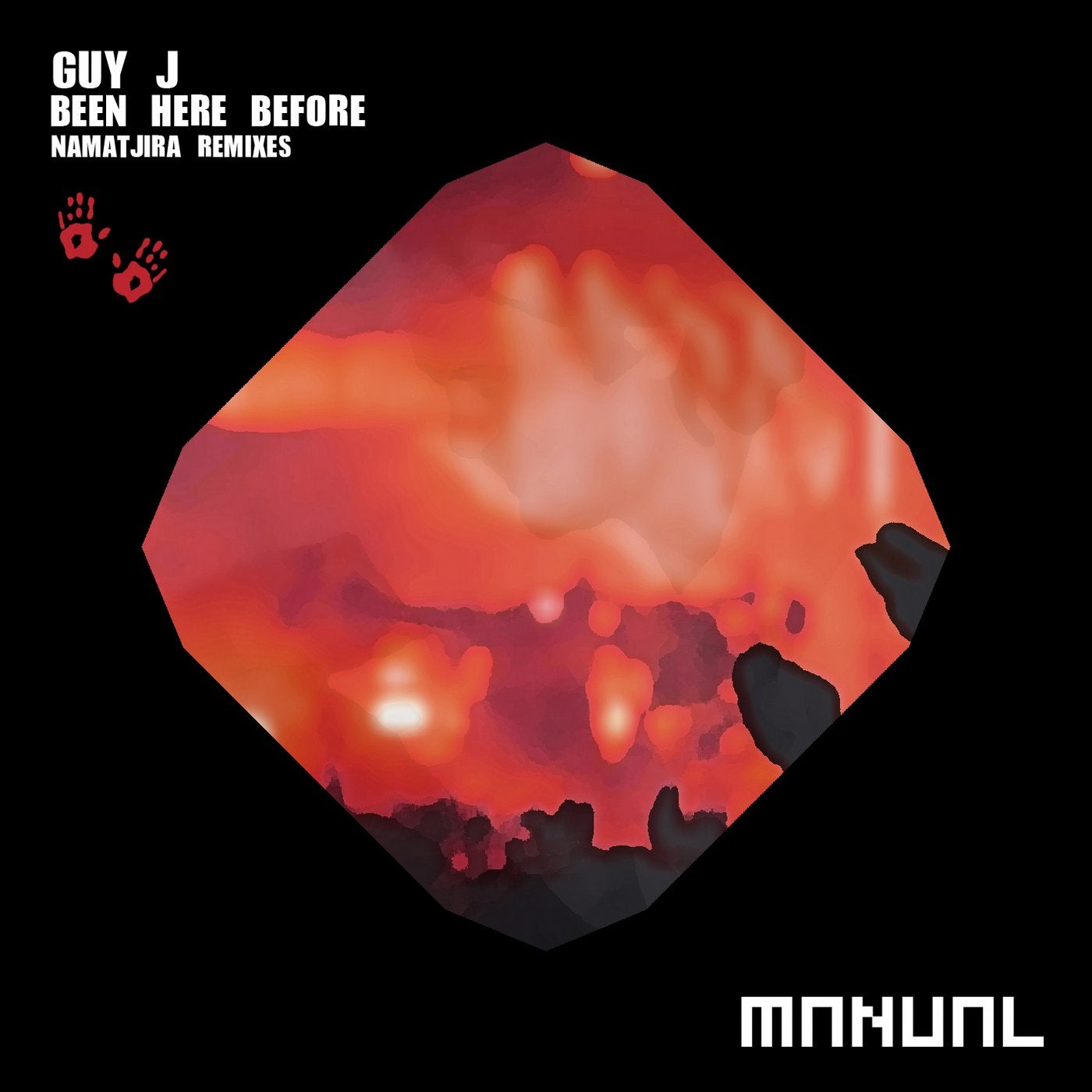 Release
Been Here Before - Namatjira Remixes