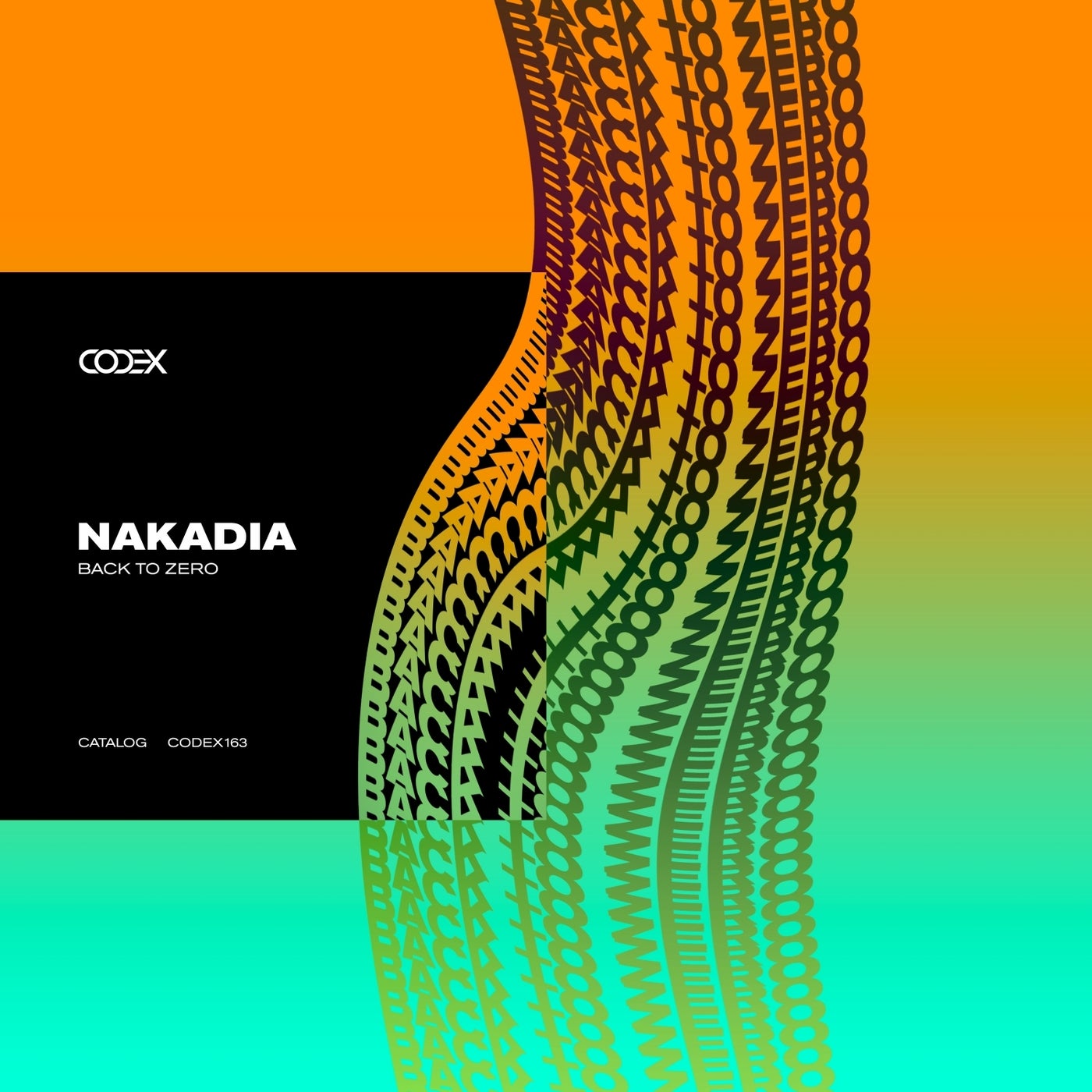 June the 17th meet Nakadia to come back with her new single release titled "Back to Zero" to CODEX Recordings!

Nakadia: "When I started working on "Back to Zero" I wanted to create an Acid-track, but not with the usual long 303-line. I was thinking of a driving Techno track with a short "Acid Surprise" and that's exactly what the track has become.
I originally got inspired to "Here we are" after night at DC-10 Ibiza listening to one of Jamie Jones's amazing techno sets. His techno is different to mine, but I wanted to produce something in this style. The first version was a lighter and funkier track, but it was not Nakadia. And after some time I decided to get back on the track again and make it more Nakadia-style. I added harder drums and when I found this outstanding synth-sound that now is the main sound of the track, it changed the entire dynamic of the track and now "Here we are"!"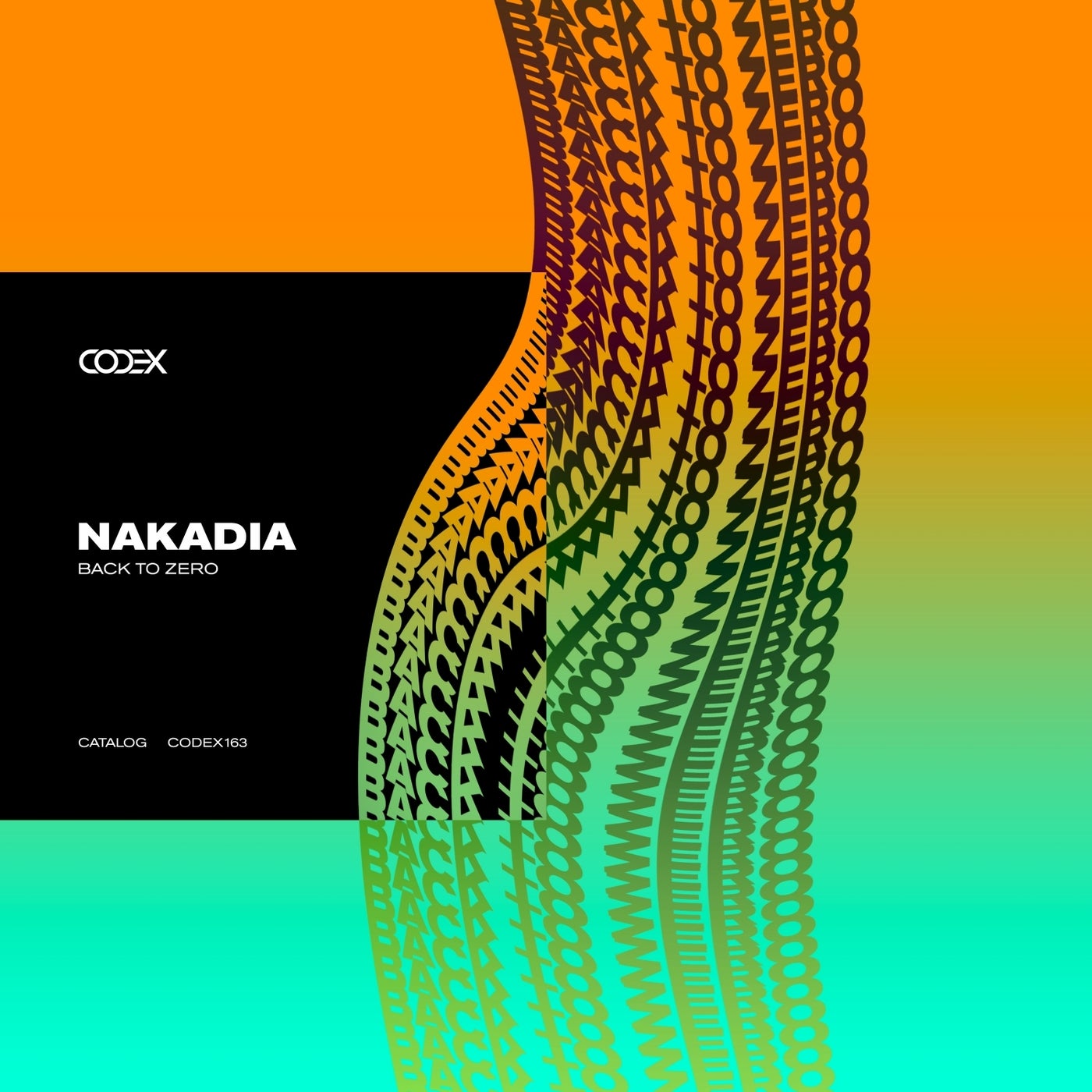 Release
Back to Zero