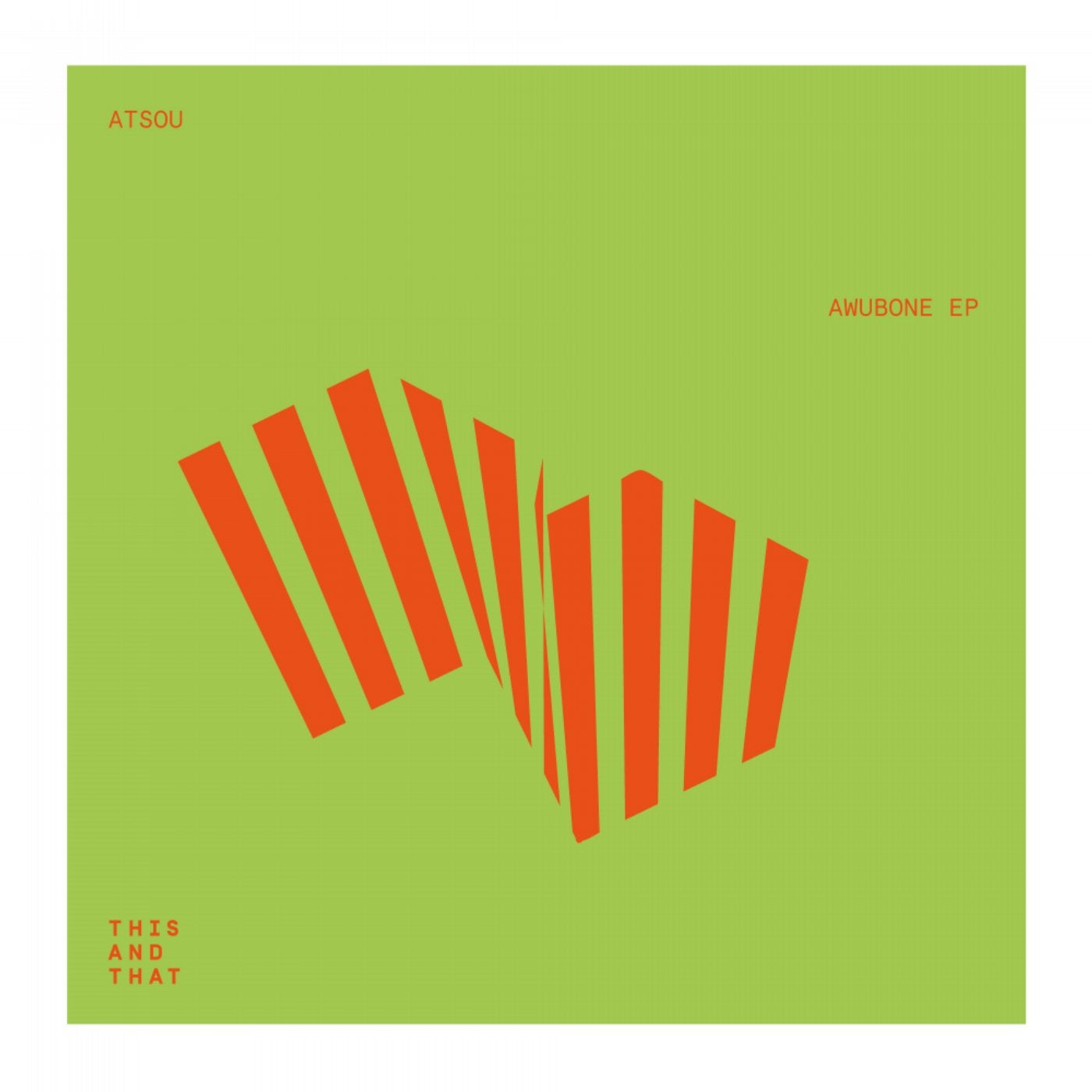 Davide Squillace kick starts 2020 with a release on his label This And That Lab from Greek artist Atsou who has also featured on other imprints such as Kindisch.

Atsou is also part of the Madorasindahouse crew and has also featured tracks on his own label Madorasindahouse Records that showcases a sound blending tribal chants and vibrant percussion to create melodic house with an Afro influence.

In 2019, Atsou featured a solo track on one of This And That Lab's mixed artist EP's, but this time he is back with a solo EP consisting of three original tracks.

'Awubone' opens the release with its glitchy synth stabs and brooding atmosphere that underpins aboriginal chants. Epic and full of drama, this charismatic cut of melodic house sets the scene for what's to come on the EP.

Track two 'Ghosts' gets deeper and more atmospheric. With a focus on the percussion, there is an ethereal atmosphere that shrouds the track in mystery. Spacious and full of soothing textures, the jovial melodies of this cut have a heart-warming excitement that's perfect for enrapturing the dance floor.

'Storm Out' closes the release with its sensual sound that's both smooth and mesmerising. Warm and welcoming, its melodies skip and jump between the percussion whilst the pads effortlessly float like a morning breeze.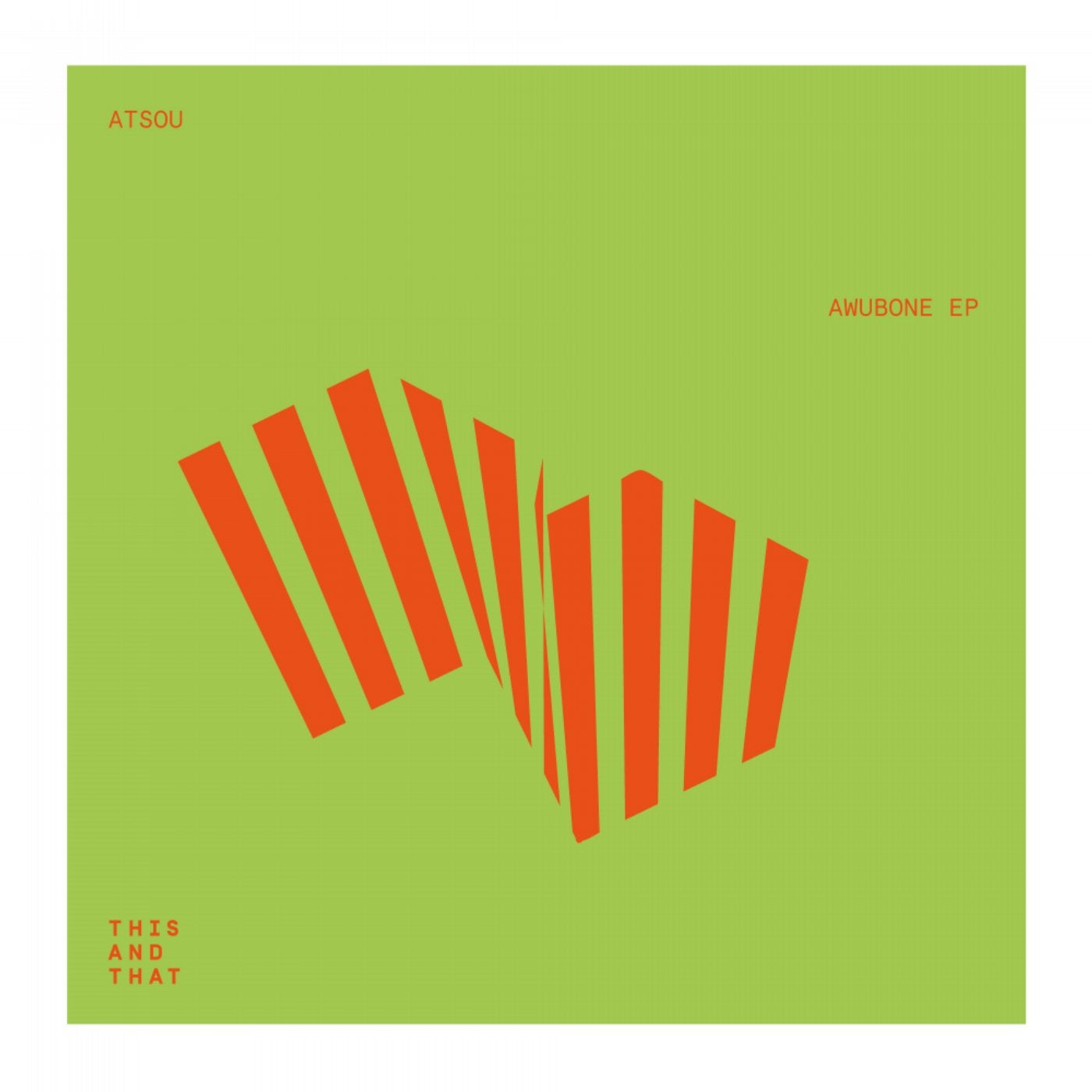 Release
Awubone EP