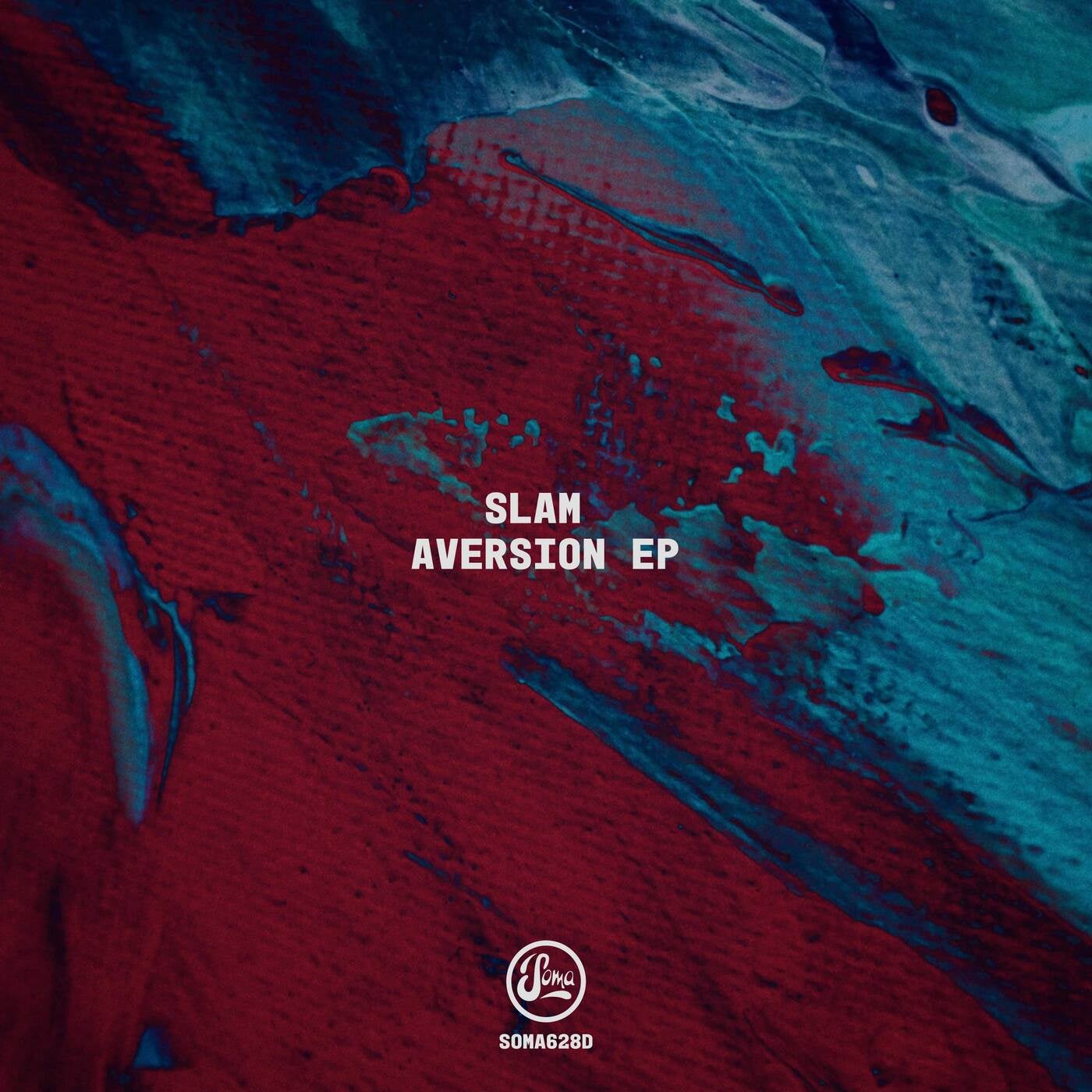 Massive new Slam EP opens their solo Soma account for 2022.

Off the back of the momentous Louder Than Chaos Project, Soma label heads Slam are back with a huge new 3 track release as they continue to push the boundaries within techno with this latest no holds barred EP.

The crushing sounds of Waver getting things going at a furious pace as relentless percussion delivers the perfect drive before classic hoover style synths add that extra layer of power. Slam keeps the momentum going as Bulgar steps up with cascading energy built with thunderous kick drums and a hypnotising vocal layer. Closing out the EP with Aversion the Glasgow duo ride an emphatic high of pulsating, rhythmic synths and subtle punk influences.

Mastered By Conor Dalton @ Glowcast Mastering.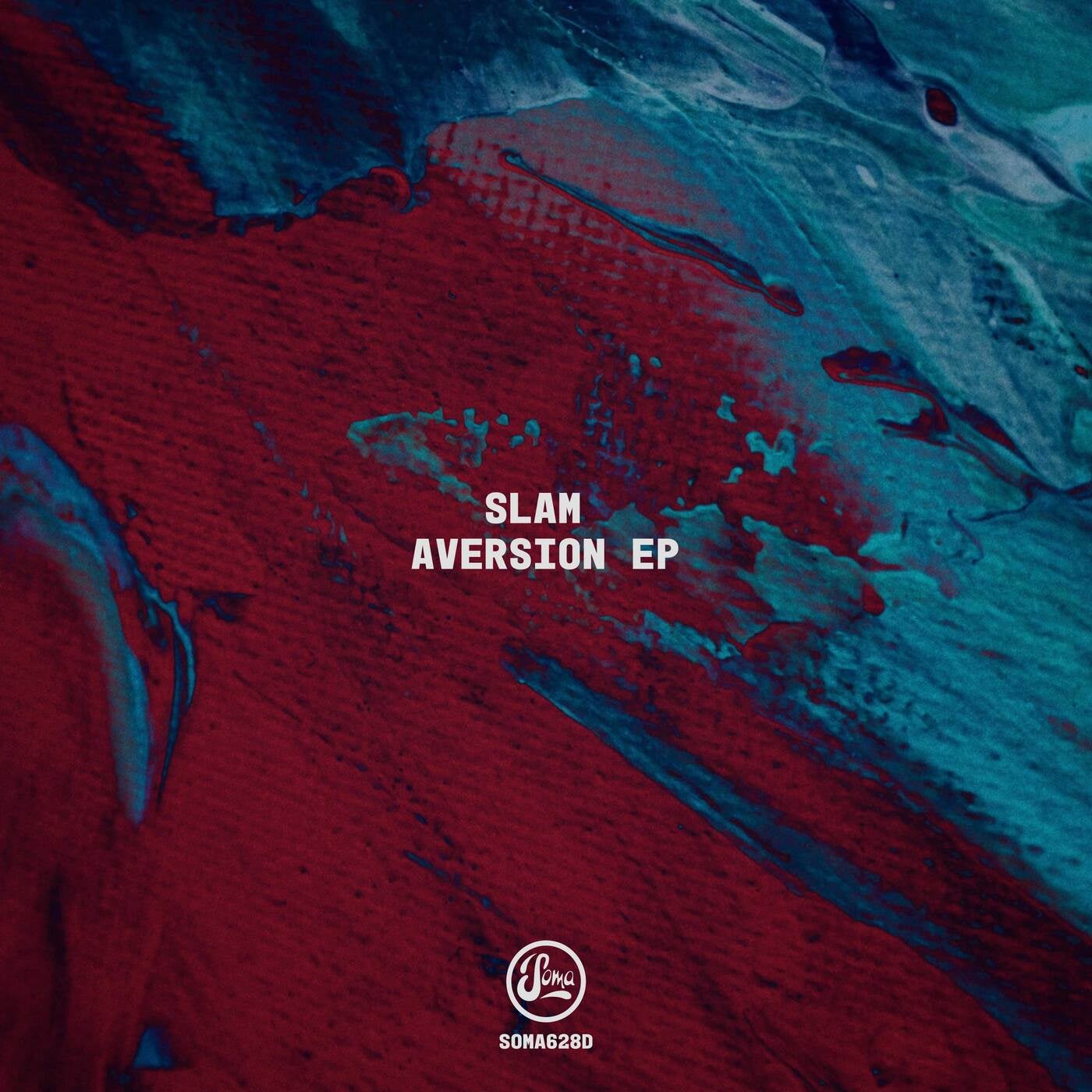 Release
Aversion EP