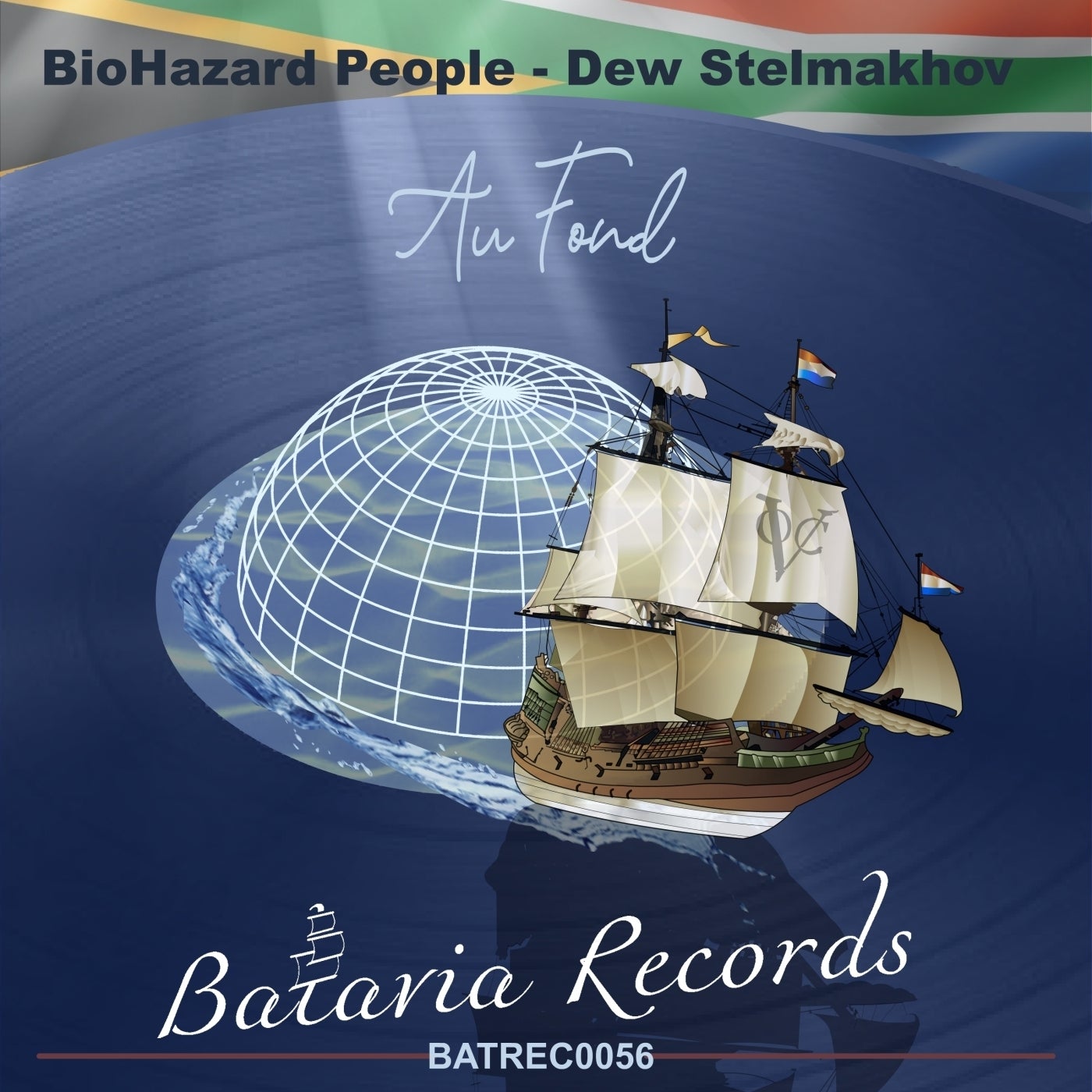 For some time the Batavia anchor has been descending on the seabed off the South African coast, to travel from there to two destinations. Places where we welcome our new artists called BioHazard People and Dew Stelmakov with their single 'Au Fond'. BioHazard People are formed by Bio Tech and Art Hur, formally known as MystDuke and did some great releases on DeepStitched and Deepwit recordings. As for Dew Stelmakov, producer from Burgersfort is known as founder of MusicandLife minimal music podcast.

A collaboration that creates a mix of deeper minimalist sound with almost underground like downtempo style music that makes it extremely suitable to combine with Deep House. Au Fond original mix is just that. With three new names such as MusiQue Temple, Wade Watts, Oshkalish that we can add to our label who have made an excellent downtempo Deep House remix version, we would like to welcome you to Batavia Records.

All in all an interesting single with the deeper downtempo sounds as we have heard them before, but then from South African soil. A beautiful journey under the sails of Batavia.

Ahoy Enjoy!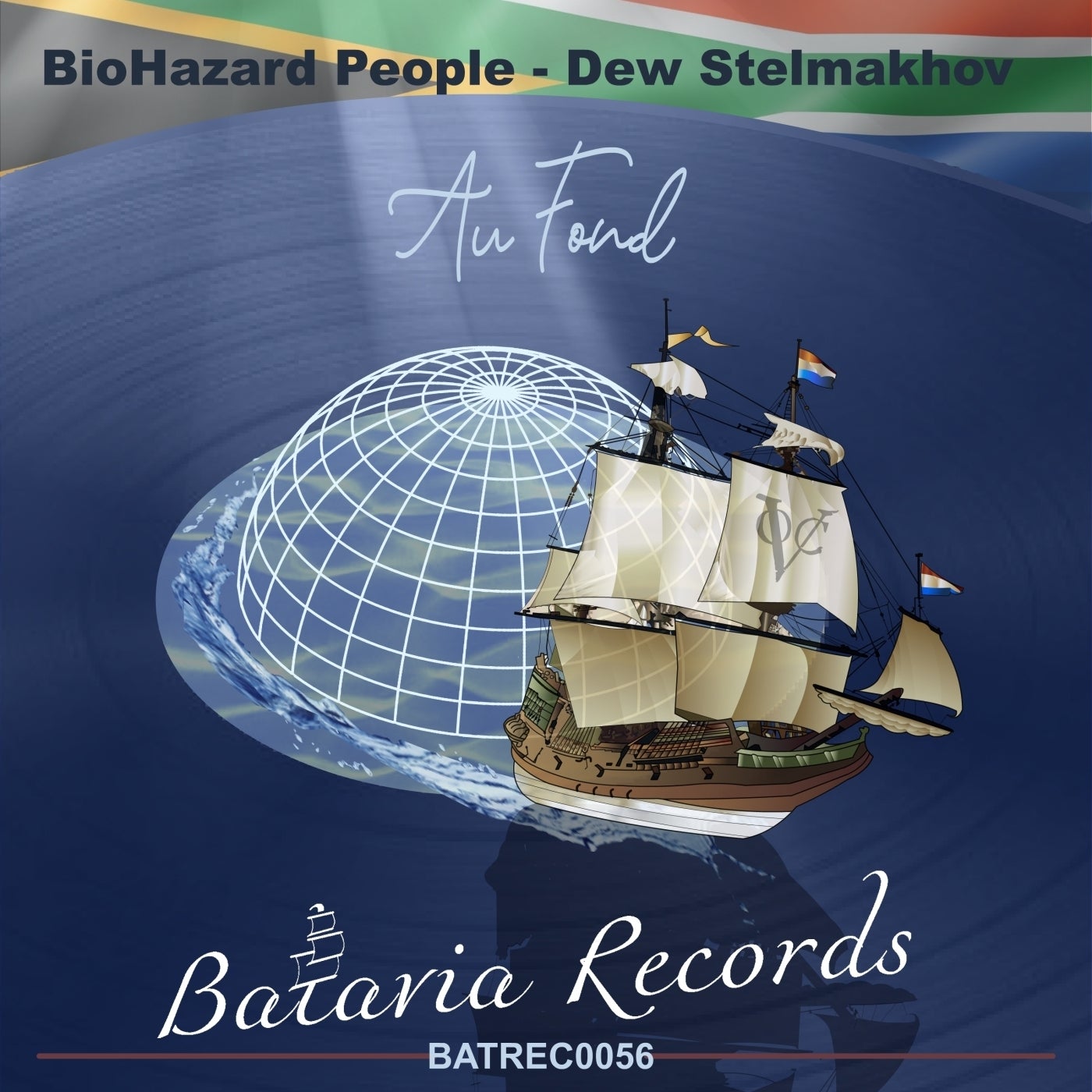 Release
Au Fond