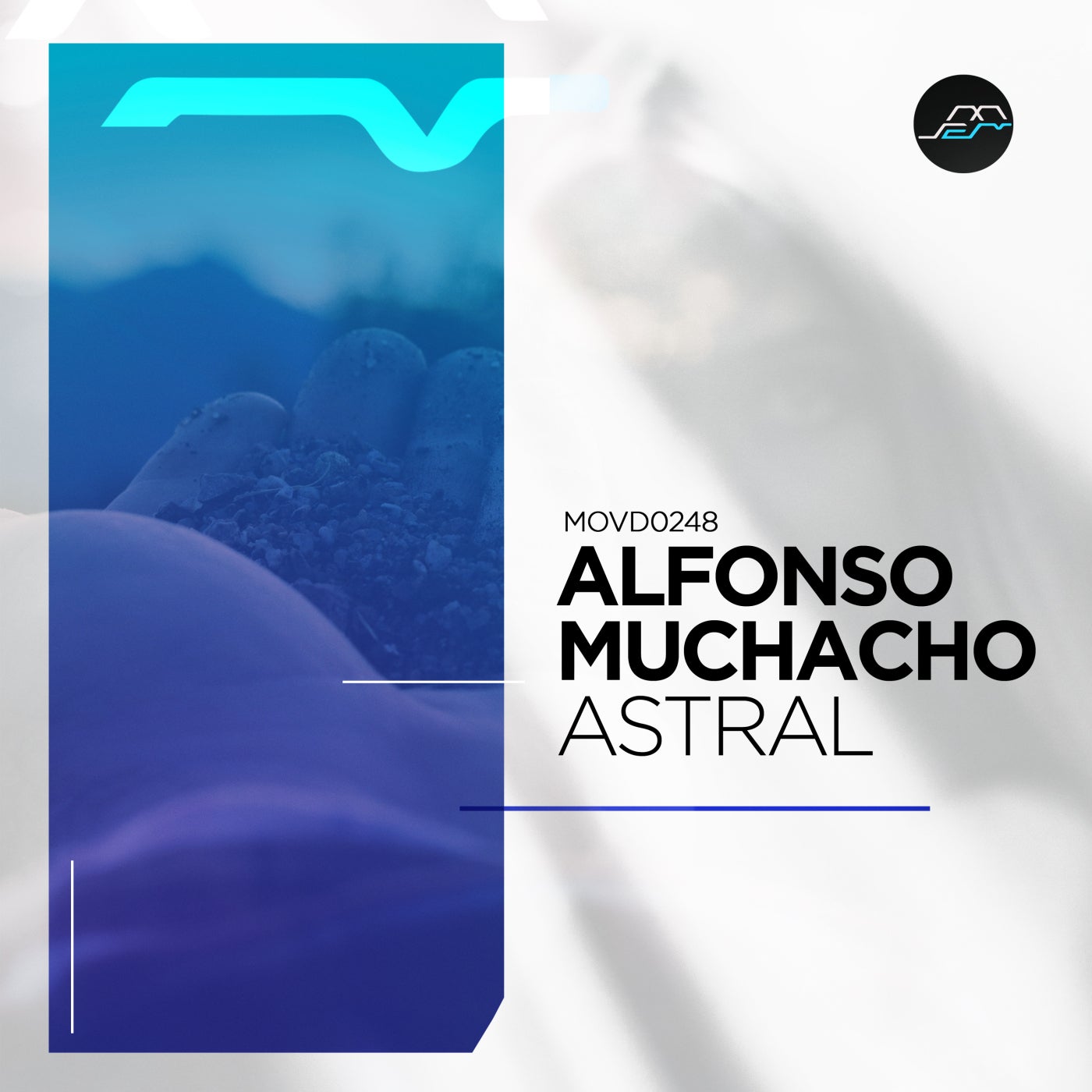 Exclusive
Tash's Movement Recordings rounds out the month of July by welcoming Alfonso Muchacho to the label for a new EP. With a career that spans over a decade, the UK artist found his footing early on, showcasing his music via long standing imprints such as Bonzai Records and Beatfreak Recordings, while progressive music tastemakers such as Hernan Cattaneo quickly took a liking to his dance floor minded creations. 2019 marked Alfonso's Movement Recordings debut in the form of the well-received 'Stranger Danger' EP. A bond with the label was nurtured going forward, with the London resident returning in 2020 with a powerful remix of Forniva's 'Tinkerbell', before going on to deliver his second EP project 'Walk on Water' in April of this year. Now on the strength of a new single for his Above The Ground imprint, Alfonso returns to Movement with a three track showcase entitled 'Astral'.

Beginning with the title selection, Alfonso crafts a sleek framework of punchy beats and well carved grooves. Its rhythmic energy grows quickly, as waves of percussion, striking chord stabs and sweeping effects add drive across the first act. Cross cultural vocal fragments emerge, carrying emotive chord changes and wispy melodic structures into a break that is both tranquil and timely. The interlude builds tension masterfully, as vocal phrasing opens up against a wall of panoramic synths, eventually breaking off into a thumping finale.

Selection two 'Exhale' continues the peak-time progressive vibes set by its predecessor with muscular bass lines and flickering percussion setting the piece in motion. Prophetic tonal themes and astral effects add to the narrative, creating a meditative state leading into the main break. Expansive and well crafted, the interlude captivates with its contemporary clustered cadence and timely modulation, smoothly building to a groovy drop and charged finale.

The release concludes in fine fashion with the hopeful monochromes of 'October'. Beginning with perfectly sculpted beats and a buzzing bassline, it's a production that's compelling from the start. Rolling percussive arrangements slowly encase the framework, as the low-end shape shifts through emotive chord changes leading into the break. Building to a glowing apex across the centrepiece, wavy arps percolate against a backdrop of placid pads, eventually giving way to a balmy, key-changing finale. Enthusiastic and poignant in equal measure, it rounds out what is an inspired EP from Alfonso Muchacho, an artist who returns to Movement Recordings in triumphant fashion and continues to rise up through the progressive house landscape as 2022 moves forward.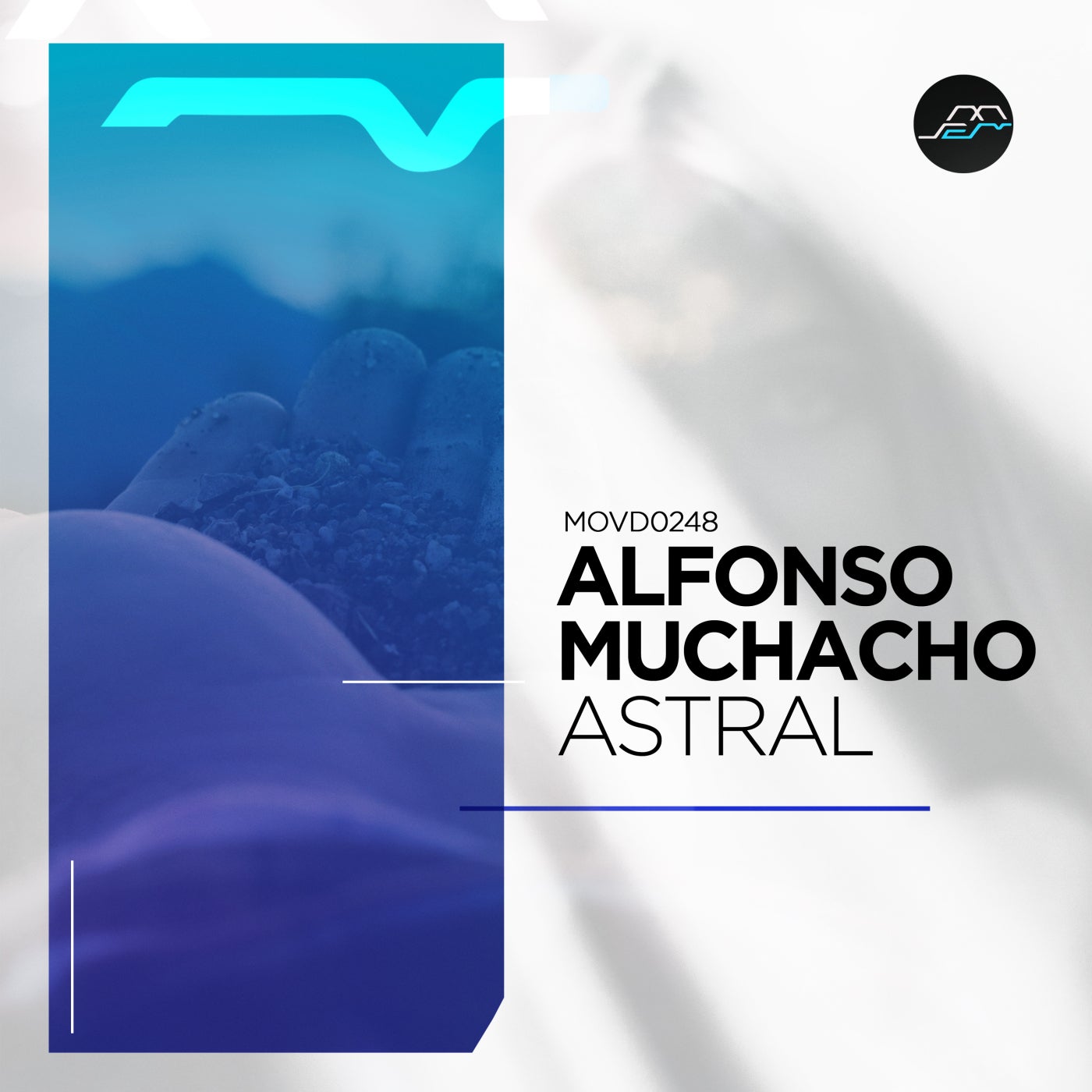 Exclusive
Release
Astral