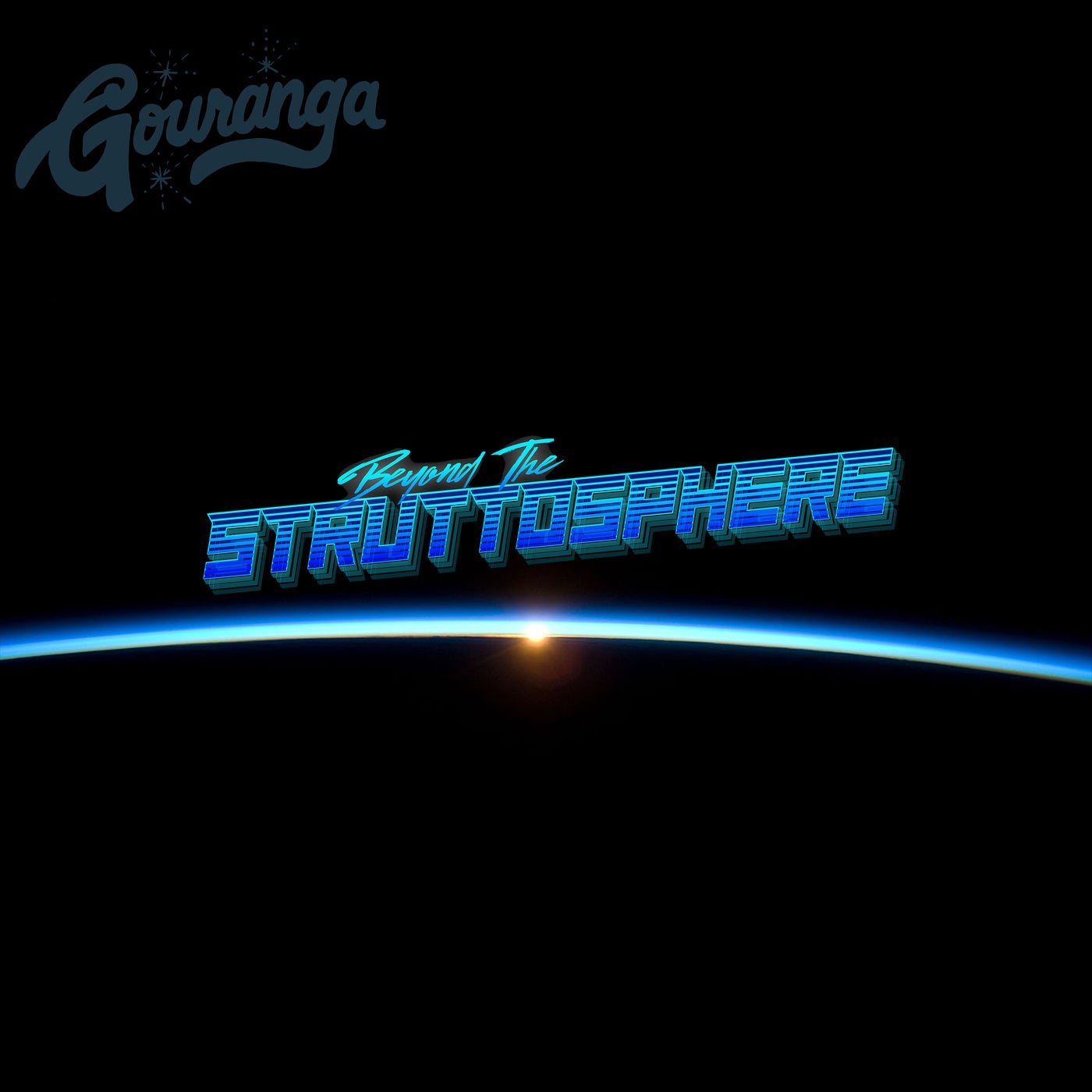 Beyond The Struttosphere return to Gouranga in full force, two years following the release of their lauded debut EP, New Frontier. The title track of Astral Riders imagines the two cosmonauts burning through the atmosphere to a soundtrack of chugging metallic guitar stabs, syncopated arpeggiators and celestial 808 hits, coupled with an extraterrestrial vocal sample from the 1969 cult biker film, Easy Rider. The track builds in momentum, before propelling into cloud nine with a fully tranced-out crescendo. Remix duties are provided by two maestros of the scene: Mexican dark wave legend Rigopolar applies his signature formula to the original, stripping it back to its core components, and bolstering it with cosmic synths, driving motorik percussion and a Donna Summer style bassline that ramps up the groove. Israeli house aficionado Juvë delivers a second remix that draws on elements of deep house and comes loaded with distorted FX, ethereal pads and reverberating low-end synths that culminate in a spectacular drop.

The second offering, Canyon Grit, is as gnarly and raw as its name suggests: this is full throttle dancefloor banger, commanded by a dynamic resonant chug bassline, reinforced with cutting snares, driving hi-hats, reverbed guitar loops, and Hendrix-inspired psychedelic 303 sequences that will leave you gasping for air. The original is backed by a stellar remix from Tiempo De Maldad, another Mexican stalwart, whose take cruises through hyperspace in unfaltering abandon, with kinetic drum workouts and spacey synths that navigate the tune to its tripped-out conclusion.

The final track, Set Lasers To Stun, comes laden with intoxicating solo guitar recorded live on a vintage Stratocaster, deployed with euphoric Rhodes piano, galactic laser zaps, twanging new wave guitar chords, and the BTS trademark chug bassline. The EP closes with a remix from Rebolledo, head honcho of Burning Man's Mayan Warrior and one half of the legendary Pachanga Boys. His contribution remodels the track into a dark and hypnotic desert trip, with dusty FX and dreamlike melodic pads that will no doubt teleport dancefloors into the stratosphere.

Strap in and enjoy the ride!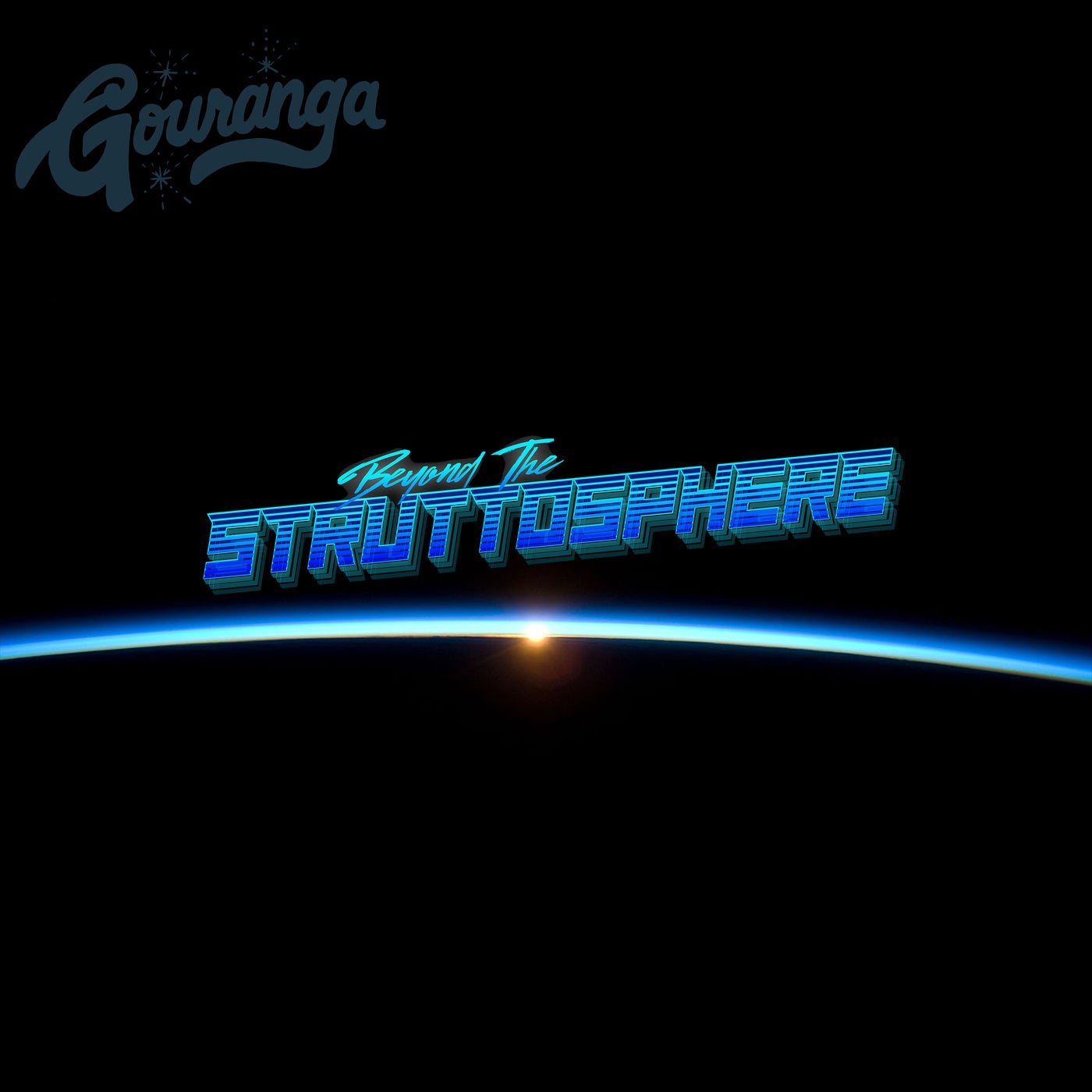 Release
Astral Riders