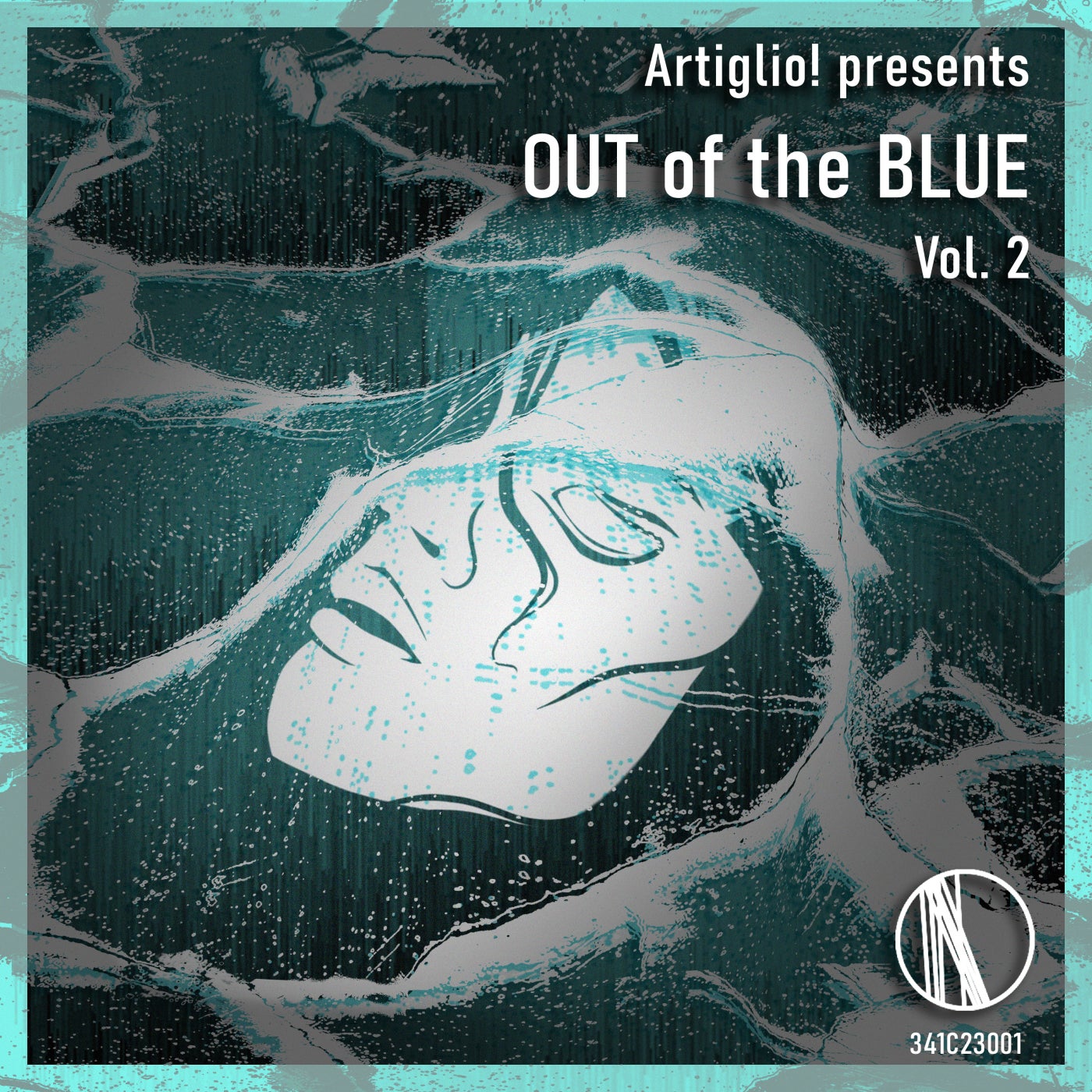 Release Date

2023-01-27

Label

3-4-1 Cuts

Catalog

341C23001
Light somber relaxed fast-paced upset cheerful… but above all else striking and unexpected. These are the characteristic ingredients that Artiglio! brings onto the stage and that distinguish his DJ sets.
The Italian-speaking Swiss-based DJ and producer is thrilled to release his second compilation named OUT of the BLUE: a collection of 19 tracks meticulously selected not only for DJs but also for collectors and lovers of electronic music.
What eloquently stands out is the desire shared among the artists to ensure that each contribution is not only be creative and alternative but also a piece of work requiring the single artist to exit from the usual comfort zone.

The release is designed to accompany the winter 2023 and includes tracks by 3-4-1 Cuts's longtime friends such as Muzarco, WLF, DEE TREE-9, Raimond Ford / UFO Over, Ustrell, Rjega, encoder and Brenno DellaVecchia but also by other equally good and long experienced DJs/Producers for the first time on board such as LIUS, Gemini from Pyra and Andrea Crestani feat. La Cilli. This compilation however also marks the debut on 3-4-1 Cuts of new talents such as Noise Down Below, Edelstahl, Messy and The Gang feat. Ganzaladra, Alessio Greco and Anthony Spirit already know as Panørama.

OUT of the BLUE is ambient break techno electronic… and much much more which could hardly be categorized within a standard music genre …enjoy!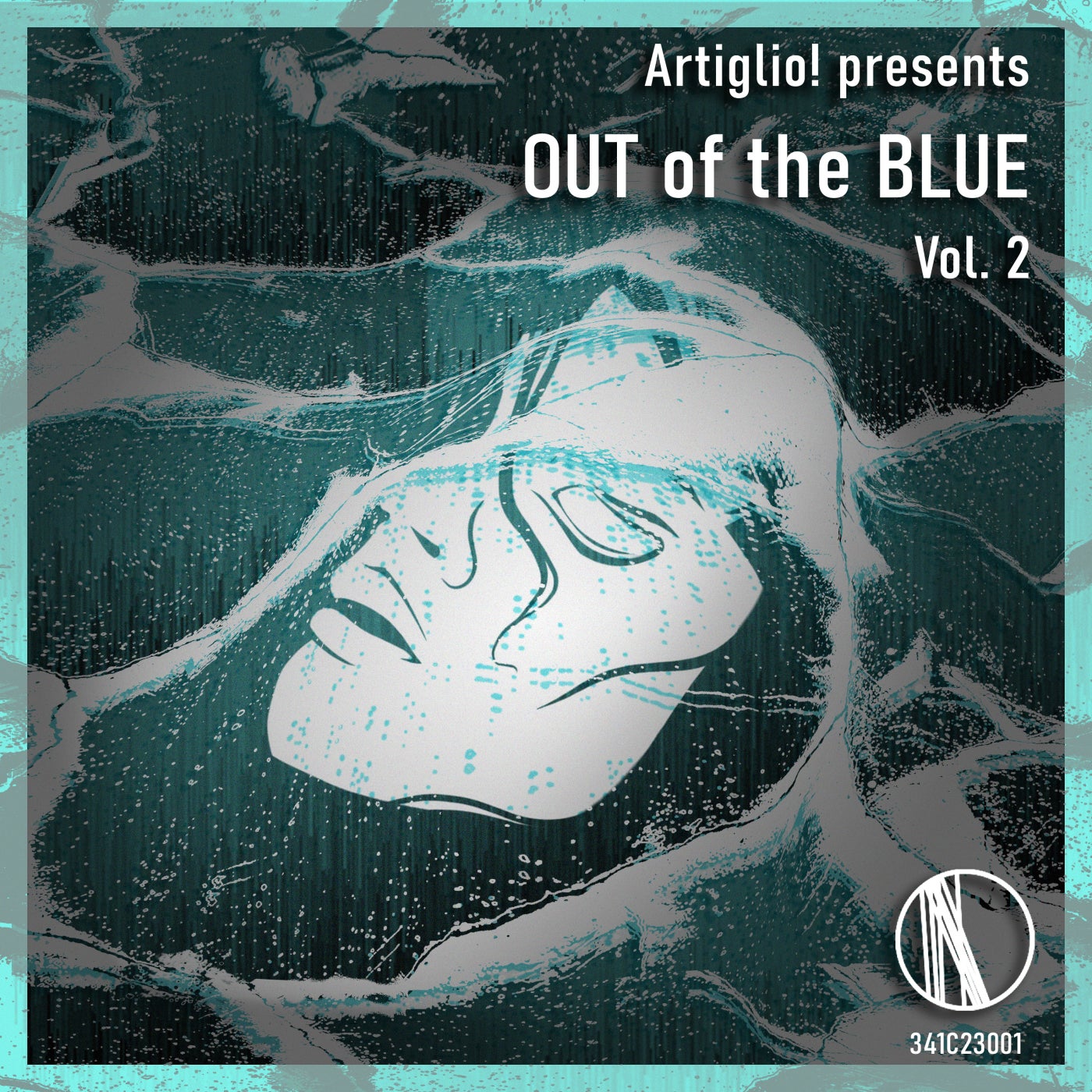 Release
Artiglio! Presents OUT of the BLUE, Vol. 2
Various Artists

Release Date

2023-01-27

Label

3-4-1 Cuts

Catalog

341C23001