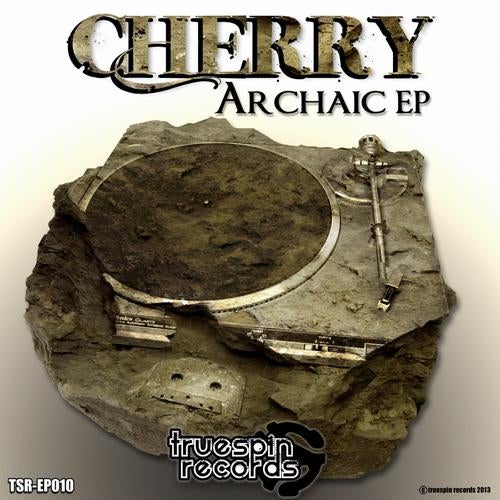 Cherry - Archaic EP
We'll start off with Song 2 on this EP. This deep house cut is perfect for slowly getting the night going, layering it over some other choice tracks or just chilling at home under a lava lamp. A groovy bass, killer percussion and a slick little riff to close it off. Deep house heads won't want to miss this.
Working In Hanegi Park is the second number on this EP and it's a bit off the wall. Very electronica based and it definitely tells a story which we will leave open to your interpretation. A slower BPM here with some cool sounding synths and another groovy bassline for good measure. It's less formulaic than your standard 'DJ' type music and is a good addition to this fine EP.
The conclusion to this EP is Anemone, which has some delightful trance elements in it, but again, falls in that electronica range and although the BPM is pretty average, another story is definitely told. This isn't your typical house or trance folks, this is art.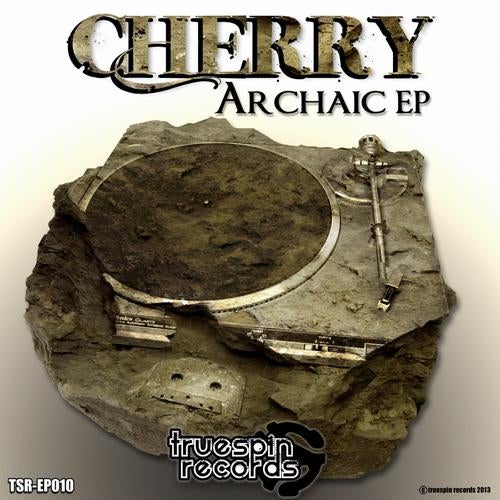 Release
Archaic EP