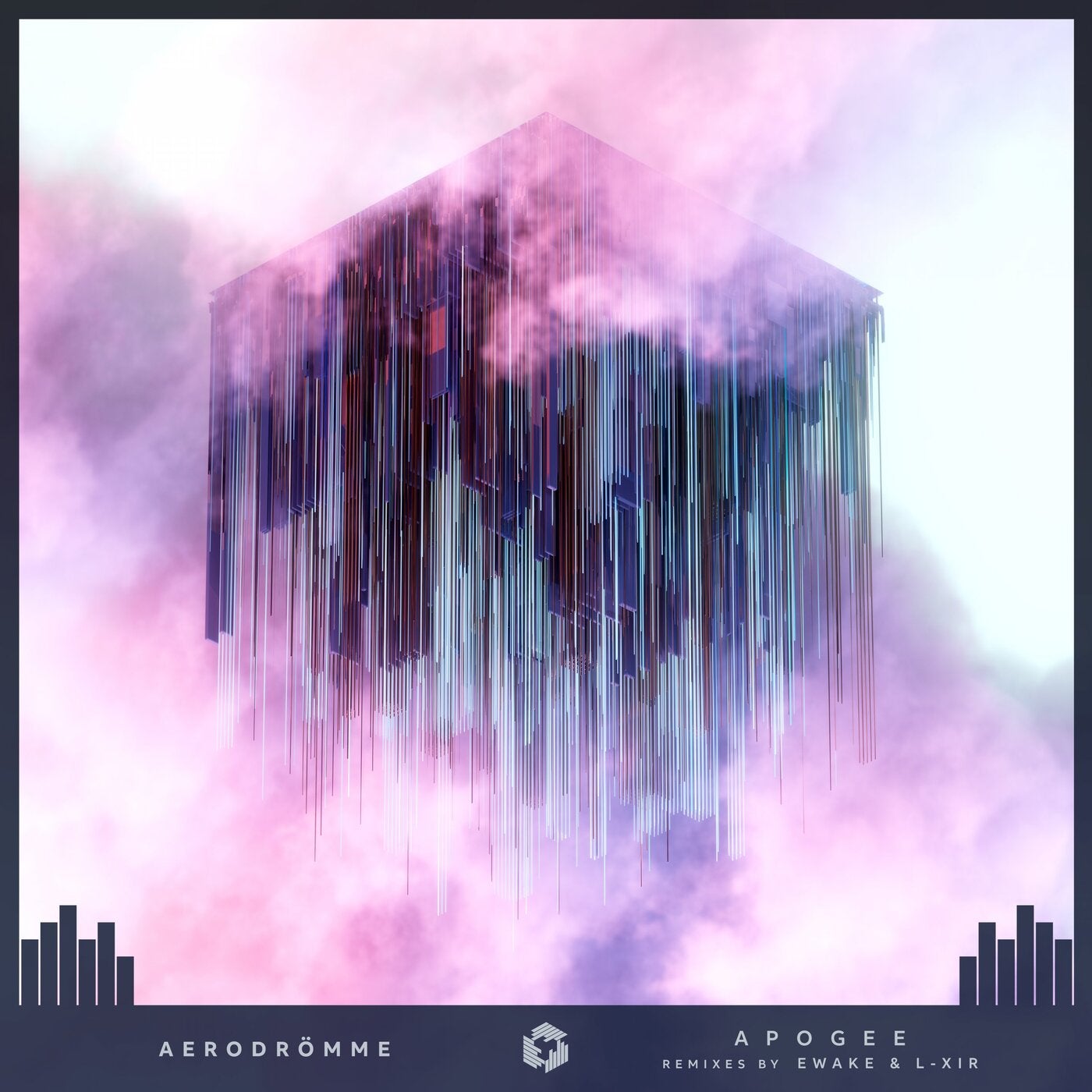 Hype
Aerodrömme have been contributing to Techgnosis Records since day one, with numerous originals and remixes spread across many a VA and EP. Now, the Toronto-based titans of hypnotic techno have returned with 'Apogee' - a masterful release comprised of 2 dynamic and inspired original creations, in addition to a ripping remix of each.

The title track and the decidedly deeper cut 'Hiki Mai' both showcase Aerodrömme's unique and unforgettable deep techno style, and are expertly expanded upon by fellow label OG's Ewake and L-Xir in the form of 2 equally compelling remixes.

We are thrilled to be working with all of these talented artists once again - they always deliver the goods and this release is no exception! Get around it folks - 'Apogee' is a can't-miss release for fans of Techgnosis Records' sonic aesthetic!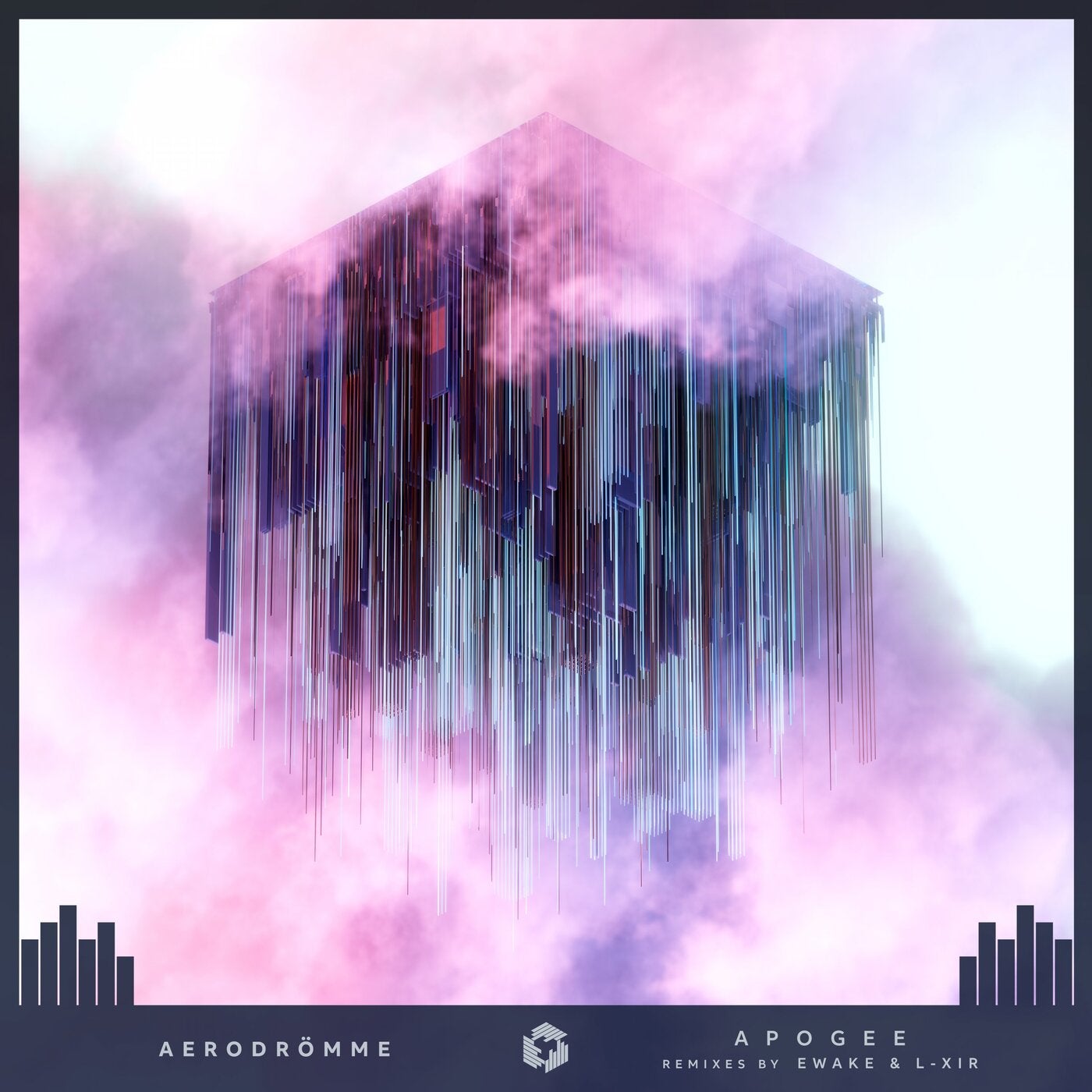 Hype
Release
Apogee