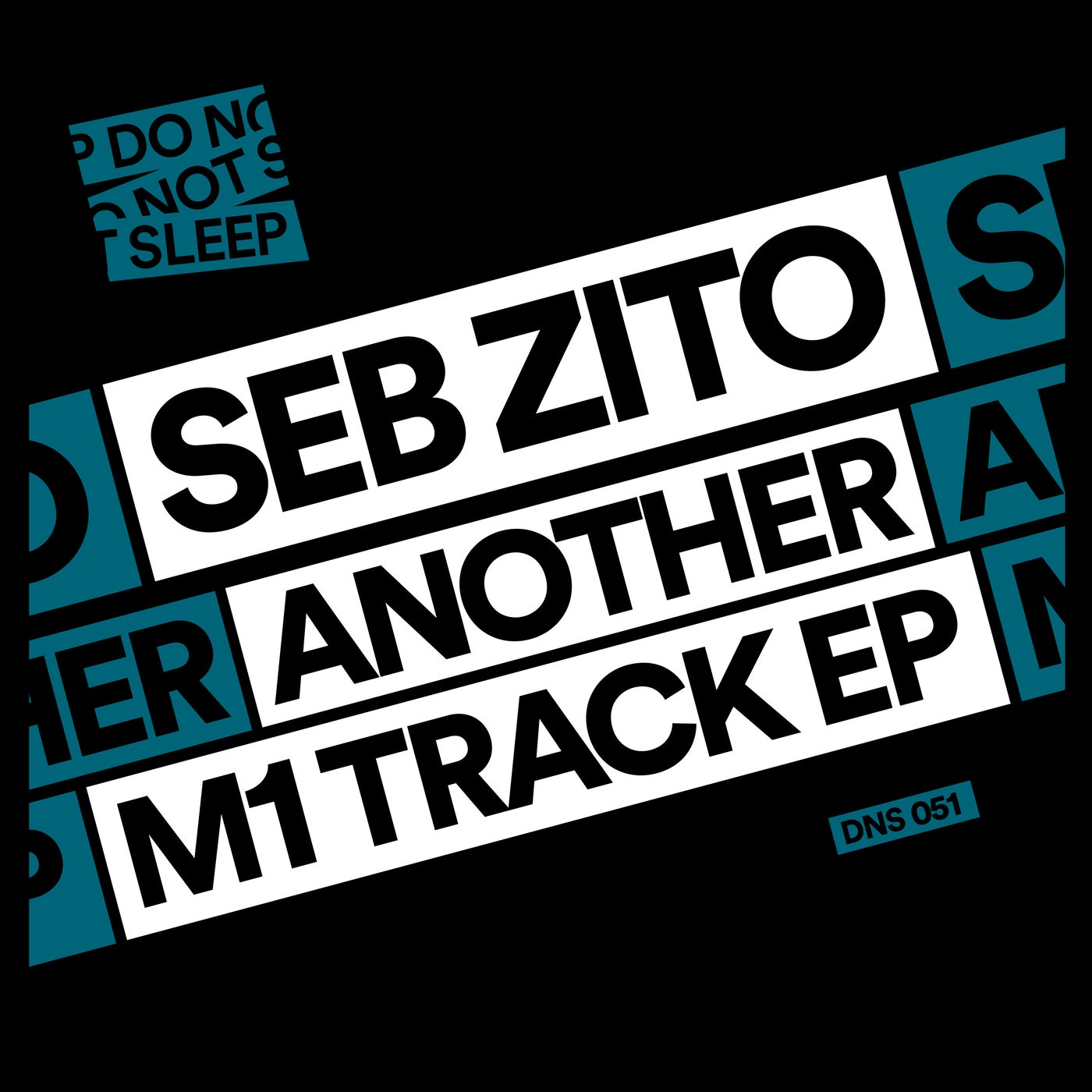 Do Not Sleep welcome back Seb Zito for another instalment of his energetic garage infused minimal deep flavours as he drops his second EP on the label titled 'Another M1 Track EP'

Since first discovering electronic music in 94, he has evolved right through many elements of the underground scene. He has forged a strong house and techno sound since establishing himself as a resident at Fuse, however echoes of a more raw sound still permeates his music to devastating effect. With releases on high profile labels like Hot Creations, Cuttin' Headz, Knee Deep In Sound, he has recently remixed artists like Infinity Ink, Shermanology, Rich NxT and Djebali.

His second release on Do Not Sleep is a classy 2 track EP riddled with groove and good feeling titled 'Another M1 Track EP'. The first track 'Wringer' starts off an energetic percussive groove, with a wobbly bassline and trippy twisted elements come into the fold. Seb adds his inner Old skool rave, dropping some iconic chords before a 90s style organ picks up the vibe and takes you up. A rolling snare drops you back into the track as the chords and the organ bounce off each other in a playful groove.

On the flip side with 'Feed The Sweep' Seb again shows off his London roots with a dirty wub wub bassline coming in from the off. Sharp hi-hats and a floaty bass synth caress you into a false sense of security before the track kilters off into a breakdown that sounds like it's straight out of the raves of yesteryear. Once again Zito delivers two sure fire winners perfect for dance floor destruction that will be heard countless times this summer.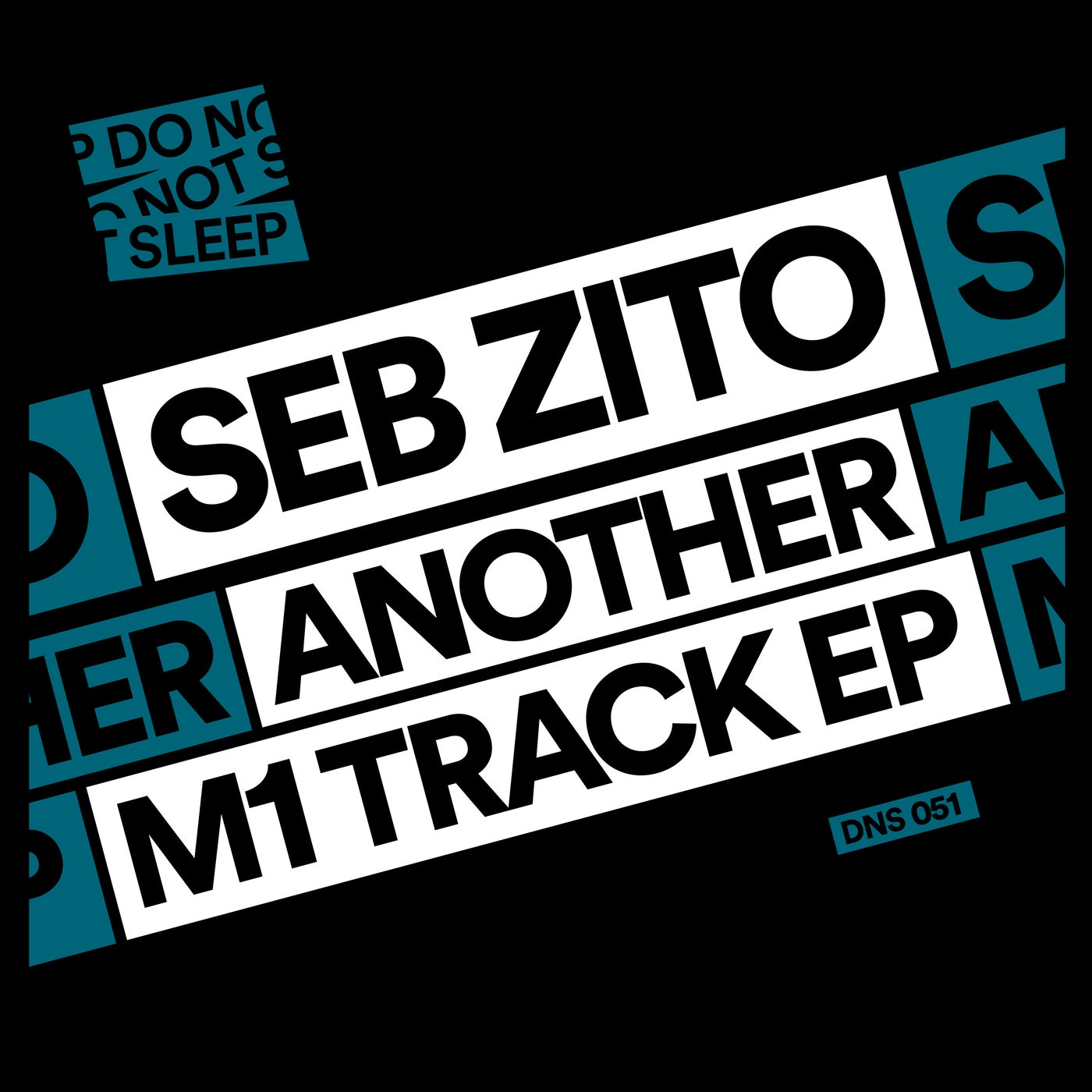 Release
Another M1 Track EP