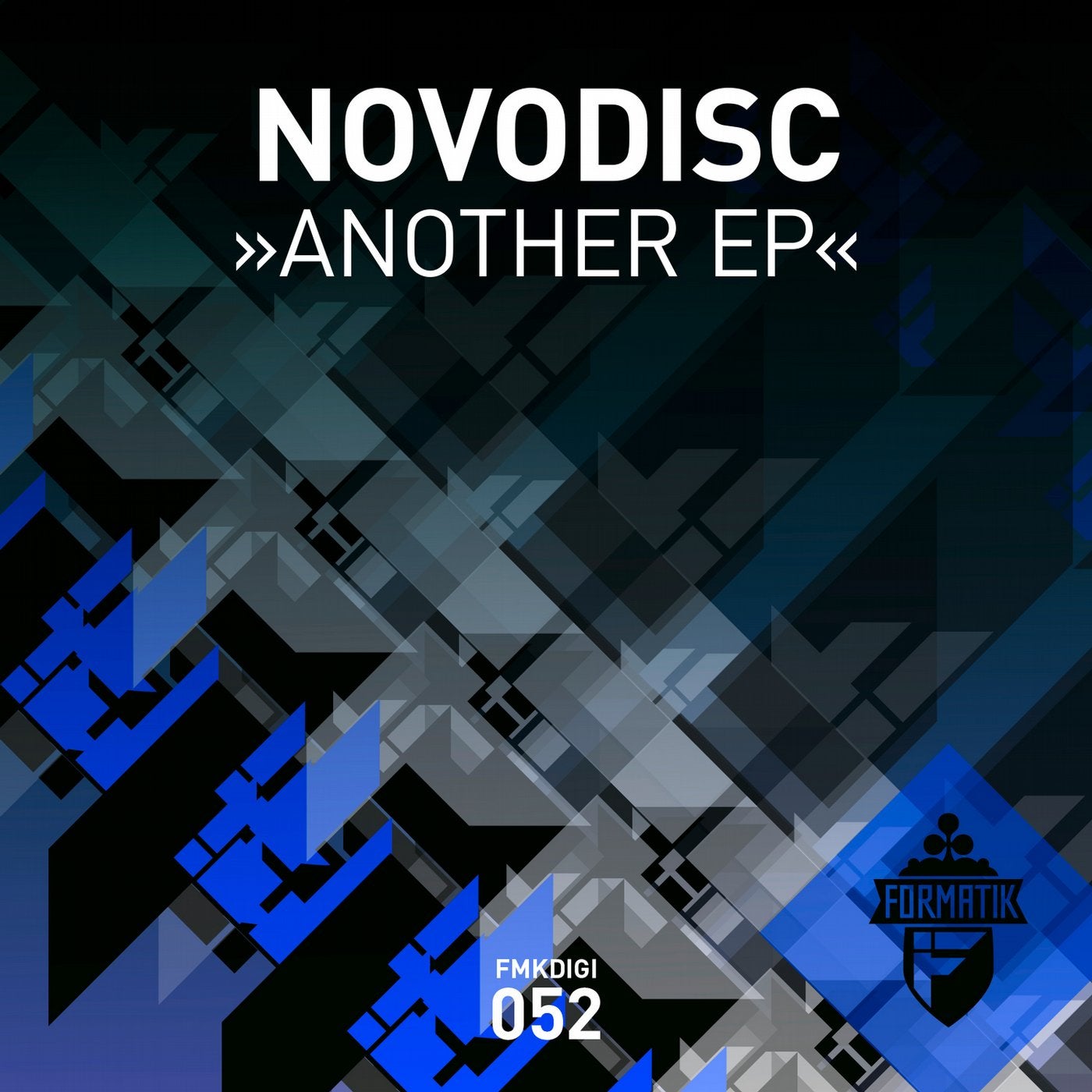 Release Date

2018-03-12

Label

Formatik

Catalog

FMKDIGI052
Coming in straight from Malaga / Spain for his second release on Formatik Records is Novodisc, who has been making some waves with ''Tik2'' in early 2k17 and now presents two brand new orginal tracks on his first outing in 2k18 which is his ''Another EP''.

With the title track that is ''Another'' we see Novodisc provide a proper stomp, catering a raw and unprocessed TechHouse rhythm foundation backed by a rolling low end, dark'ish sample abuse, sharp hi-hats and expertly twisted filter action alongside endless snare rolls for maximum dancefloor pressure. And well, don't forget about about the bleep-like, off-kilter synths about to set ravers minds on fire for sure.

''Get Down'', the second tune on this new Novodisc single explores the raw side of TechHouse as well. Speeding things up a bit, introducing a distinct, high-energy bassline and an overall feel of positivity and ecstatic excitement as well es uplifting sweeps and sexy vocal snippets this one is nothing but a primetime banger for buzzing, hyperactive dancefloors.