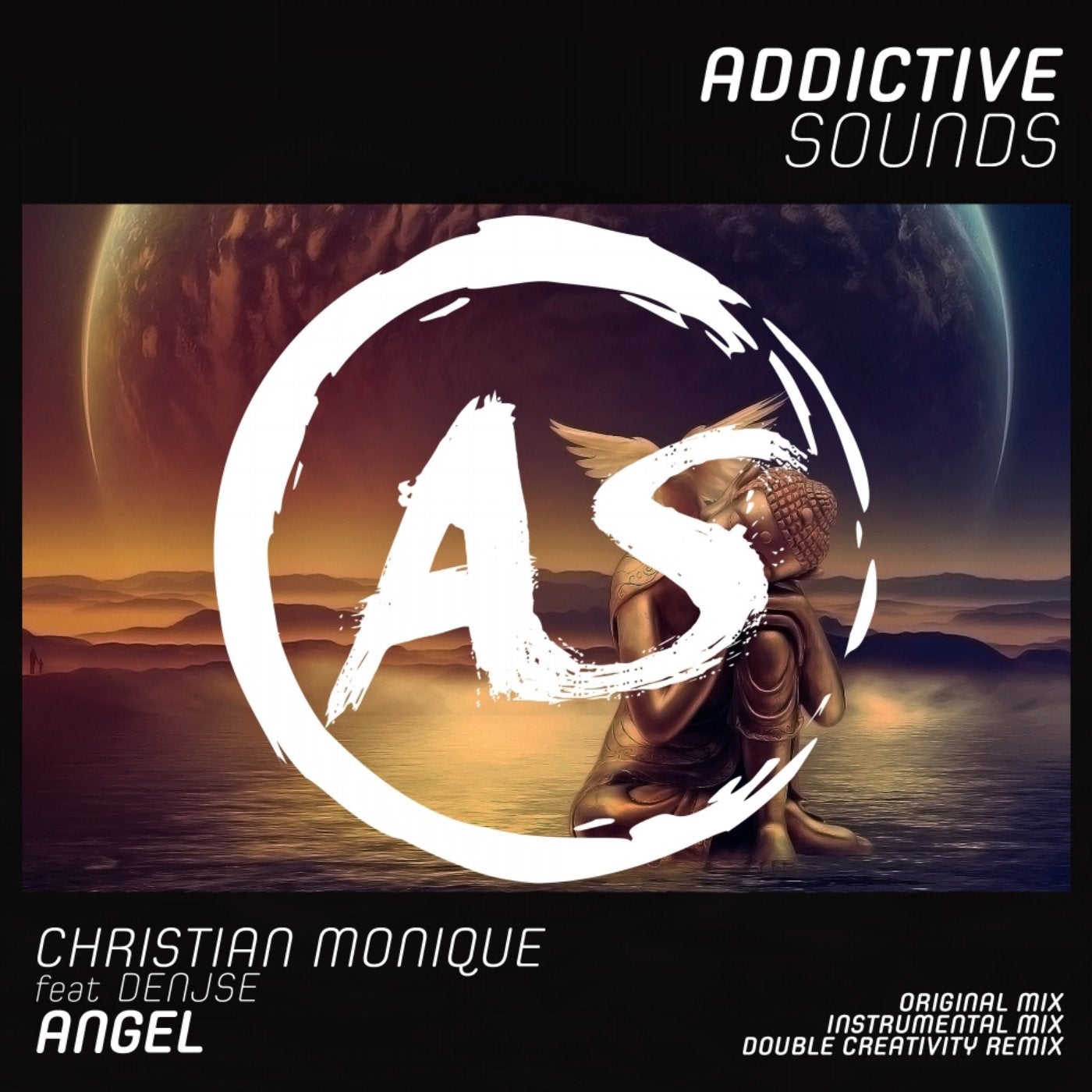 For our 166th release we come up with something really special - Christian Monique exceptional debut vocal single made together with Denjse - Angel.

Original mix is something truly fantastic, Christian outdoes himself with the beauty and sublimity of the arrangement, having enormous amount of charming and compelling melodies working together just perfect, accomplished by a delicious Denjse vocal performance this is just gold in it's pure progressive form! We've also provide you with an instrumental mix so you can dive even deeper into the spectacular soundscapes of this track.

Remixing Angel we've got an approach that differs from the original a lot yet still deserves to be praised not any less. Double Creativity who's just released a very solid Omnisphere EP gives Angel an outstanding modern trance take with all the best taken from the genre and crafted into the version that will put a smile on your face!

Here we have a perfect example of an enjoyable single all around!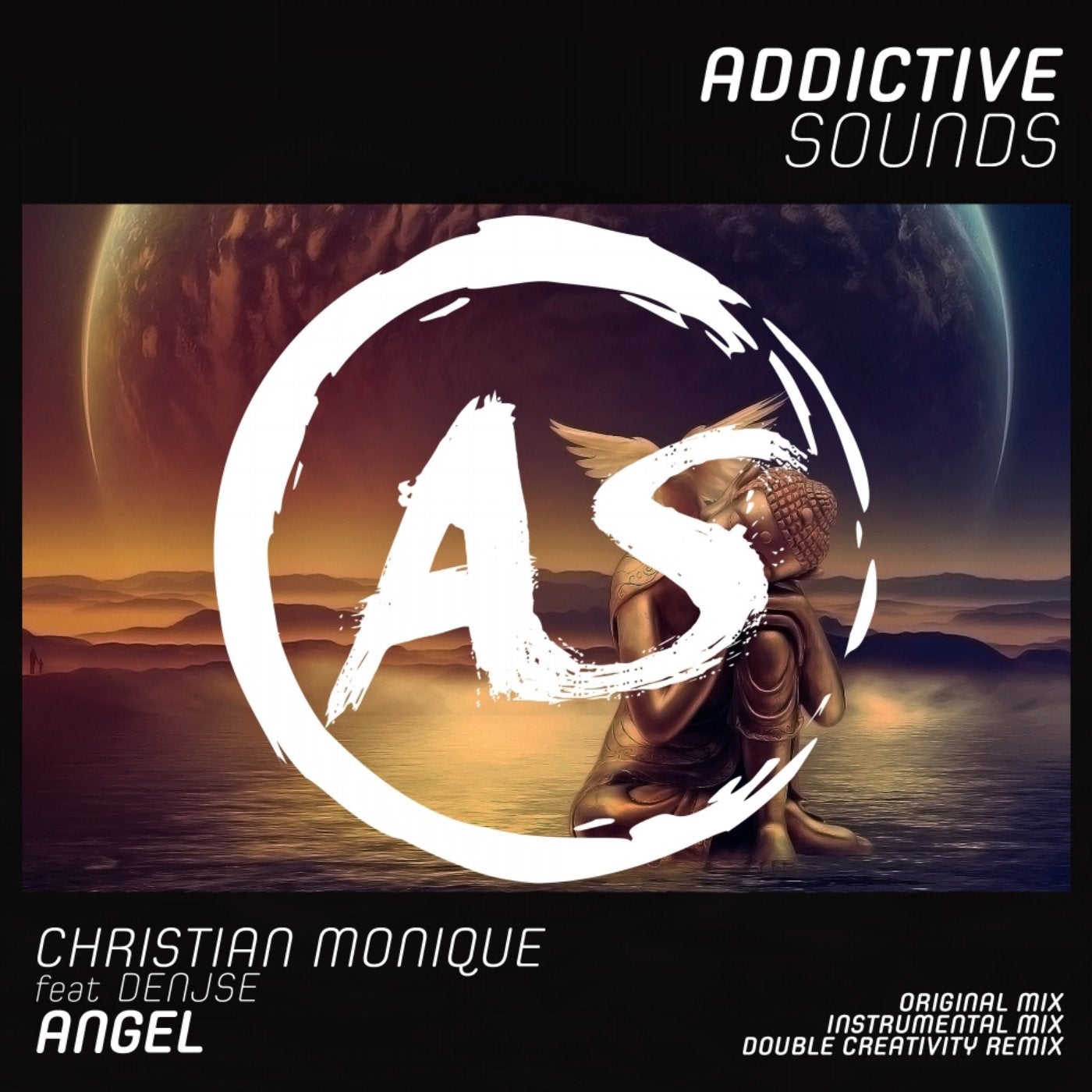 Release
Angel