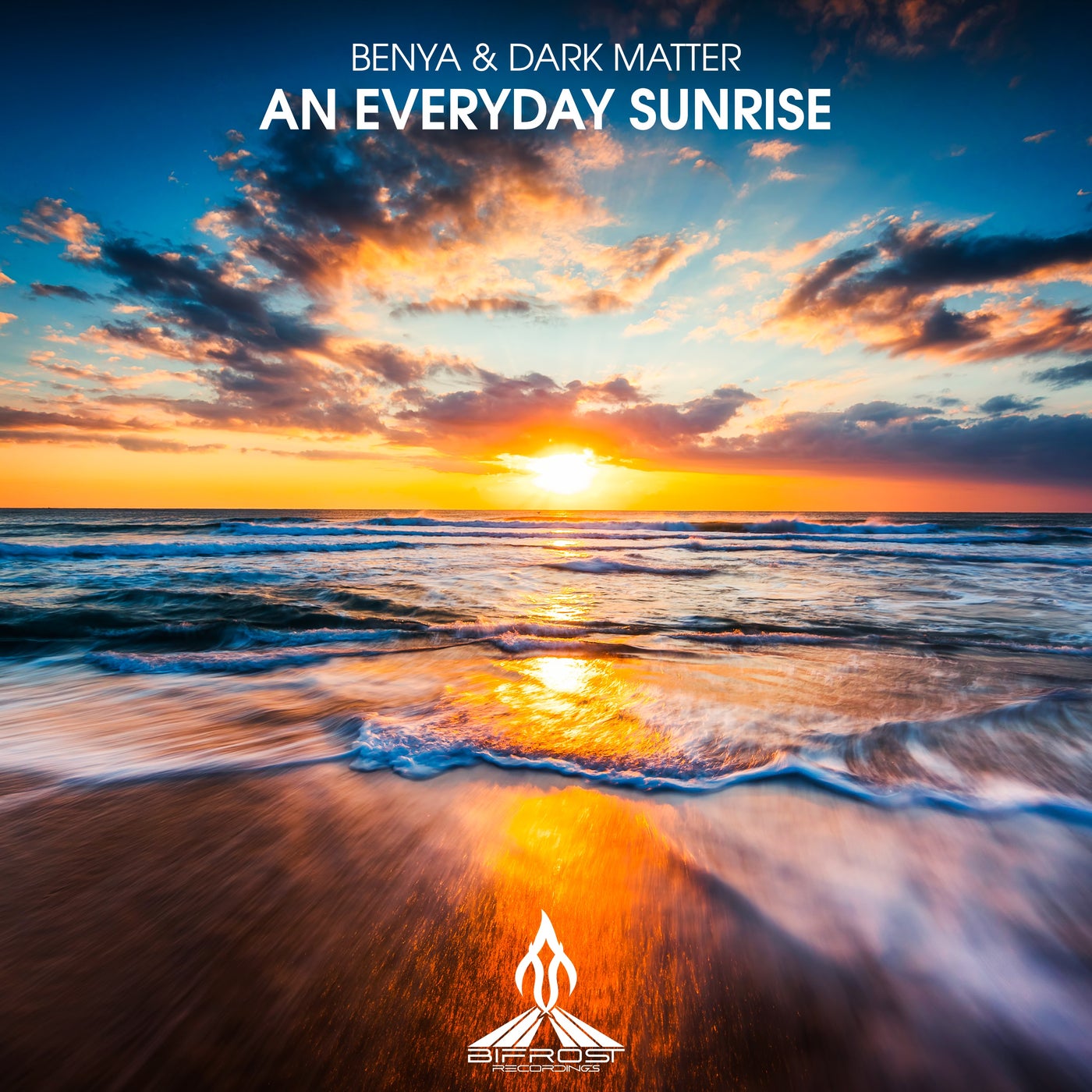 The third release on Bifrost Recordings is here!

Danish duo Benya and Dark Matter teams up for 'An Everyday Sunrise'. An instant 'summer vibes'-packed hitter for all the progressive trance lovers out there.

With soothing melodies, happy go lucky feelings all over the main riff, this is something not to miss.

The combination of the distinct sound from both Benya and Dark Matter blends perfectly together and highlights the essence of what Bifrost Recordings has set out to accomplish: To mix the best with the best.

Get ready, because the journey of Bifrost Recordings has just begun!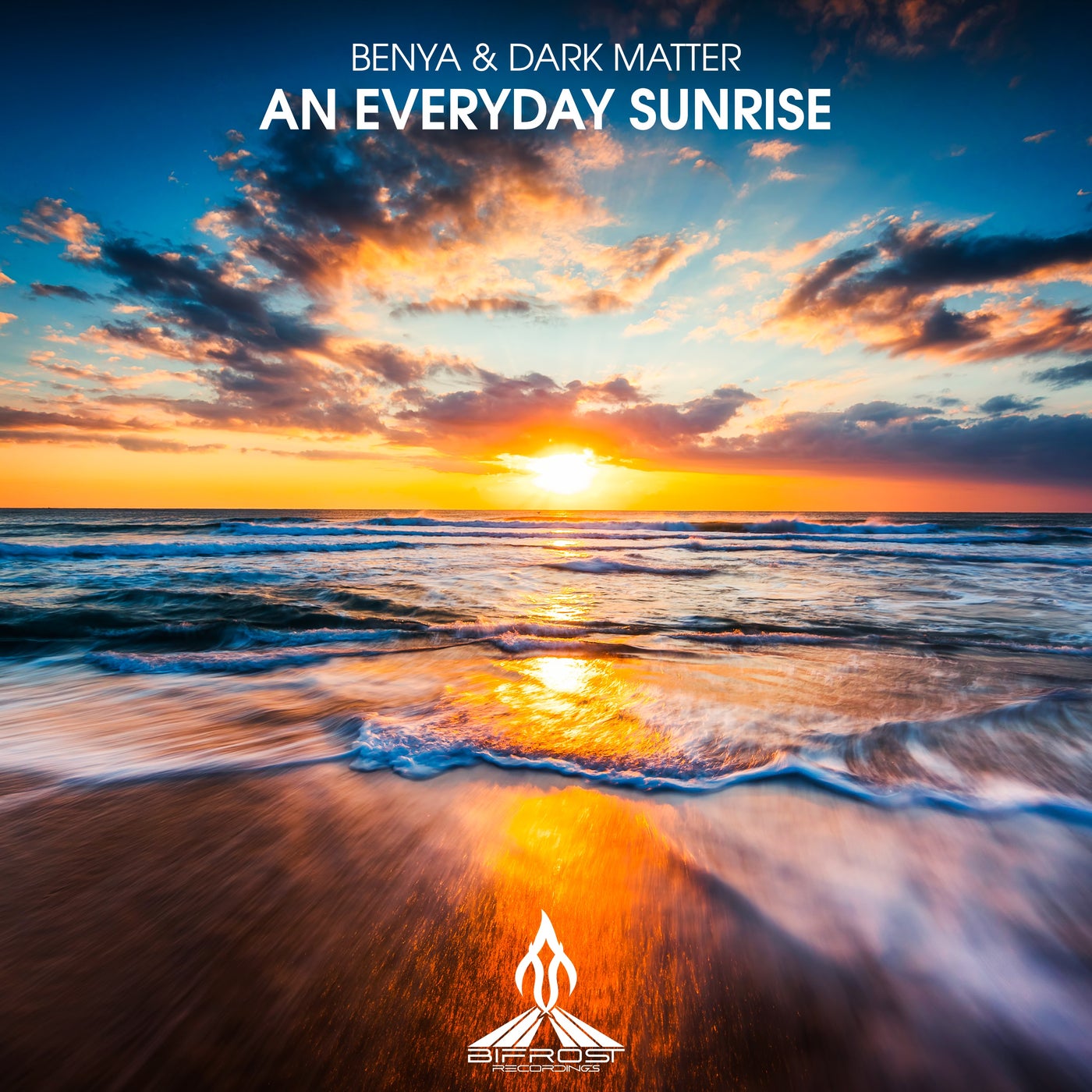 Release
An Everyday Sunrise