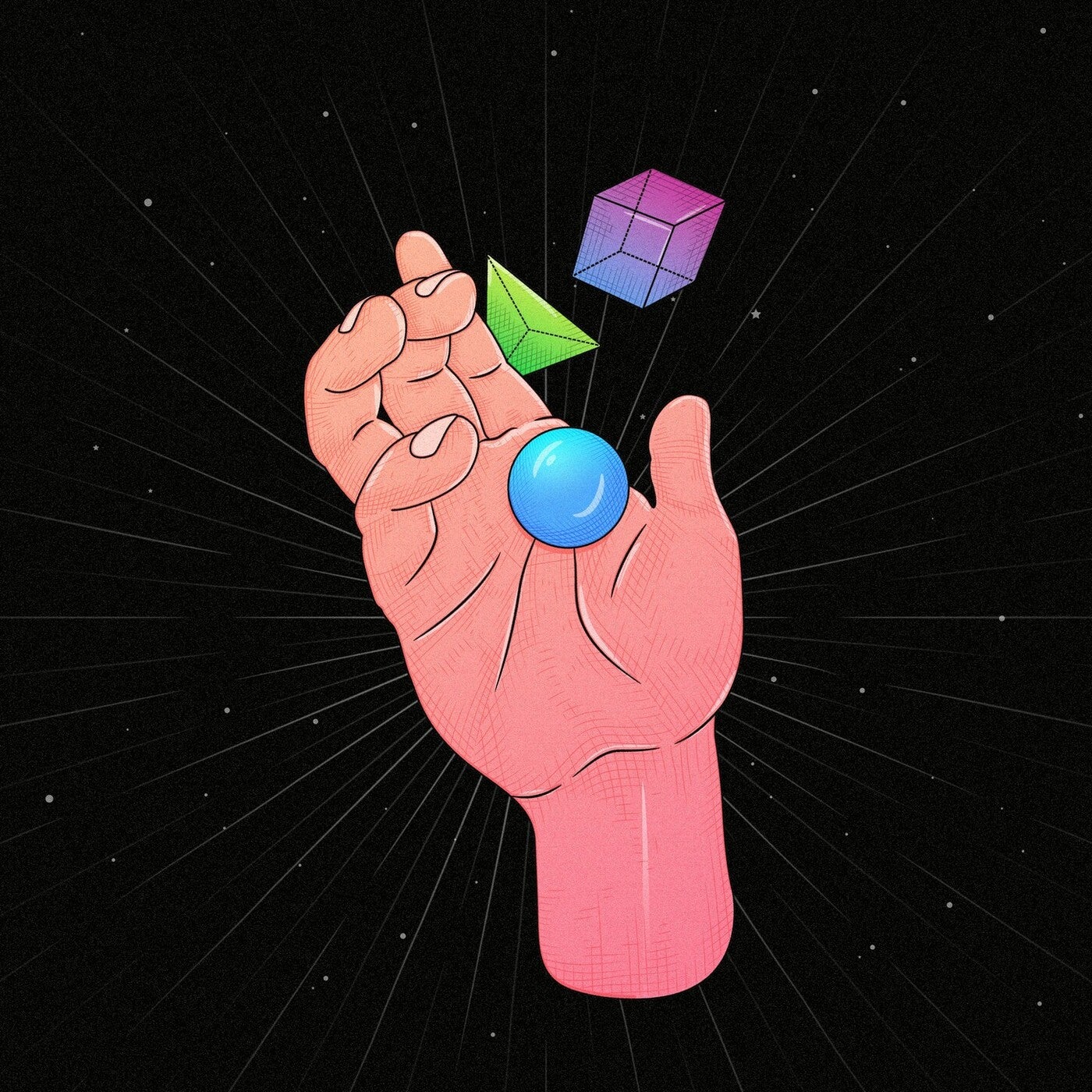 Revered duo Catz 'n Dogz make an anticipated return to Watergate Records, joining forces with
Mexican artist Theus Mago for a debut collaboration.
Catz 'n Dogz dropped their maiden dispatch on the Berlin imprint over a decade ago. Since then, they've
become standout favourites after a stack of first-rate cuts, a contribution to its exalted mix series with
Watergate 22, and regular appearances at the club, highlights including an album launch and a special
showcase for their label's ten year anniversary. The link up with prolific producer Theus Mago - who makes
his first appearance on Watergate Records - comes after him making multiple appearances on the duo's Pet
Recordings outfit, as well as impressing them with his diverse output on his own label Duro.
'Understand' is the cut that leads and it'll quickly become apparent that this musical union deviates from
the label's typical sound. An oddball sonic trip packed with spacey synths, it's driven by a galloping
bassline and punchy slaps. 'Fly' wades further into retro-dipped territory, plunging listeners into an '80sspun domain with crashing drums and a cascade of erratic synth work. 'Intuición' brings the EP to a thrilling
close, gathering speed and intensity with rapid-fire hi-hats, razor-sharp synths notes and unrelenting, rolling
groove.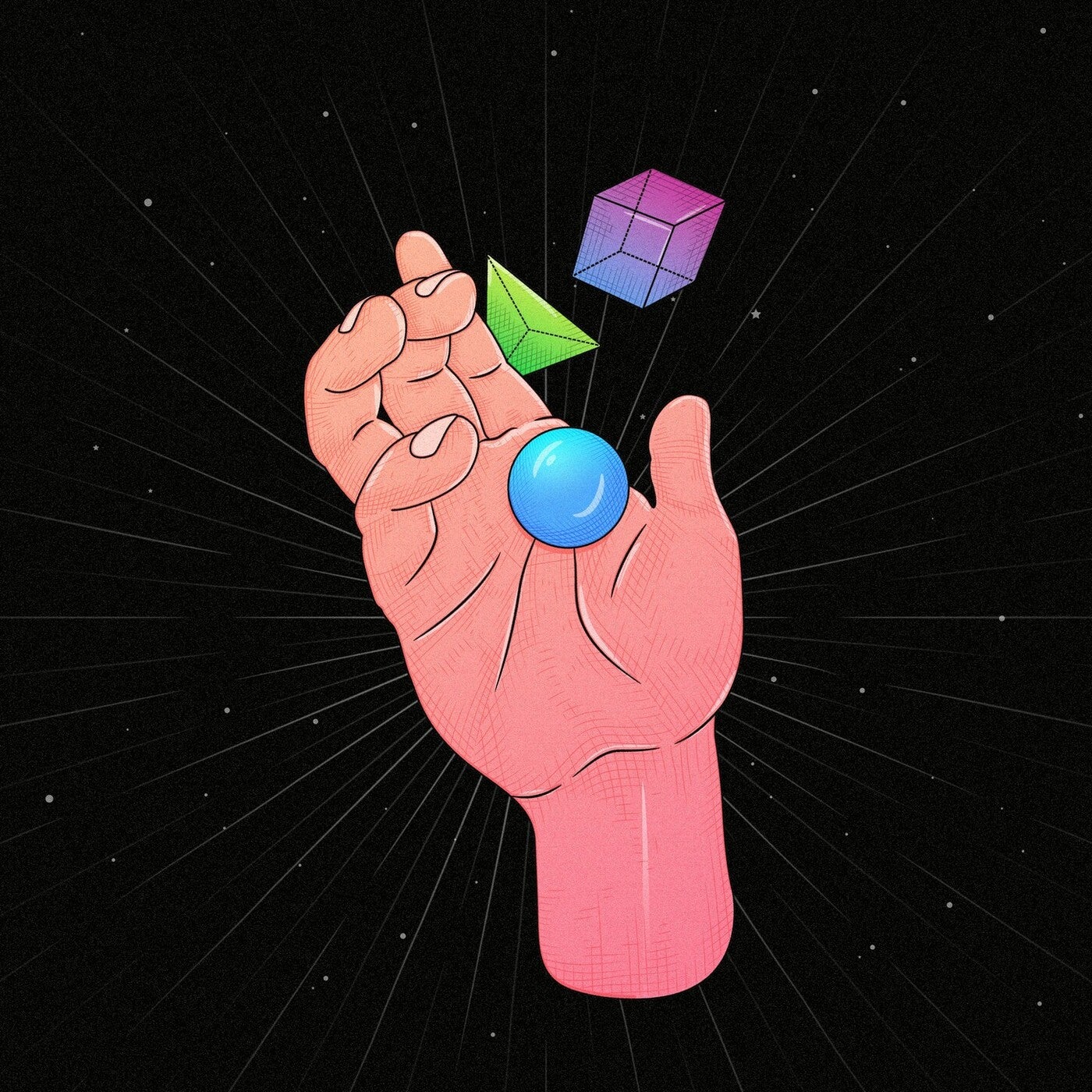 Release
Alma EP