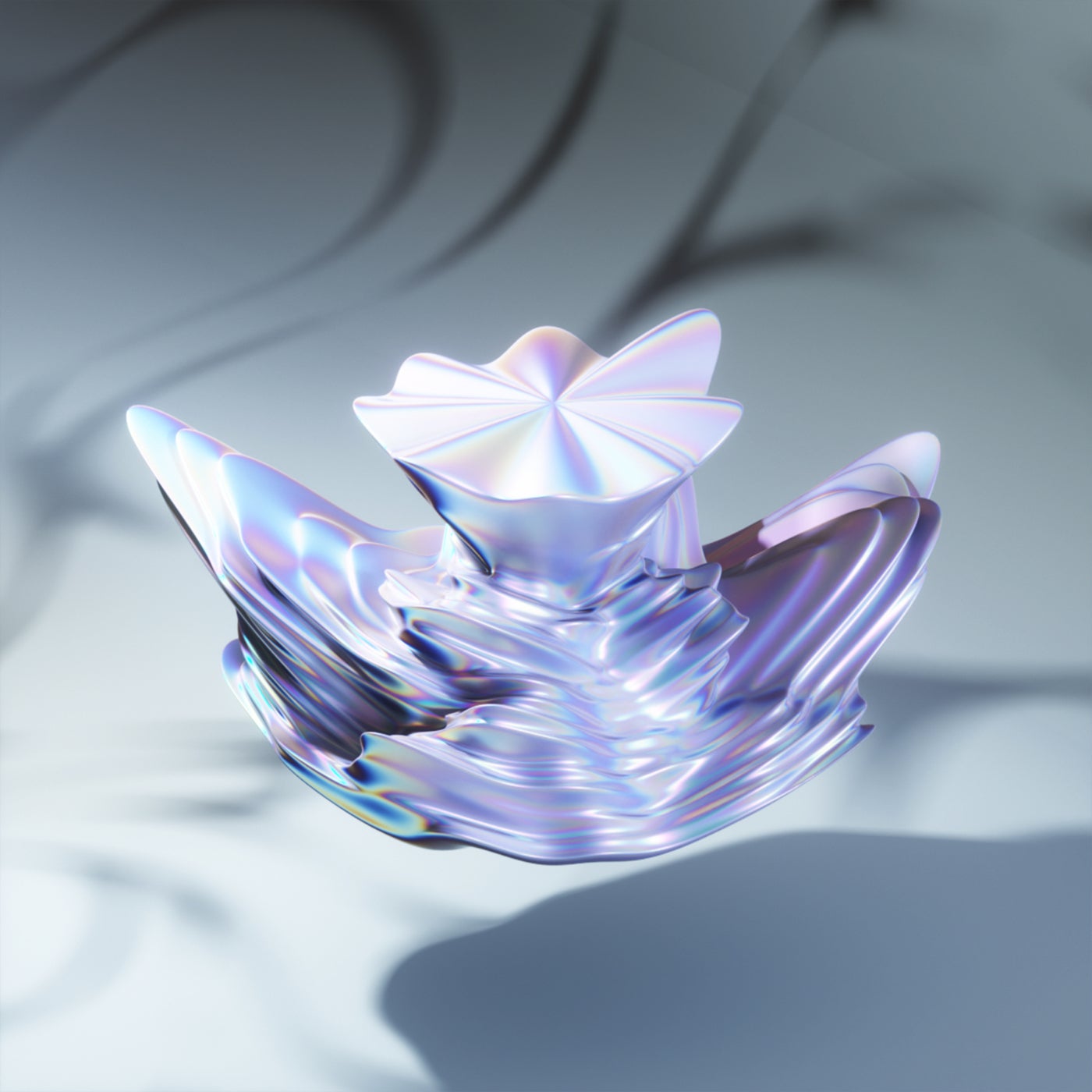 Release Date

2021-09-24

Label

ATLANT

Catalog

ATL051
ATL051 sees the long awaited Atlant appearance of rising Balkan star Coeus a huge talent making serious waves ever since his wondrous Eden' graced Realm of Consciousness IV.

Now an Afterlife mainstay with 2020 EP Beyond Dreaming' and recent work on both UNITY releases Coeus has gone from strength to strength, delivering major productions for the likes of Øddity, Vivrant, Multinotes, MoBlack, Radikon and now BOg's Atlant.

Intense title track Alea' kicks off with a deep dark cavernous groove before the stirring melody enters, working its way deep into your mind. Coeus uses the breakdown to increase tension, cranking up the dial as a driving bass-line and crashing beats are released for maximum impact. A highlight of the recent Tale of Us open air Atomium set Alea' is guaranteed to feature in many important DJ playlists.

Walking In Reverse' sees Coeus tug deep on the listeners heart strings through sumptuous melodic synths and a beautiful arpeggiated hook. Expertly crafted and arranged, there is a maturity in composition with a tasteful less-is-more approach allowing the melodies to take centre stage. Perfect for later on in a set Walking In Reverse' won't leave a dry eye in the house.

Final cut Vita' showcases a different side to Coeus. Here the broken beats and rousing sub-bass serve as the foundation against which Coeus layers his synths and floating arp lines. Vita' could be the soundtrack to a sci-fi epic exploring the outer regions of the galaxy and your mind, as the beats ride out with the listener yearning for more.