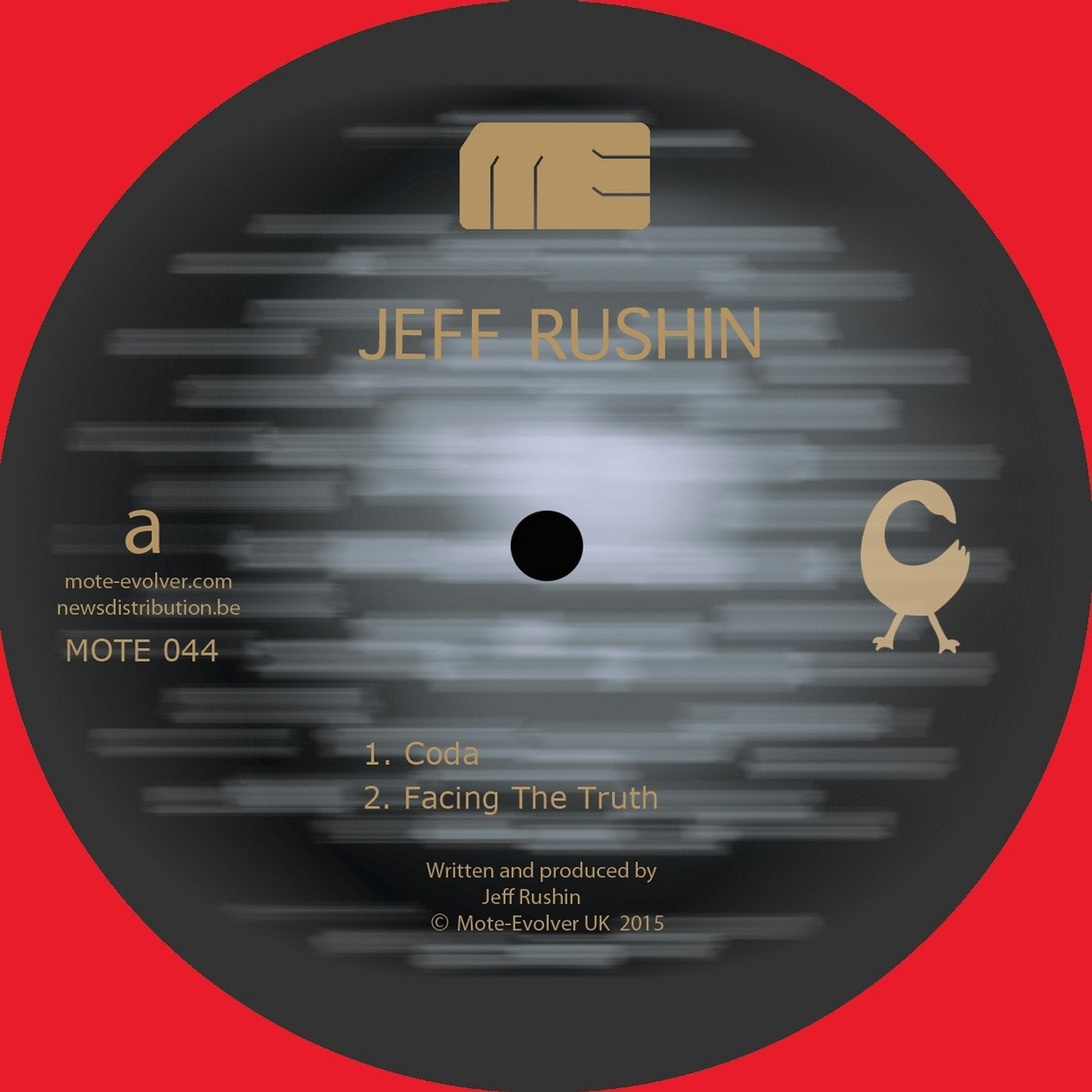 The Mote Evolver debut of Amsterdam-based producer Jeff Rushin fits into the label catalog with an uncanny ease: much like his ME labelmates, Rushin is an artist who has the cool confidence and patience to let ideas slowly simmer, and knows that this simmering process is essential for his distinct sonic seasonings to truly and positively affect the body and mind. Rushin's deft programming and arranging skill places him comfortably into a new school of producers: those who can project original atmospheres and emotional nuances without straying too far from a classic palette of techno sounds; and who release tracks of impressive depth without caring too much about "impressing."

The opening track on A Figment Of His Imagination, "Coda," is an audio nightfall that illusrates all of the above. A flawlessly executed demonstration of anticipation building: a shivering sequence slowly creeps into the listener's headspace, recedes, and returns again accompanied with sharp claps and huge subterranean kicks. "Facing the Truth" continues in this vein, but this time being more appropriate to watching the sun rise, as it combines the same commanding kick sound with busy cymbal shivers and the audio counterpart of frozen light rays. On the b-side, "Enigma" applies Rushin's calm but forceful approach to what feels like a determined journey through a forest of translucent filaments: the glassy ringing motif makes it a contender for the most unique track on the record, although the closer "A Figment of his Imagination" has something to say on that subject as well. Intense hydraulic pumping and denial of mid-range frequencies gives it the hardest edge of any of the selections here, yet Rushin's aformentioned talents prevent this titanium-plated industrial pounder from being a rote exercise in aggression.

A Figment Of His Imagination is at once one of the most mature and most focused releases in Rushin's young career; an exciting new snapshot of a work in progress.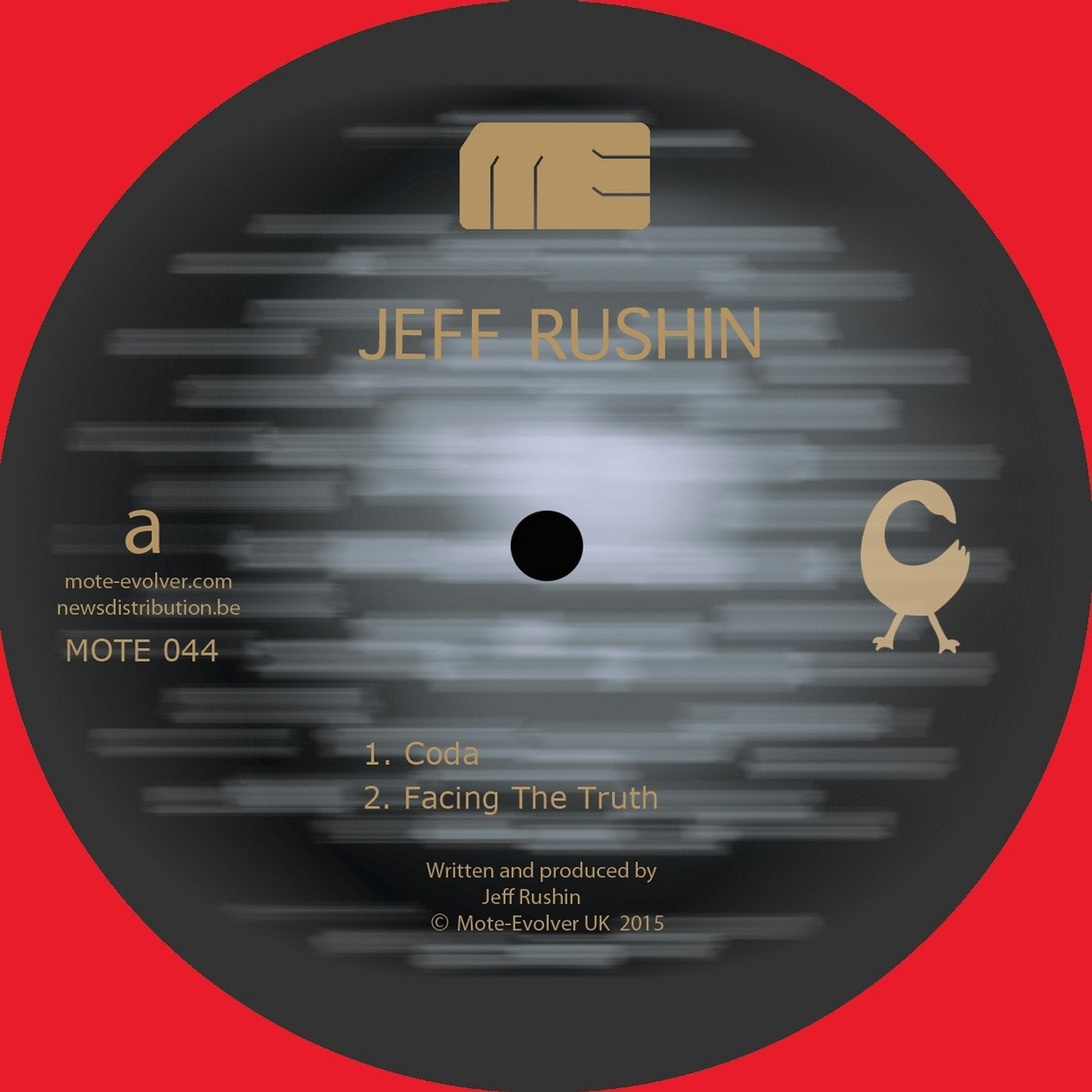 Release
A Figment Of His Imagination