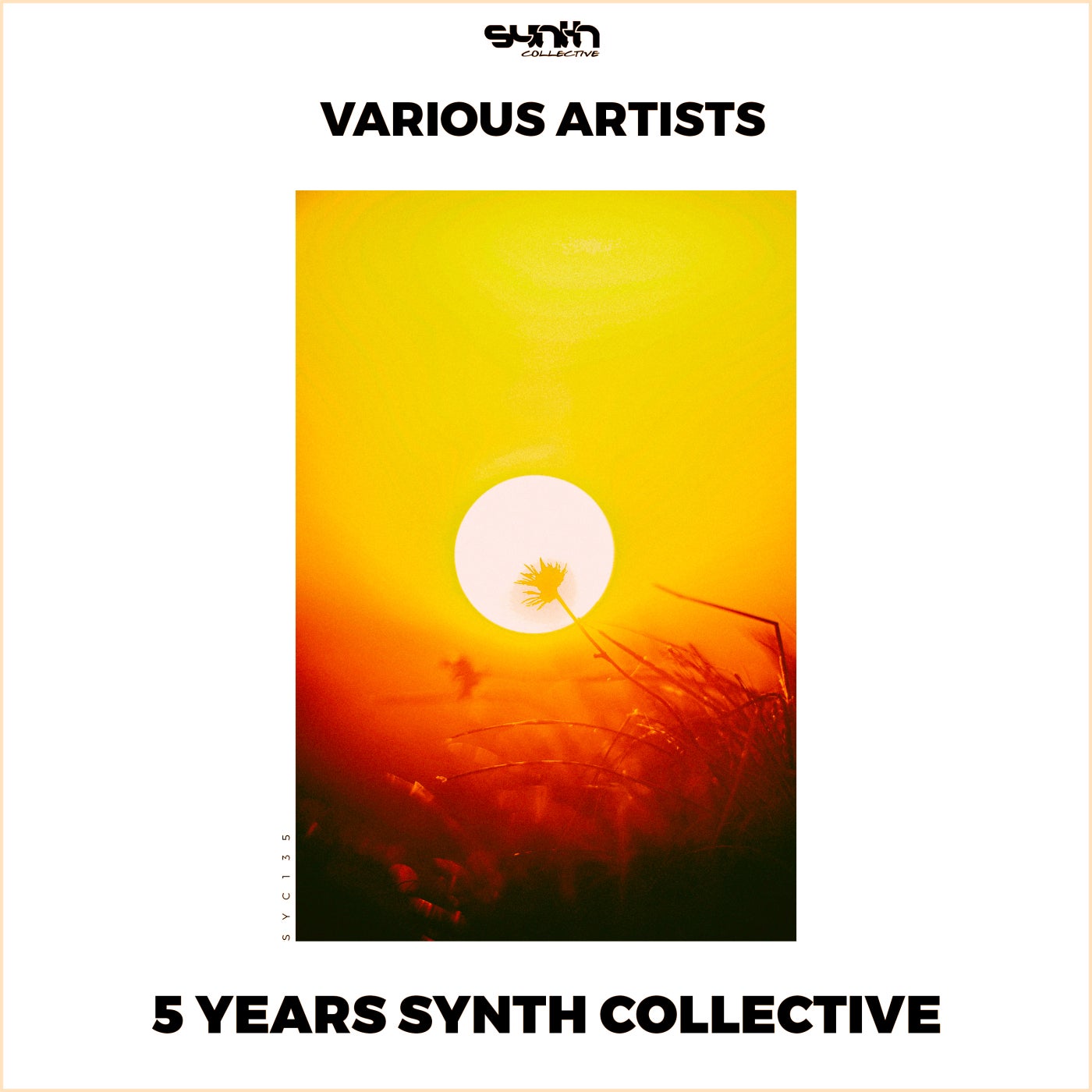 Synth Collective has turned 5! Five years of joyous, delectable tunes that we hope have brought as many moments to be cherished into your lives and to your ears as the passion and dedication that went into creating them.
The seed we've planted has grown and it keeps on growing and we're truly thankful for sharing the memories with this entire lovely melodic progressive community that's bound for greatness.
Time to celebrate in style with a barrage of authentic musical gems, for it's '5 Years Synth Collective'.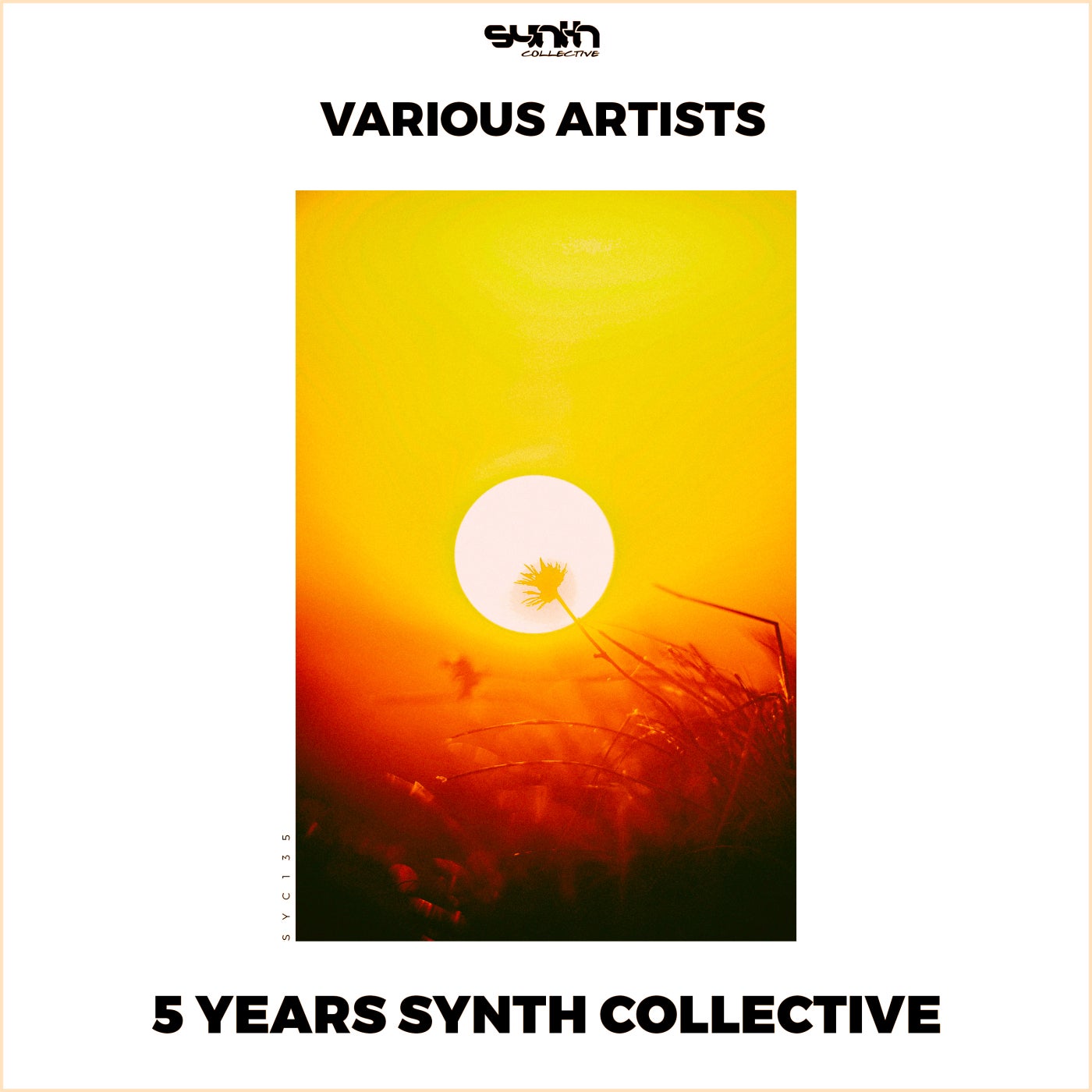 Release
5 Years Synth Collective