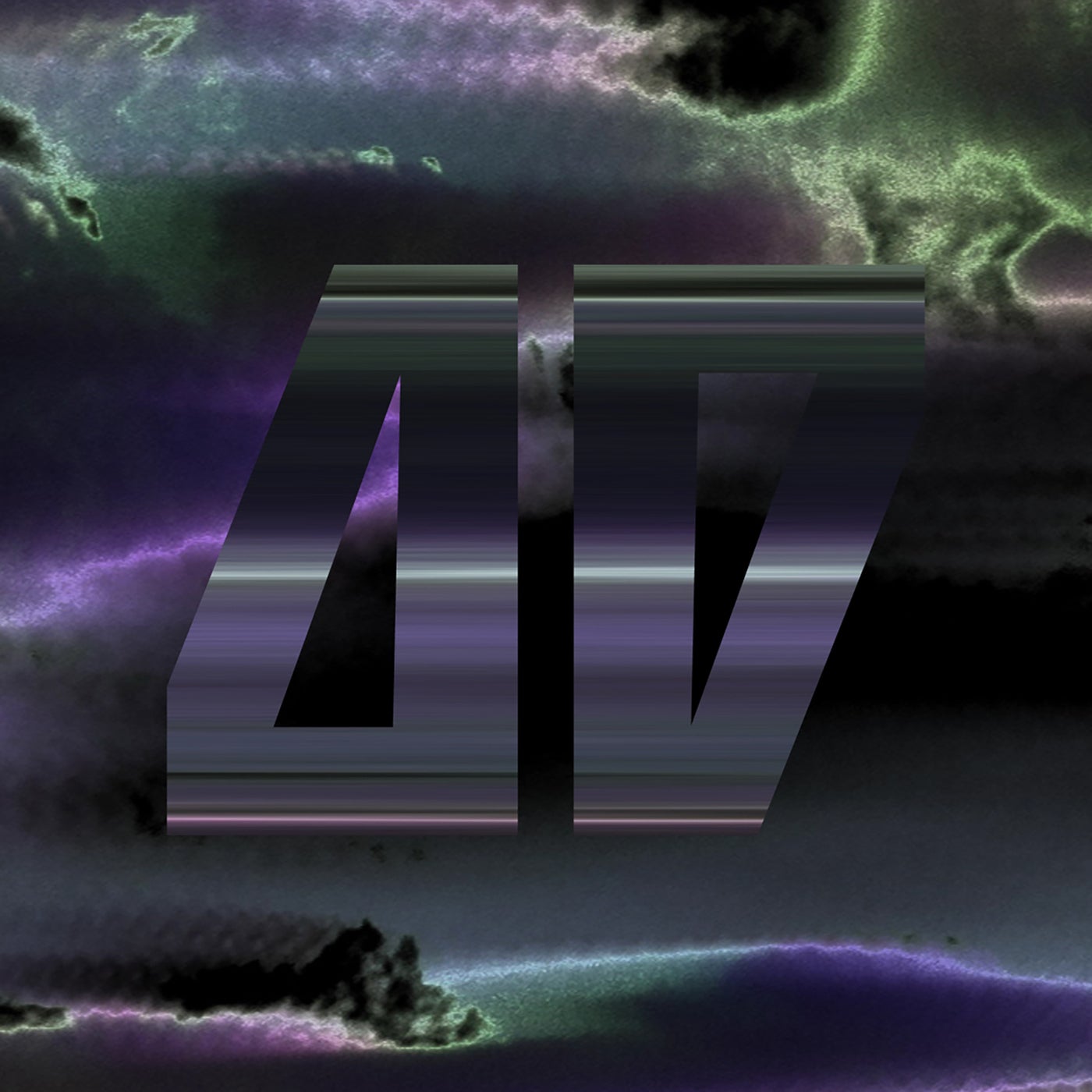 Release Date

2022-09-09

Label

47

Catalog

47030
47030 mines the depths of miasmic, melancholic techno with an EP from up-and-comer Quelza.
French producer Quelza, otherwise known as Léo Naïtaïssa, is a fresh face in Berlin's music scene and an increasingly in-demand name on the international club circuit. As a DJ and a producer, he's made a name for himself as a craftsman of sophisticated dance music. His fifth solo following a full-length on Mord earlier this year, 47030 represents the apotheosis of his work thus far, mining new territory in the realm of hypnotic, soul-summoning techno and cantankerous breakbeats.
The five sci-fi-indebted songs that make up the EP open with "La Gloria" - a stripped-down club track that sets a webwork of sweeps against a roving female vocal line. The A-side intensifies in the following two cuts; where "Obliteron'' casts deep and dub-inflected ravines, "Valkarr" moves at a more feverish pace, offsetting a frenetic groove against spare counter-rhythms. The flip side carries the EP's glitched-out sonic motif through a series of pulverizing granular contortions before dispersing into a disembodied chorus of panning microtonal oscillations and harmonic wails. It's "Nectar," a 164 BPM break, that ties this EP to the distinct 47 stylistic canon, jackknifing the EP to a drum & bass-inflected close. The entire package will be available for purchase on September 9th, 2022.