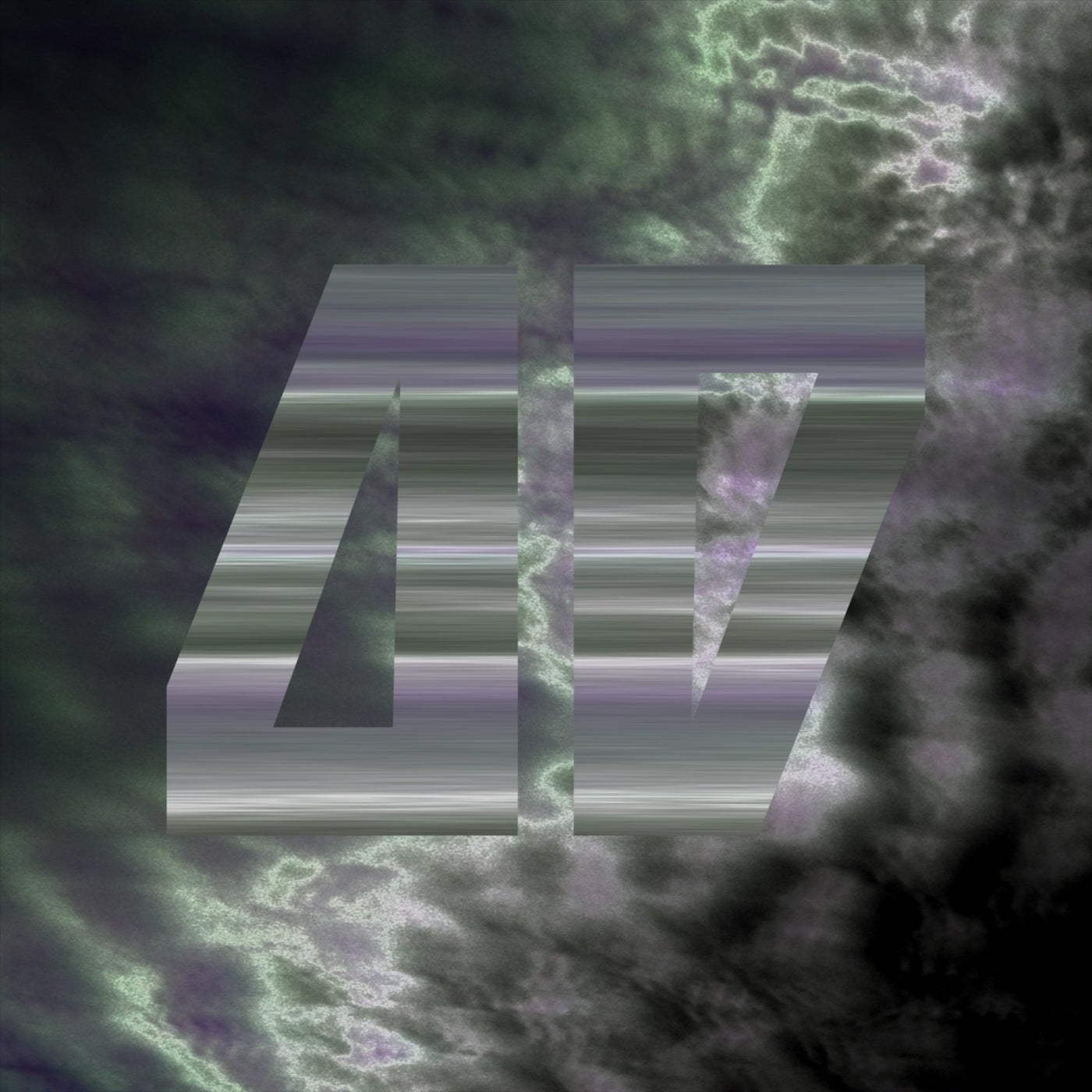 Release Date

2022-05-20

Label

47

Catalog

47028
47 reboots with a three-track EP from drum & bass artist Torn.

After a year-long hiatus, Tommy Four Seven's label will return with fresh music from the up-and-coming drum & bass artist Ivan Karasev, AKA Torn. The release is the first in a series of forthcoming EPs that designate 47's turn towards a continuum of club music at the vanguard of hard-edged techno and percussive drum & bass.

Following on the heels of an impeccably produced full-length for Samurai Music, Karasev delivers three fang-sharp techno-adjacent tracks for 47028. Like his recent output, this EP careens through impossibly precise broken beat rhythms that ricochet across four-to-the-floor drum patterns and diabolic drones. "Tantrum" is the most full-pelt song on the release, layering pummeling industrial kicks over searing vocal samples, while "Grief" and "Ferrum Wood" showcase Karasev's penchant for dynamic song structures that cling and depart from a half-time rhythmic backbone. Together, the tracks mark a zenith for one of the most exciting voices on the outer edges of techno. 47028 will be available for physical and digital purchase on May 20th, 2022.