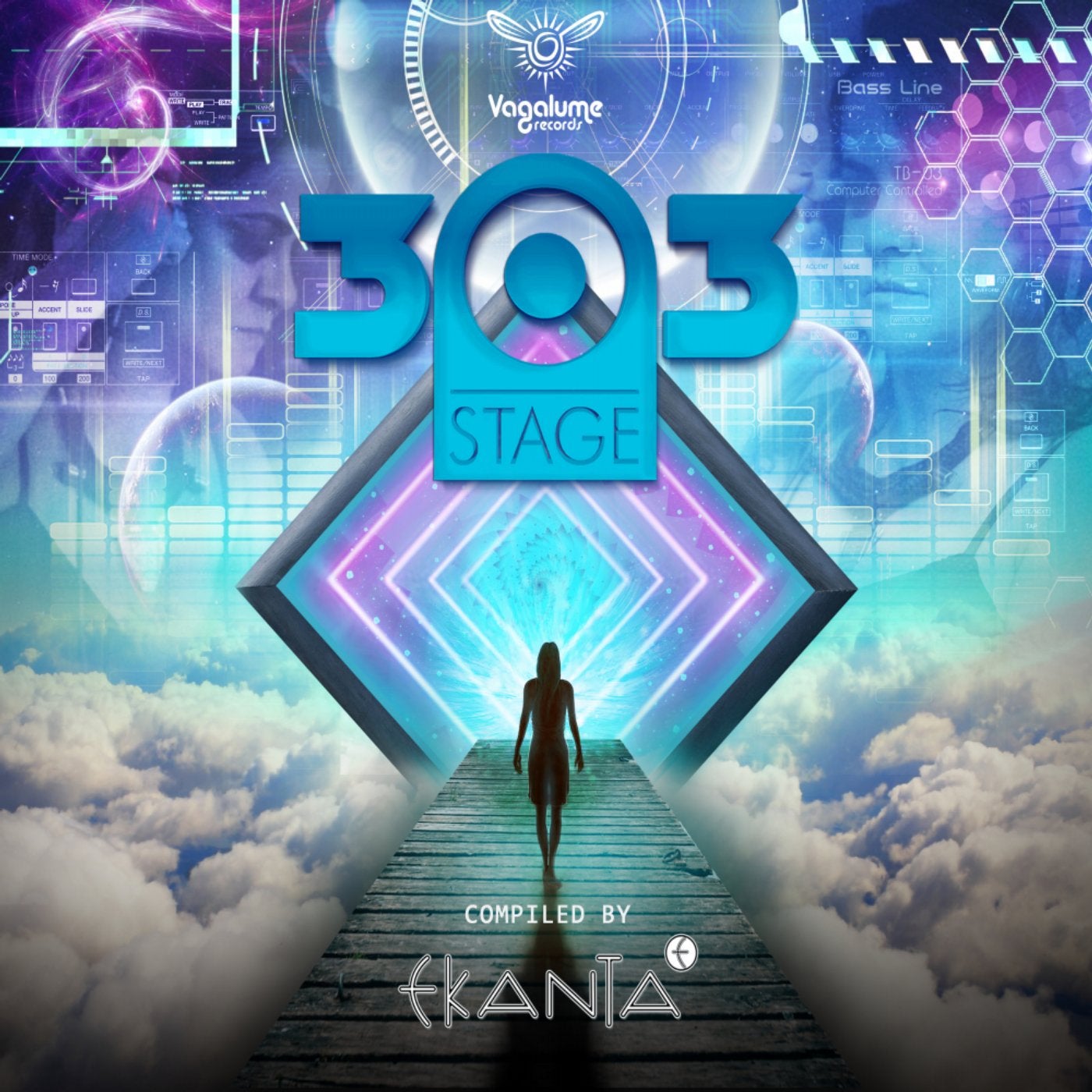 Vagalume Records proudly presents, 'VA 303 Stage'.

Compiled by Ekanta Jake, co-producer of the Festival Universo Paralello and artistic curator of 303 Stage, DJ and great influencer of the psy-trance scene in Brazil.

To honour one of the festival's main and oldest stage, Ekanta celebrates by representing the energy of this dance floor with this fine selection of handpicked tracks, bringing together great Brazilian artists who are or have been part of this story including: 4weekend, Audio-X & Mack, DC, Digital Culture, Ekanta & Freakaholics, Mental Control vs Nevermind, Microdose, Shekinah, Sinestesia, Soulcast and Technology.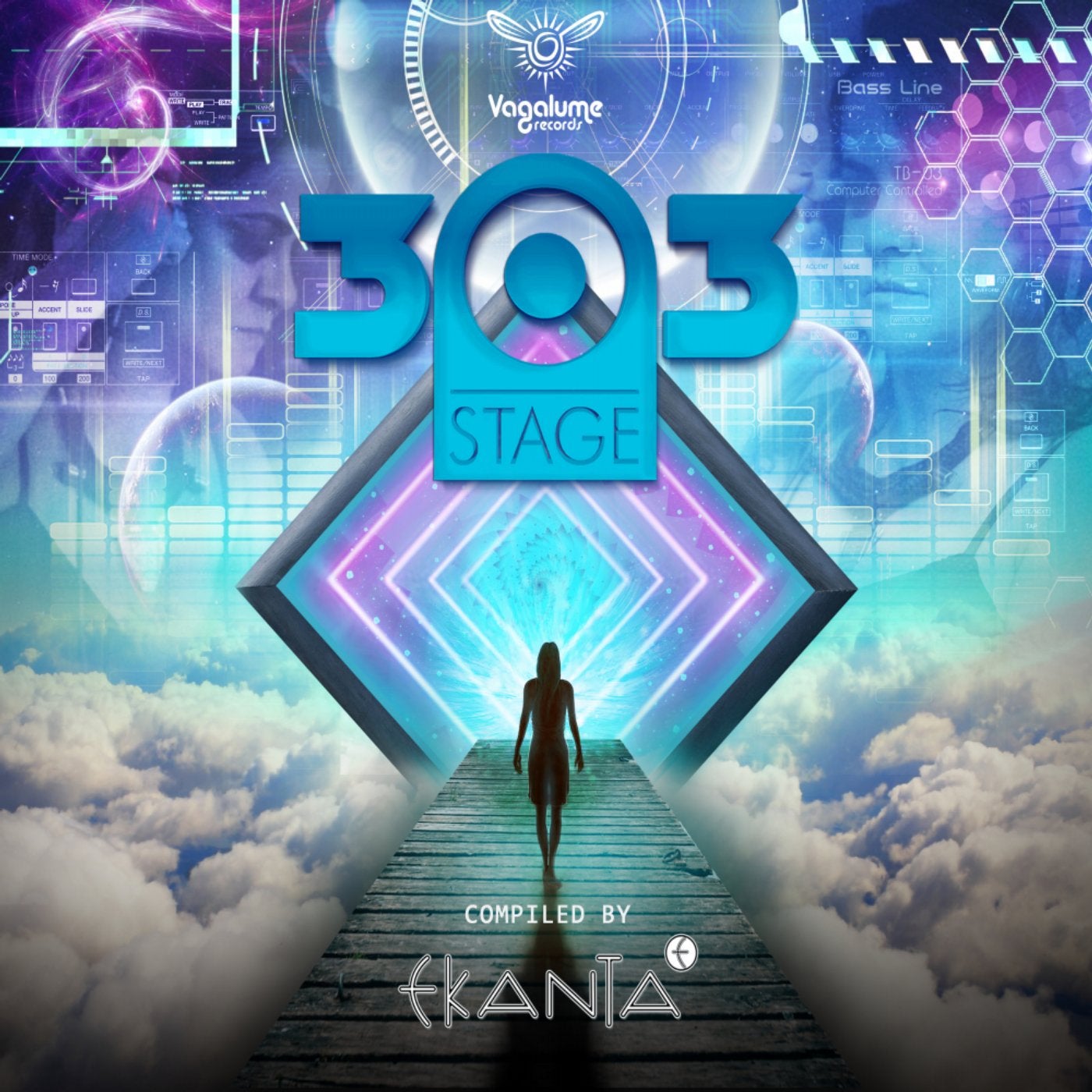 Release
303 Stage