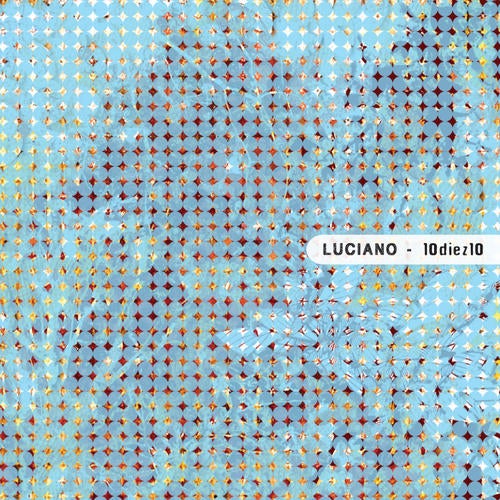 Release Date

2010-04-09

Label

Cadenza Lab

Catalog

CAL001
Cadenza's new digital label, Cadenza Lab, launches just in time for the warming temperatures with 10diez10, a EP from none other than Luciano himself. With light-hearted melodies, frisky percussion and just a hint of manic release, they're the perfect soundtrack for spring's stirring urges.

"La Nuve" is a gift to DJs that like to be creative in the mix. Its bubbling, FX-treated congas bring color and just a hint of melody; its resonant sub-bass is a trampoline for all the nimble percussive acrobatics above. The track's principal hook is a clipped horn line that might, depending on your state of mind, resemble the cry of a charging elephant herd. It's just shy of 20 minutes long, though it doesn't necessarily feel like it. A tool in the best sense of the term, it's designed for dipping in and out of, on two or preferably three decks, taking advantage of its tight funk, spacious arrangement and bursts of controlled frenzy.

"Amael Drama," the (virtual) B-side, is something else entirely. It's also generous in its proportions, nearly 16 minutes long, and paced in a way that it could just keep running forever. The rhythm is a tight, propulsive groove, a spirited jack-track that bursts with syncopated percussive riffs and dry electronic snares run through labyrinthine reverb. But where "La Nuve" was all about heads-down intensity, "Amael Drama" turns its face towards the sun as it blossoms into a gorgeous West African kora melody. Delicate plucked strings dart up and down the register like birds at sunset. These aren't the looped arpeggios of a computer: it's music as language, living and breathing, and impossible to pin down.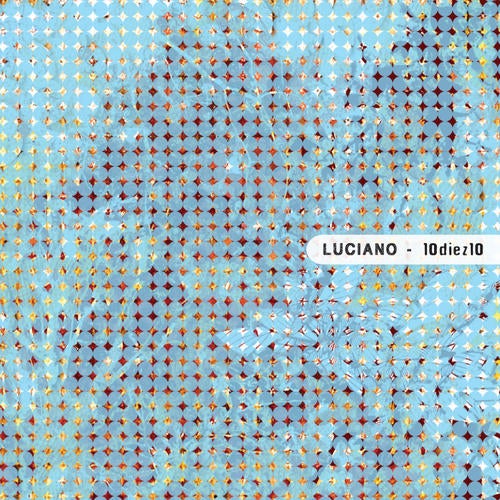 Release
10diez10
Release Date

2010-04-09

Label

Cadenza Lab

Catalog

CAL001