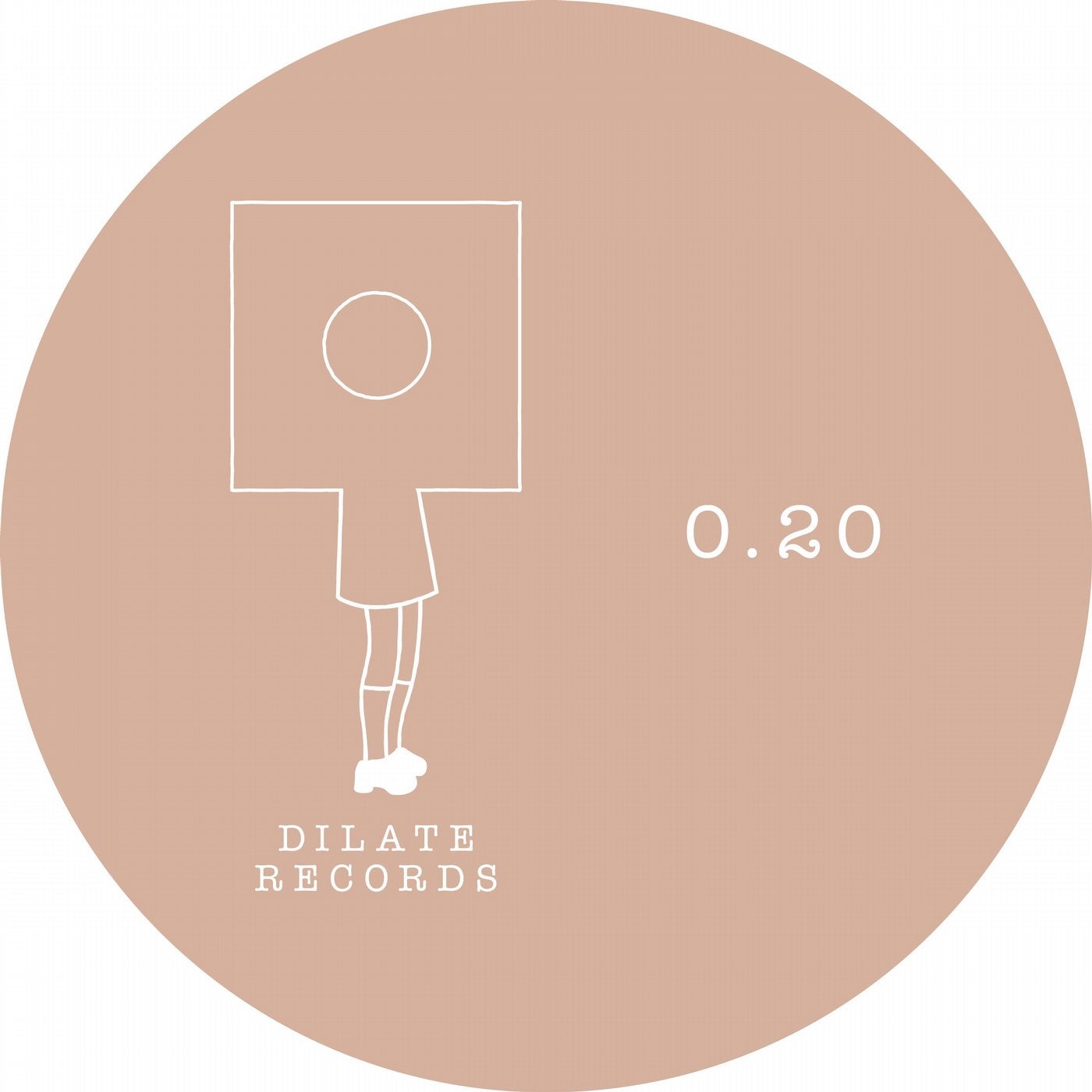 Back to reality after the success from our last release ... and what a wonderful reality it is in the shape of 0.20 brought to you by our Belgian friend Mainro, formerly one half of Throb Circle.

Marc Poppcke (Last Night On Earth, Motek) & Savaggio (Underyourskin) have both delivered, not just great remixes, but also great memories.

The original track is an amazing well crafted piece of music. The clever melody line with its dark drooged out bass pattern and the subtle spooky effects and movement on some of the instrumentation running through the track, create something quite unusual and pleasant.

Marc Poppcke has created another main peak time progressive masterpiece growing with strength and motion, which he is renowned for doing throughout his career on labels such as Sasha's Last Night On Earth.

The last remix of the package comes from Savaggio who like to drop the tempo right down to an after hours terrace sort of vibe. The production quality raises the roof and is shown throughout this 9min track keeping you hooked right from the start to the finish.

We are very proud of our 20th release - as we continue to raise our bar to the highest level here at Dilate Records.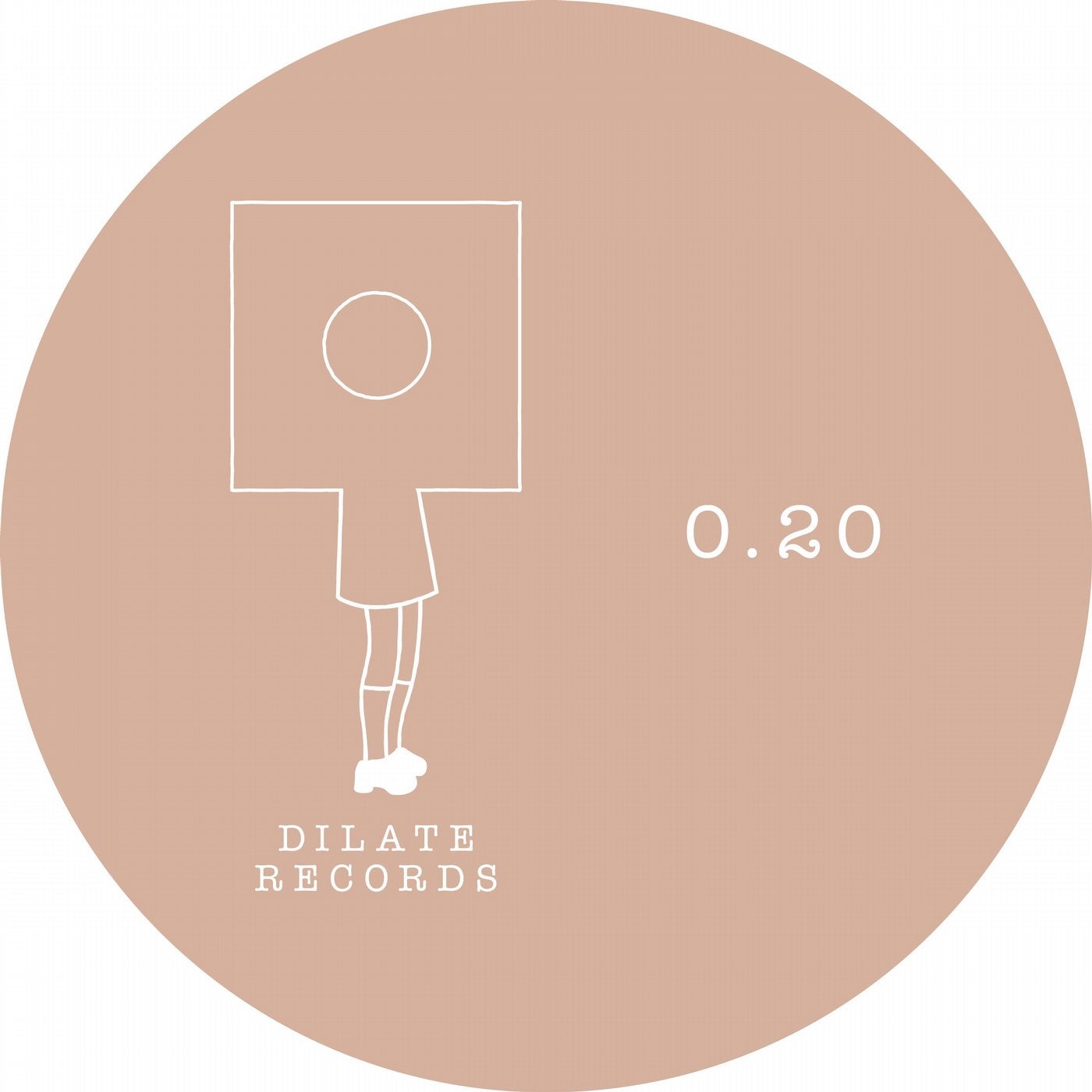 Release
0.20