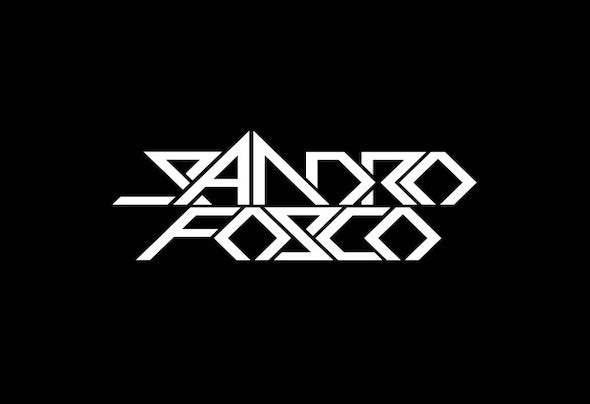 Sandro Fosco has spent the last few years dedicating himself to creating his own style of electronic music.
He has formulated his own style by fusing together elements of varying genres which reects his aural identity from both the European and American background that he possesses. 
This ability within his musical sphere has captured and motivated him to create his own style of music, that being mysterious, mystifying with a dark ambiance and ancestral groove to it. 
Sandro started Djing for friends at weekend parties and social events. He mainly listens to Tech House / Techno / Deep Tech House inspired from the mediterranean underground electronic scene. He loves making terrace and club music.
Needless to say, Sandro fell in love instantly with underground House music back in his high school days and after several visits to Spain. 
Sandro knew he was destined to share his love and passion for music with his public threw his musical productions.