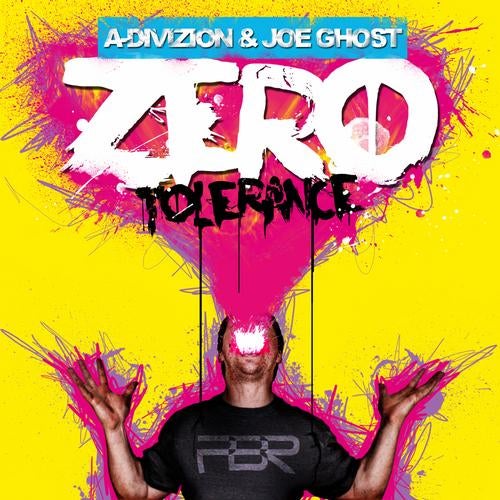 When push comes to shove in the studio, A-Divizion and Joe Ghost show ZERO TOLERANCE by effortlessly creating a ripping arena rocking piece of electronic fire!

The year of the Dragon promises to be PBR Recordings best to date and this collaboration from Toronto titans A-Divizion and Joe Ghost is sure to cause eruptions on your floor.

Zero Tolerance begins with a massive kick and snare hit followed by a pulsing and throbbing bass that gets nudged along with a tasteful riser and synth work. The track breaks into a captivating lead that will trigger a sense of pleasure to many a partier. After the drop, the bone crushing bass will lock the listener into a submission hold to only have this roller-coaster ride hit you once again! We challenge you to argue the point made in this awesome production so be prepared for ZERO TOLERANCE.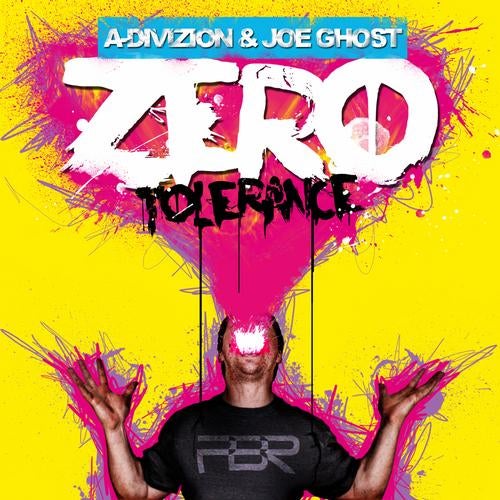 Release
Zero Tolerance