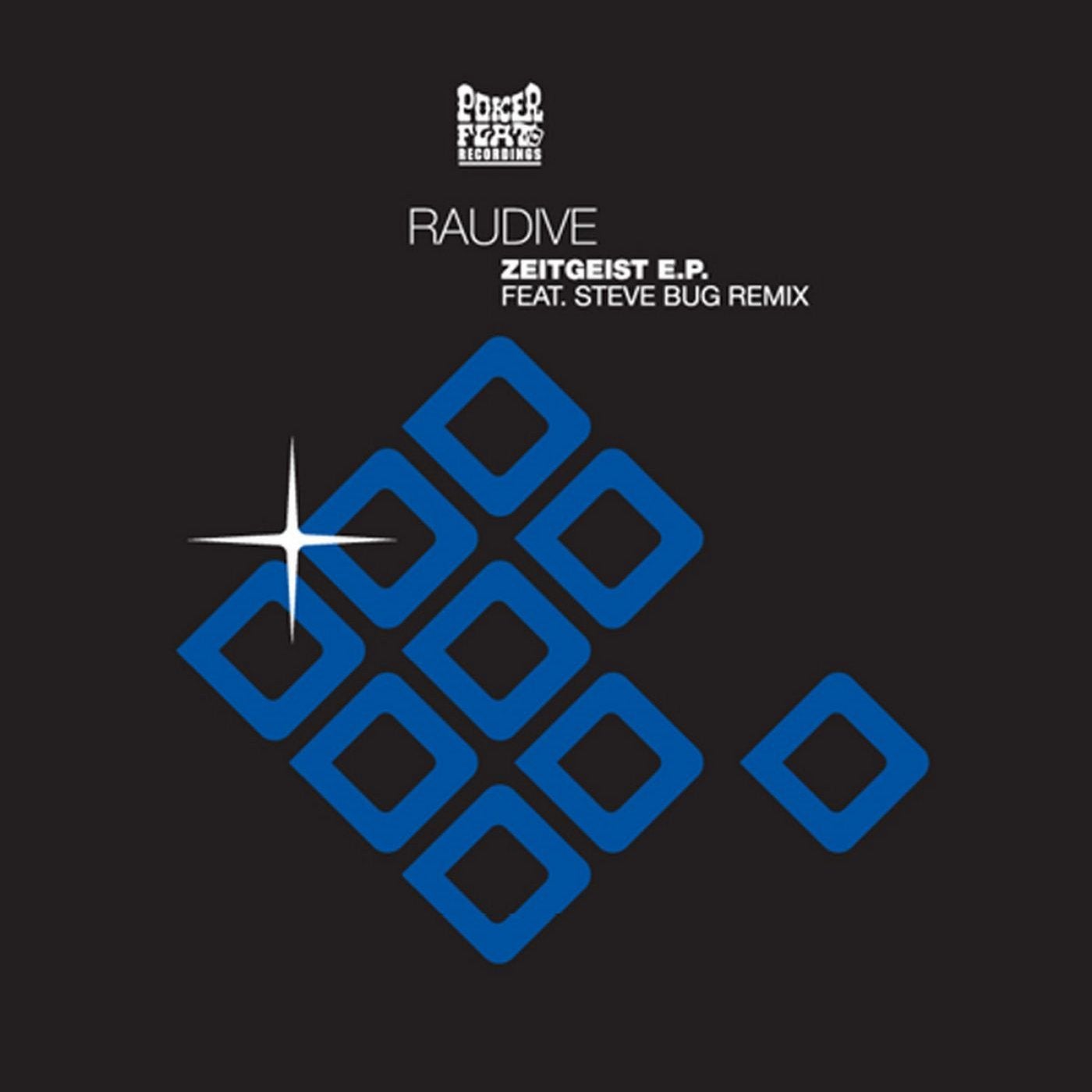 Poker Flat proudly welcomes Raudive aka Oliver Ho with his amazing 'Zeitgeist' EP!

Oliver Ho has been one of the most creative producers on the electronic circuit for more than ten years now. He has been exploring Techno and House in their many different styles, ranging from the deep tribal sounds of his 'Universal' album on his own label 'Meta', to the dark abstract noises on his 'Veil' album.
Oliver Ho already released his sixth artist album 'The Soft Machine' and looks back on a catalogue of almost fifty single releases on his own labels or on labels like Blueprint, Fine Audio, Drumcode and many more.

Since 2006 Oliver has been releasing as Raudive on labels like Klang Elektronik (including hs underground hit 'Turn It Off') and more recently the single 'Magnetic' on Music Man. Raudive focusses more on the dancefloor, but incorporates his explorations of dark and experimental electronic music. The result is a still dark with an amazingly hypnotic blend of techy House-music that always comes paired with a funky attitude.

And so is 'Zeitgeist'. A dark manic and hypnotic, but irresistibly funky track, that will fully unfold his magic on the dancefloor.

Being kindred spirits in regards to musical taste, Poker Flat label-head Steve Bug is an excellent choice for the remix of 'Needles'. He perfectly builds this strong track around a manic synth sound and a piano chord, before the hi-hats make 'Needles' a funky floorshaker.

The original of 'Needles' on B2 is a bit more acid-driven and snappy with loads of subtle percussive elements and drives you mad with the weird vocals thrown in.

Simply a brilliant EP!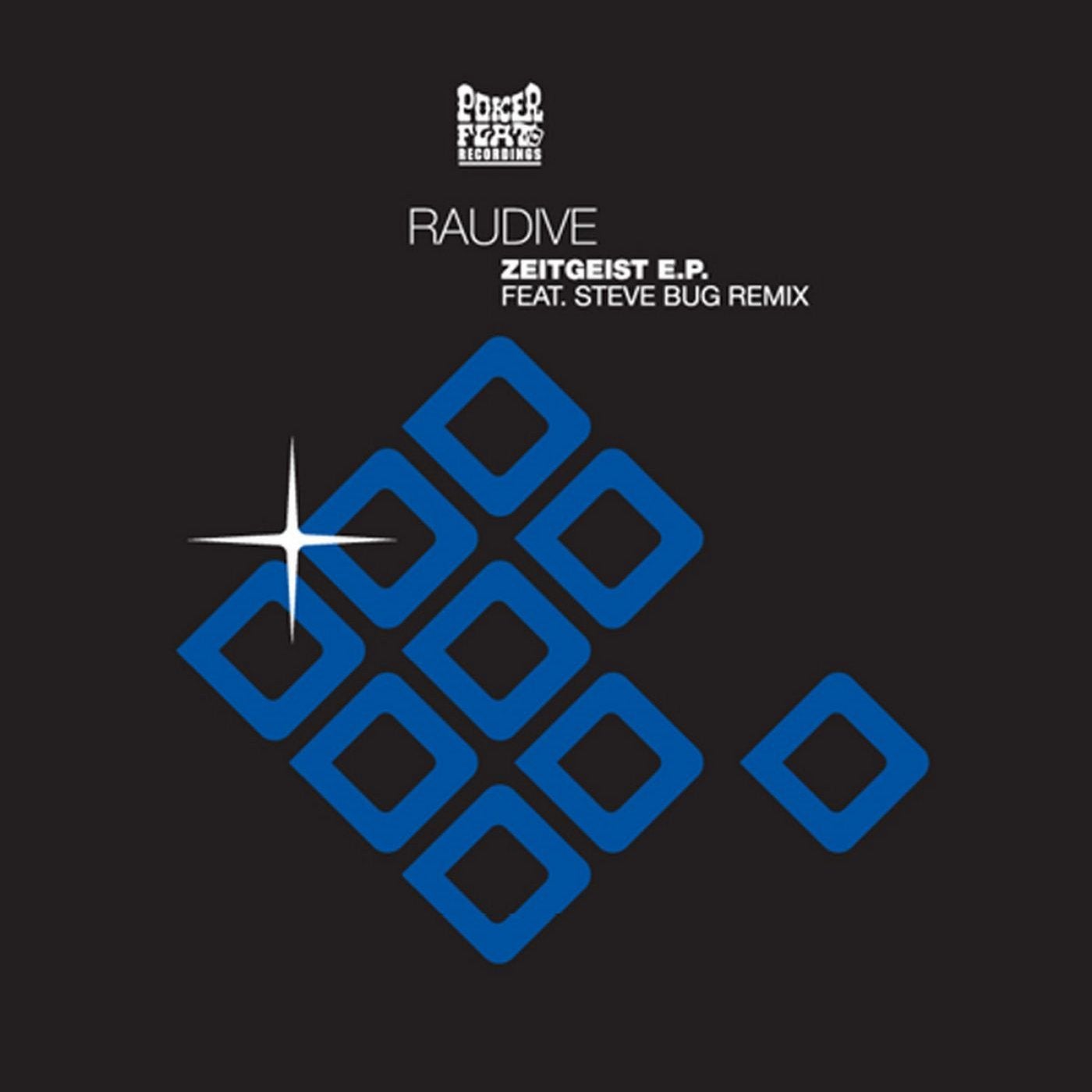 Release
Zeitgeist EP