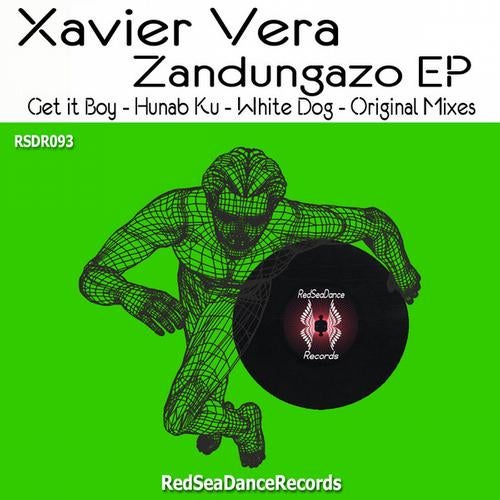 After remixing a few of our tracks, Mexico's "Xavier Vera"
debuts his first EP with us "Zandungazo"
This EP contains three Fantastic Tech House Productions
that guarantee a play out from some of the Biggest names around! Each track is carefully crafted using some classic mid 80's vocal cuts from the days of Chicago. Catch and Hooky rifts just add to the tracks.
This is one EP you will NOT want to miss out on!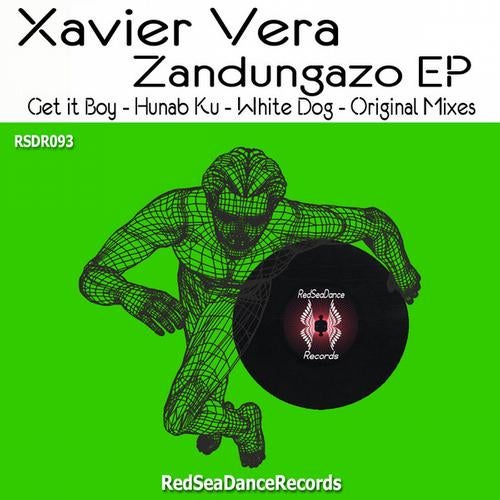 Release
Zandungazo - EP