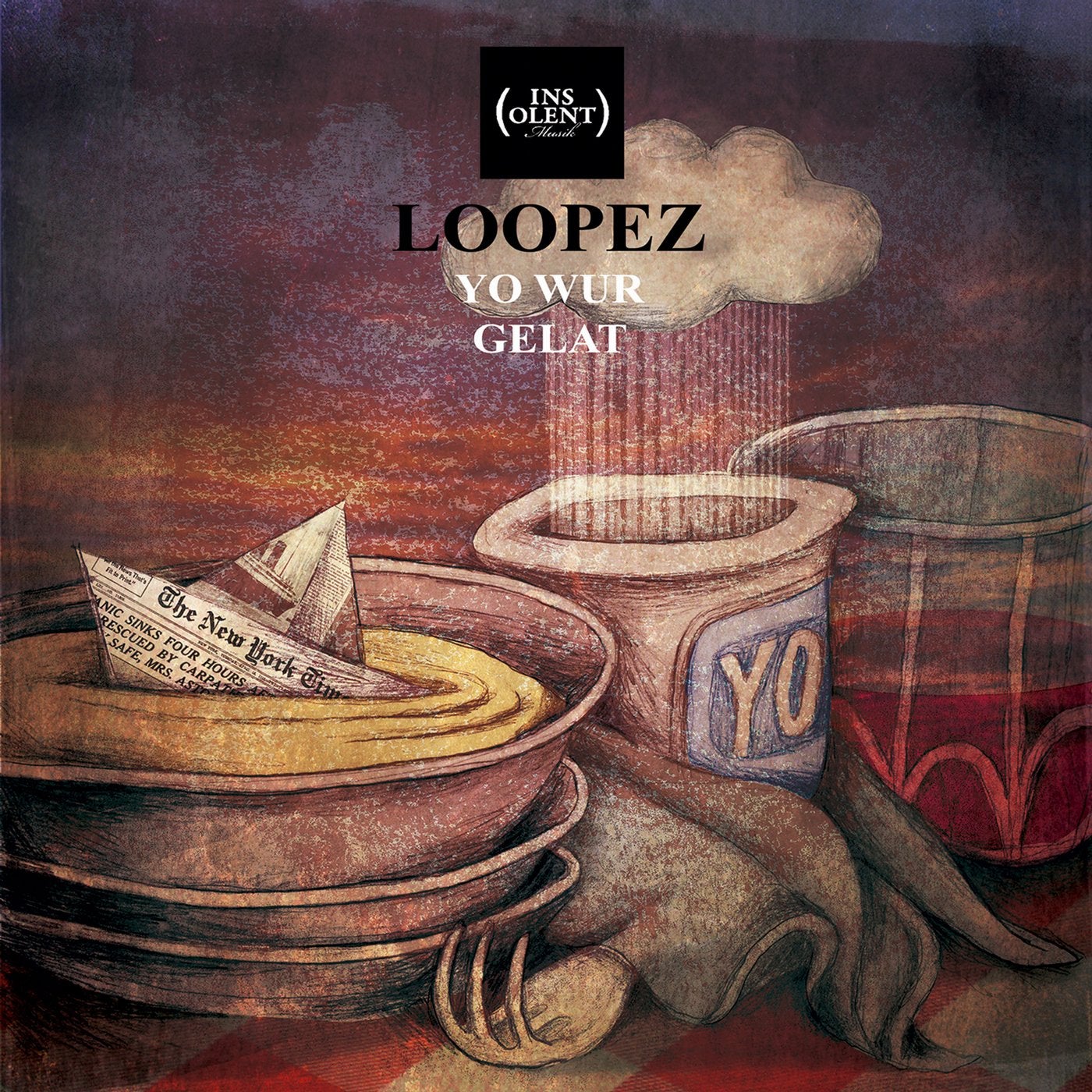 New member of the insolent musik family...the young dj and producer Loopez is wellcome to our house and he bring us two jewels...to show us his knack and ability at the controls.
Yelat and yo wur are the two tracks delivered...Yelat is melodic and groovy...a jumping and shinig tune that developes without rush..step by step, growing like a child, from little tones to a smart melody tucked into a sea of synthetic strings.
Yo wur is the strong sister...harder than yelat...but still full of elegance...a bit funky riffs, forceful soundwaves match together defining the completely arrangement...supported by a intense chord pad...A great release that cheer us up....hope you take pleasure in Loopez's songs....Have fun..!!!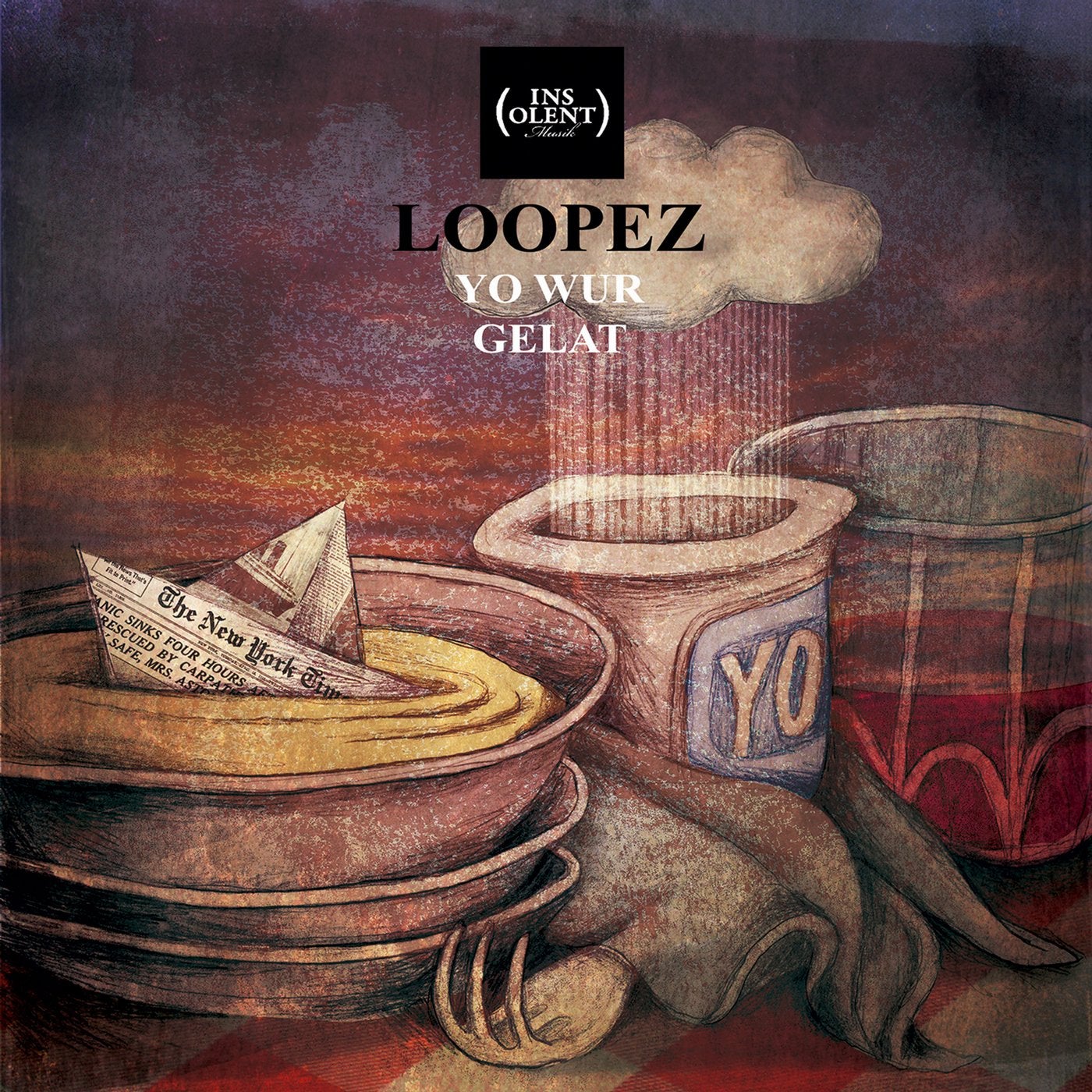 Release
YoWur - Gelat