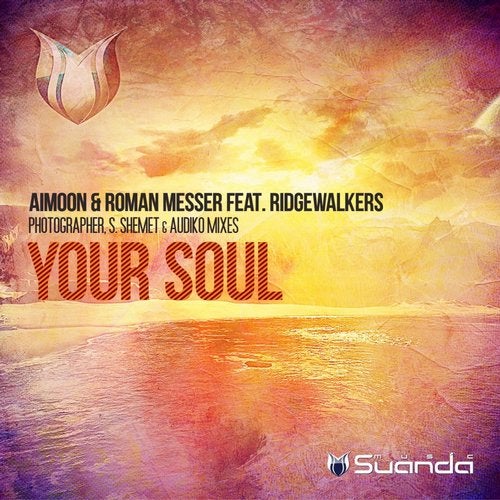 Remixes on a beautiful single Aimoon & Roman Messer with Ridgewalkers called "Your Soul", have arrived!

First remix is introduced by a monster of "Uplifting Trance" the "Photographer" from Ukraine! Speed and drive track with spectacular tech sounds perfectly blended with beautiful vocals of "EL". The premiere of this remix has occurred on "A State Of Trance 650" in Utrecht. Track ripped Arena of "WAO138?!" and became loved by all the listeners, that now looking forward of this release.

The next remix presented by a frequent guest of "Suanda Music" Sergey Shemet, the guy from Tyumen has once again made cool and rhythmic remix, with deeply atmospheric sound combined with electro synths is greatly complement the original idea. Progressive Trance in its best sound - melodic, great and beautiful, promises to win the love of all listeners.

And finally Audiko represent for us his version of track "Your Soul", wich is made for raves - awesome bassline graced with synths leads us to the beautiful vocals, which continues by a massive lead, making this remix more clubby.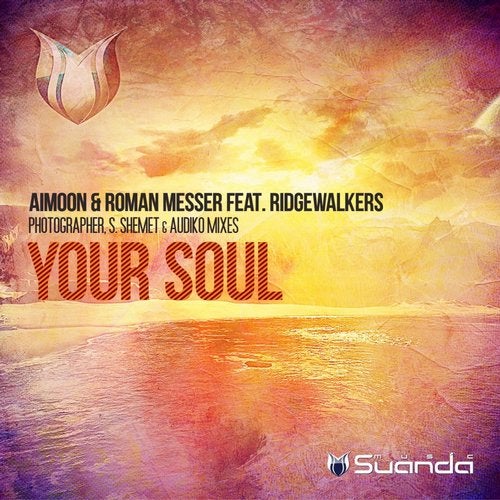 Release
Your Soul (Remixes)