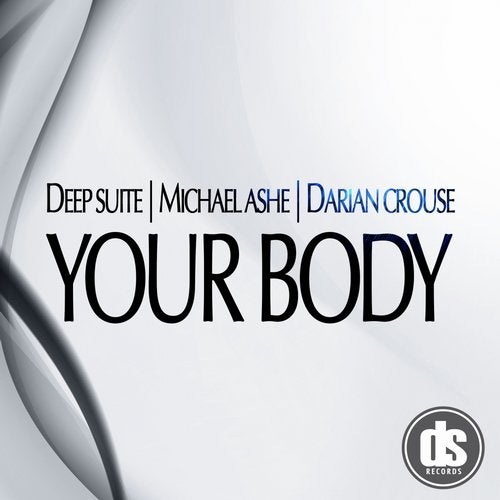 Debuting on Deep Suite Records, Deep Suite, Michael Ashe and Darian Crouse come together to bring you "Your Body." A soulful, afro-influenced house track which encompasses african rhythms, enchanting vocals and a powerful guitar solo.

Deep Suite Feat. Michael Ashe & Darian Crouse
Your Body EP
DSR001

01. Your Body (Original Mix)
02. Your Body (Entity's Get Closer Mix)

Composed and arranged by Gary Pilz (Deep Suite). Vocals by Darian Crouse (USA). Guitar by Michael Ashe. Mixed and Produced by Gary Pilz (Deep Suite). Recorded at Deep Suite Studios, South Africa.

Mastered by Troye Lilley, Cape Town, South Africa.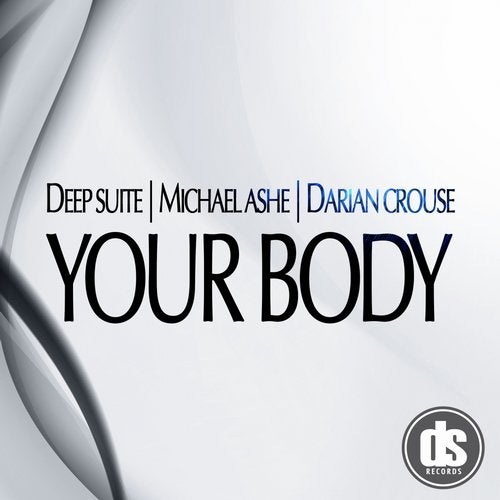 Release
Your Body