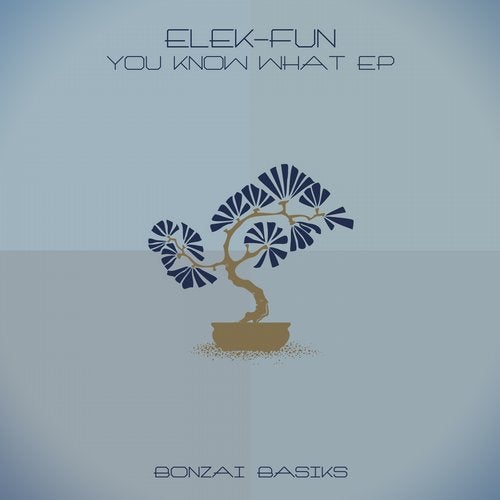 Elek-fun aka Ignasi Romero returns to the Basiks stable with his newest four track EP entitled You Know What. October 2014 saw his last outing Great Minds Think Alike gain a lot of support from across the board. During his early years vinyl was the only media accessible so he had lots of practice. This led to him becoming a fantastic DJ in and around Barcelona. He soon decided to go on to College and study advanced music production so he could build up the tools he would need for his new, chosen career path. Techno soon became his main output and he found himself DJing in some of the best Catalan clubs, places like Zoreks Club, Liquid Sky, The Loft, La cova, Eix Club, La Sala del Cel and+Moog. When his DJ career completely took off, Elek-fun also began to release his first lot of productions, in 2004 he worked on a promotional demo called Wait Me which was released in the very popular Future Music magazine. He kept on slowly releasing tracks on labels such as+Sol Records, Ignored Records, SC-Rec , Subversive Media, Hits Box, Tu Remix (MEjico), JP Releases, Prisma Records and EF Rec which is his own sub-label.

This four tracker kicks off with the title track You Know What with its dark and edgy intro filled with tough beats and a dirty bassline that is joined by sinister sounding spoken vocals. The track oozes techno flavour and will definitely get the darker floors off to a pumping start, a must have track no doubt.

Bolsa De Plastico intros with a punchy kick and superb offset bass that fades up to the backdrop of a multi note riff that dances along the groove. The riff goes through various transformations that end up with a squidgy acid techno topping that gets a boost from the ever evolving kickdrums. A monster tune that packs a big punch, not to be missed.

Torment sets off with a nice chunky kick and crispy hat combi that is soon joined by a darkly sinister offset bass that lurks down in the depths. Cool percussion deliver a solid rhythmic flow to the track and gets a helping hand from some outstanding FX. Other-worldly sounding melodies break the drum domination and take the track deeper into techno territory complete with acid lines that hit the senses hard. Top notch stuff.

20$ rounds off this stunning EP and does so in style. Staying true to the sound we are in for another trek deep into the heart of big and ballsy techno. Tight beats with electro flavours provide the rhythm as a relentless and hypnotic bassline rattles on to the backdrop of cosmic synths that have just come from a retro sci fi flick. A monster track that will definitely keep the floors rocking no doubt.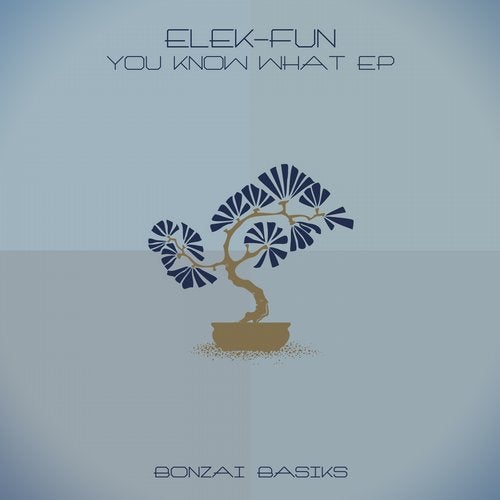 Release
You Know What EP