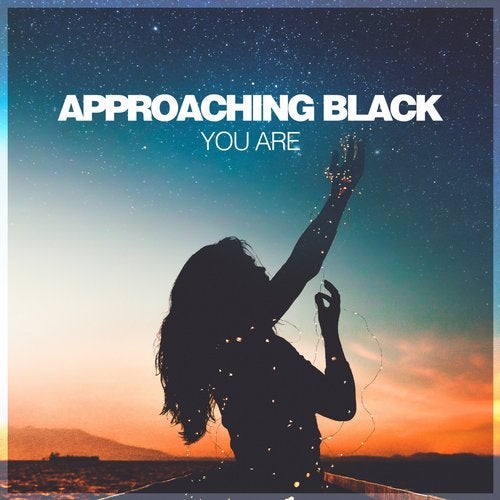 Release Date

2018-01-01

Label

Silk Music

Catalog

SILKM153
Shannon Riches, better known as Approaching Black, caps off a prolific year of consistently indelible songwriting, courtesy of the brand new 2-track EP "You Are." This gorgeous pair of sensual and evocative tunes solidifies his place as one of the leading deep-progressive artists in our roster.

The stunning "You Are," one of the standout cuts from Jacob Henry's recent "Silk Music Showcase 06" mix, immediately establishes a gentle and lush soundscape, including an intoxicating female vocal motif. A mini-break at the quarter turn introduces a poignant piano motif, as well as catapults the listener into a more buoyant groove. Radiant pad swells and fluttering side melodies reinforce the mellifluous arrangement, which continues to subtly crescendo throughout the song's duration. Conga drums in the song's latter half evoke the relaxing and romantic sensory feast that is a beachside stroll at dusk.

The B-side cut, "Platform 7," is no doubt a spiritual sequel to its predecessor, given its chilled and erotic hues. The "weightless" 4/4 percussion, delicate piano licks, and provocative vocal samples create a very specific lovers-at-midnight aesthetic. During the breathtaking main break, one can imagine hearing waves roll along an especially tranquil shoreline. It's a serene moment in an EP that further comforts the soul with every new (sonic) turn.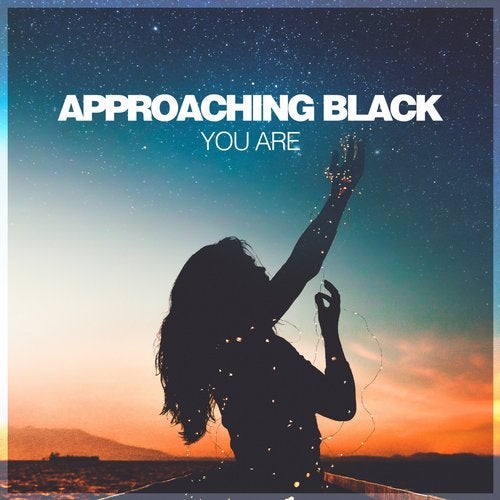 Release
You Are
Release Date

2018-01-01

Label

Silk Music

Catalog

SILKM153