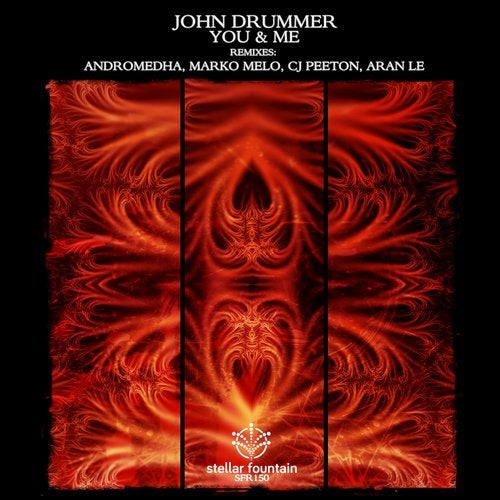 John Drummer's 'Pause' EP was a huge success 2 years ago on Stellar Fountain, now it's time for the follow up single 'You and Me', which fits perfectly into the Drummer discography with it's complex, dreamy atmosphere and melodic structure. On the b-side we can find 'Fate, which using the same spacey formula, with stylish and smooth progressive approach.
We have four fantastic interpretations on 'You and Me'. Andromedha, Cj Peeton, Marko Melo and Aran Le all have something different to show.
Andromedha is right on target with his dark tonal rework, with a haunting "Coldharbour"-like baseline and the sweet unite of sweeping strings and synths.
Cj Peeton starts with a deep milieu until he reaches the breakdown where we focus on the mesmerizing synth theme.
After the kick booms back all the parts melt together as an epic piece.
Aran Le and Marko Melo weren't afraid to be creative, both reworks dig deeper and drops some impressive changes in the structure, working well with both guys recognizable soundprints.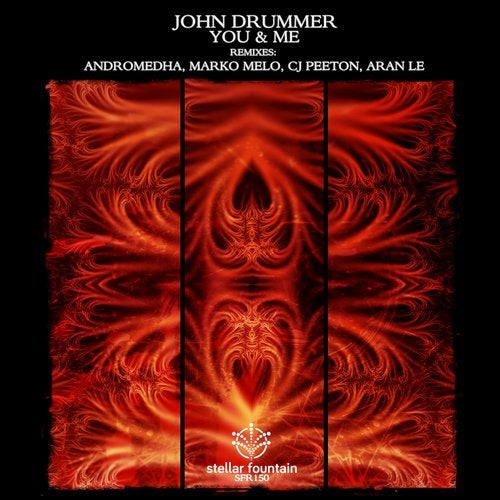 Release
You & Me