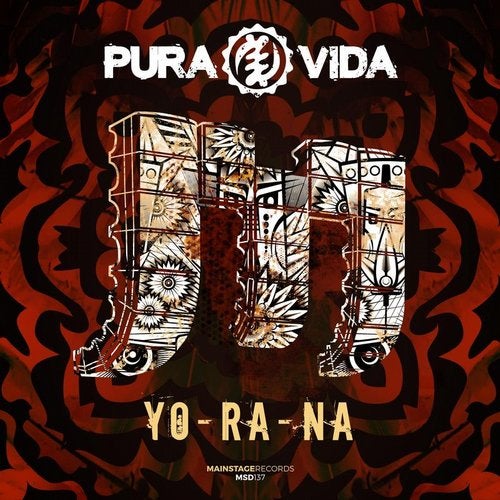 Mainstage Records proudly presents the "Pura Vida - Yo Ra Na" single.
Without a doubt this track is already titled by some as the big hit of this summer after its been rocking dance-floors none stop all around the globe in the recent months.
Yo Ra Na takes all you knew about Pura Vida and multiplies it, Stronger, Fatter, BIGGER the only way Pura Vida delivers!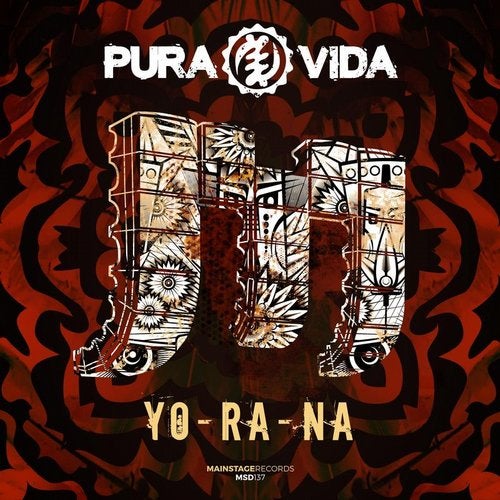 Release
Yo Ra Na