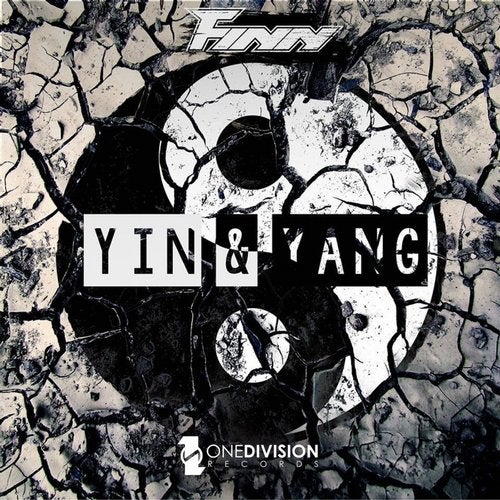 Yin and Yang are two inherent forces of energy that exist in almost all realms of the universe. Together, this dynamic duo of songs are used to describe the meaning behind the symbol. Without good there is no evil and without evil there can be no good. This EP represents the true identity behind Yin and Yang,
for without one or the other, this EP would cease to exist.

Yin: Most people refer to Yin as the good, or light side of energy. In this song, FINN uses complex chords and melodies, combined with intricate leads and ambience, to bring you his interpretation of what the word means. Lightly skimming through a river of sounds, this Progressive Trance song is sure to leave you with a feeling of elation.

Yang: The antonym of Yin, dives into the darker side of energy. If you listen carefully, you can feel this song trigger some of the deeper emotions that are generally felt when experiencing the full potential of the night life. So be sure to turn up the volume and strap in for this one, Folks, because you are in for the night-ride of a lifetime.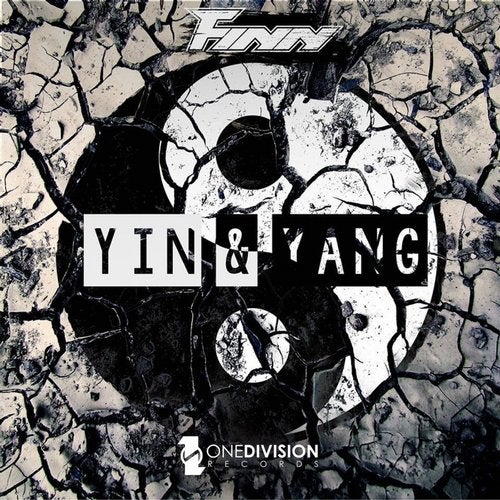 Release
Yin & Yang