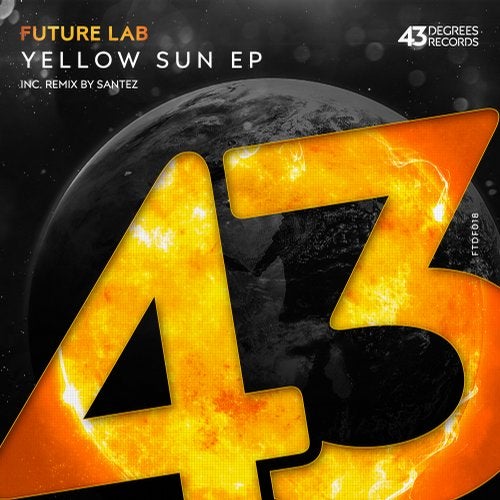 Hype
We're very humbled to present the very first release of 2018, with this talented and fearless duo from Brazil, which is a pretty fresh project but we certainly envision a solid future on their journey.
Future Lab is formed by 2 guys, Guilherme and Roger, and they brought to us this solid selection of sounds to wrap up their debut EP on 43 Degrees called "Yellow Sun" which features 3 original bomb tracks with dar bass lines, a lot of groovy elements and subtle vocals to fill in and deliver a nice ambience to all tracks. Also on the pack we welcome the British up and coming talent Santez remixing the lead track Yellow Sun, with a more progressive sided version of it.
Mastering by Mastering Ink & Mob Studio.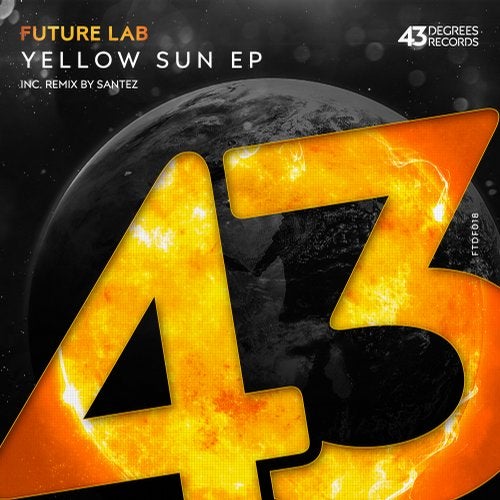 Hype
Release
Yellow Sun