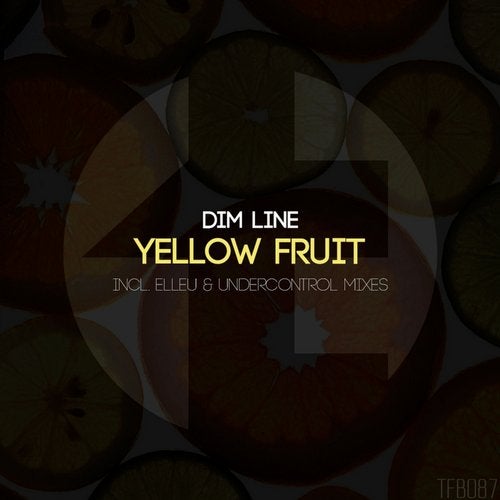 Release Date

2014-09-04

Label

TFB Records

Catalog

TFB087
TFB Records presents its 87th release, a track produced by Dim Line called 'Yellow fruit'; including original mix and two different remixes by Undercontrol and Elleu.

The original song is a wonderful mix of fresh trance, with a happy soul and a stunning beauty. Very original track, making a bet for fresh but serious sounds, and achieving a high level of happiness which is floating on the subtle atmosphere. A magnific way of starting a summer set with all the quality untouched. No doubt this is the kind of song everybody wants to listen on a beach club or wherever they are having a great time. Highly advisable track for cheering up soul and body. Awesome work by Dim Line.

First remix has been produced by Under Control and the song has been transformed into a more clubby track. The baseline has been plenty enhanced and now, a greater power surrounds the song. The happy soul has been kept on the remix and an excellent melody has been introduced. Marvelous breakdown, with a fantastic quietness and, after it, an explosive uplift. This remix has all the ingredients needed to be a must on every set.

Second remix is signed by Elleu, and he has sent the song to the darkest side. A very interesting new point of view and an excellent way of changing from its base an original track. The baseline keeps its power but the whole atmosphere has turned darker and the sounds deeper. The best point of the remix is its amazing uplift where an incredible tension will lead us into the climax of the song where it would be impossible to stop jumping. Such a different remix, with a lot of changes from the original deserves to be carefully listened.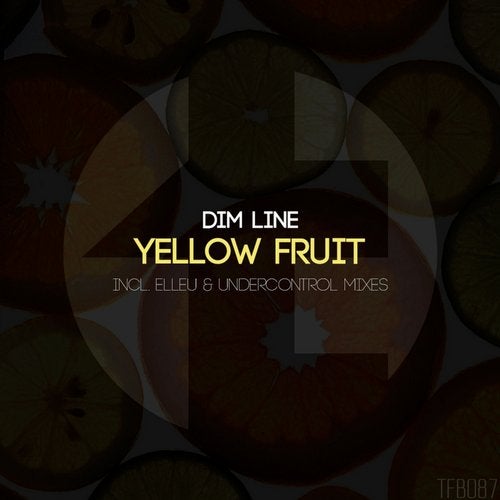 Release
Yellow Fruit
Release Date

2014-09-04

Label

TFB Records

Catalog

TFB087