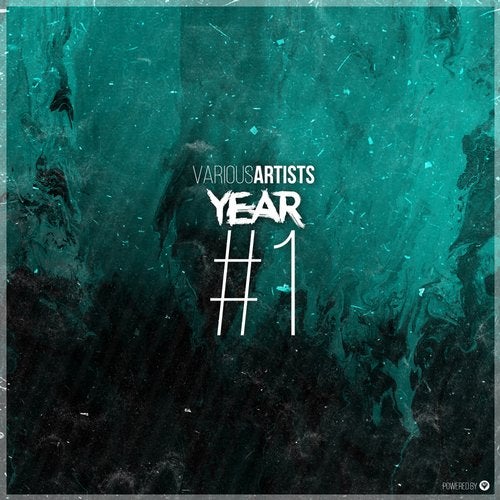 2017 ended a year ago, but here we have a retrospective of all the 2017 releases, if you lost one of these tracks, it's your last chance to get these tracks. This is the publisher's largest compilation, which will always be released at the end of each year (or beginning of a new year). Let's hope you do not waste any more time and travel with us on what was our first trip as a record label in digital stores, the future famous '' ANNUAL COMPILATION ''

For Licensing: guettozmuzikofficial@gmail.com
All Rigths Reserved. (c) 2018.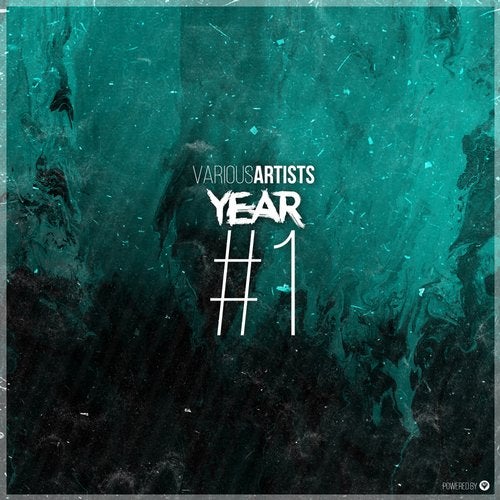 Release
Year #1 Celebration
Various Artists

Release Date

2019-01-01

Label

Guettoz Muzik

Catalog

GM072